Cisco Collaboration Professional Services with Cisco Care
When you partner with ScanSource, you have access to an outstanding service program that extends across the full lifecycle of your Cisco collaboration technology deployment, including voice, video and web conferencing, contact center, instant messaging, and presence. We act as an extension of your team, or can transfer skills to your own team, making you more competitive.
You will benefit from our unique approach to professional services that guarantees your success and your customer's satisfaction (whether it's for a new or expansion project). From early-stage project planning and assessment, to on-site engineering, project management, training, contract management support, and technical support, our Cisco Care Services are an end-to-end professional services solution across the full lifecycle of your collaboration deployment. Whether you need to implement, expand or optimize your system, Cisco Care Professional Services can accelerate your success by minimizing risk and maximizing system uptime and usability.
How Cisco Care Services Benefit Business
Summary of Services
PLANNING AND DESIGN
Guarantee project success with a thorough kickoff, including a review of the solution design, implementation steps, existing and new hardware viability
Customer Network Review
Network Architecture Design
Mass Endpoint Architecture Design
Usage and Adoption
BYOD Consultation
New Services Introduction
DEPLOYMENT AND IMPLEMENTATION
Ensure an on-time, on-budget deployment with expert on-site services that enable your administrators and users, and achieve your program goals
Installation
Software Management
Dial Plans
Training
OPERATING SUPPORT
Ensure maximum system uptime and usability with services that make ongoing management of your system cost-effective
Cisco-Branded Services
Cisco Care Technical and Contract Support
Cisco Care Managed Service Program
Proactive Notification Maintenance Program
VCS (Video Communication Server) Optimization
TMS Optimization
VCS Clustering
Explore More Resources for Cisco Care Services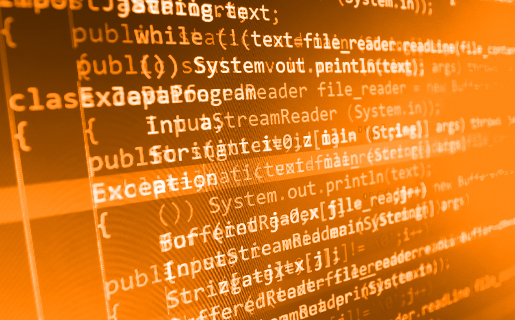 Need Cisco Care Support?
Open a new Cisco Care support ticket or track an existing ticket on the fly