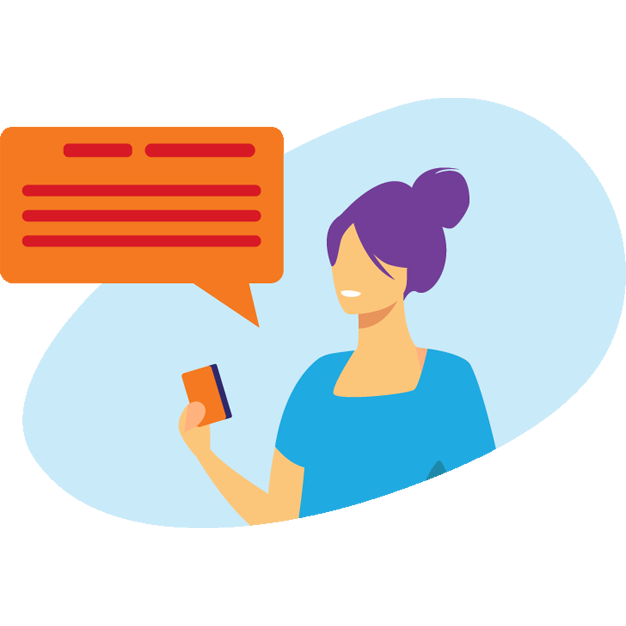 COLLABORATION
The adoption of collaboration solutions is expected to continue as more employees work remotely.

72% of companies plan to invest more in tools for virtual collaboration in the future.
Source: Zippia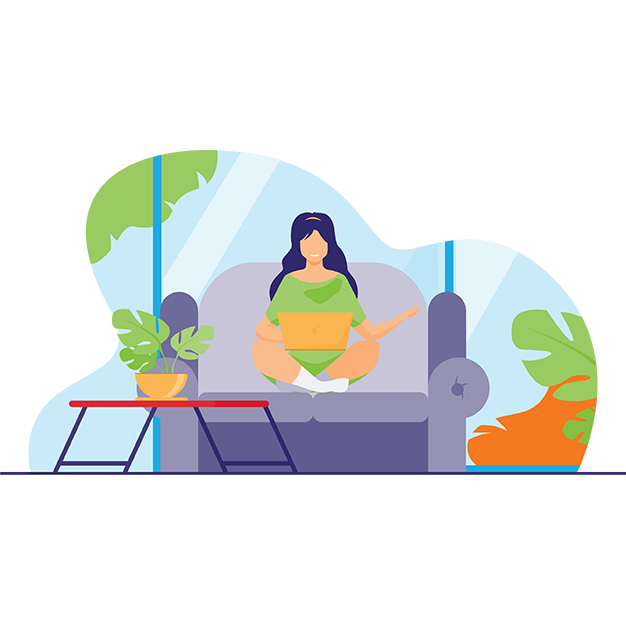 MOBILE COMPUTER DEVICES
The need for rugged mobile computer devices capable of gathering inventory data and withstanding at least a 5-foot drop, dust, dirt, and moisture are in high demand.
The increased demand for mobile computers across the healthcare industry is also expected to drive market growth.
Source: Ericsson Mobility Report, June 2022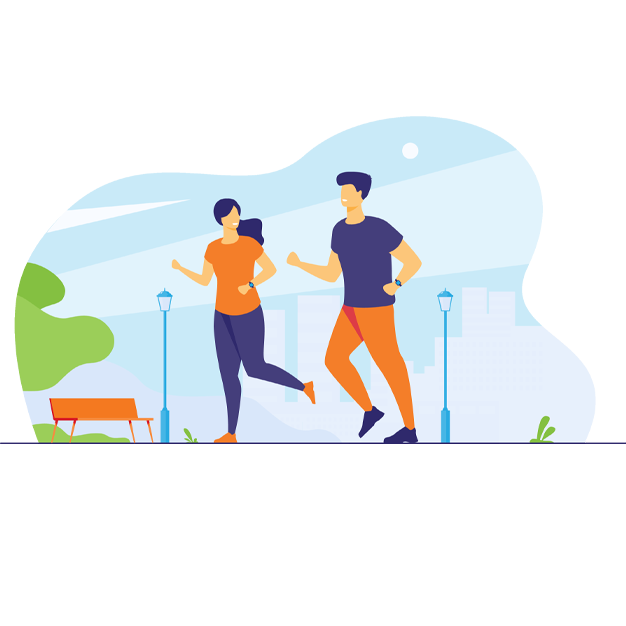 WEARABLE AND MOBILE APP
Wearables, smartphones, and mobile apps offer shoppers the convenience of browsing and making purchases anytime, anywhere.


By the end of 2023 the wearables market is set to surpass $54 billion.
Solutions that support these trends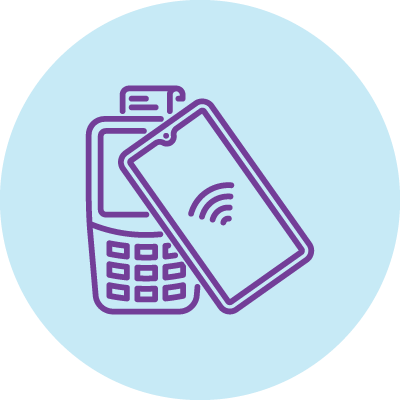 POS AND PAYMENTS
Enrich the shopping and payment experience through Mobile POS (mPOS) and its next evolution, SoftPOS.
HANDS-FREE COMMUNICATION
Increase efficiency by safely enabling seamless multitasking.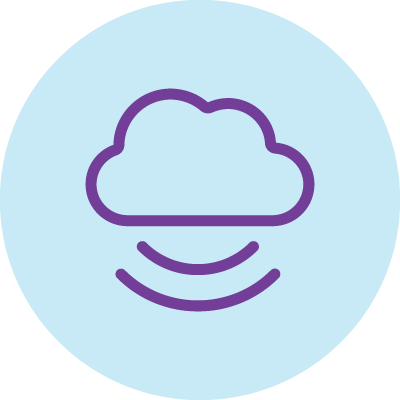 WIFI6/5G SUPPORT
Support your devices or network with the bandwidth needed to keep them all connected.
For more information, check out these deliverables