Who is ScanSource?
ScanSource is a leading hybrid distributor connecting devices to the cloud and accelerating growth for partners across hardware, software, connectivity, and cloud.
Our relationships
Our partners include value-added resellers (VARs), sales partners or agents, independent sales organizations (ISOs), and independent software vendors (ISVs). We are proud of the relationships we build with our partners, and we strengthen these bonds through transparency that leads to immense trust.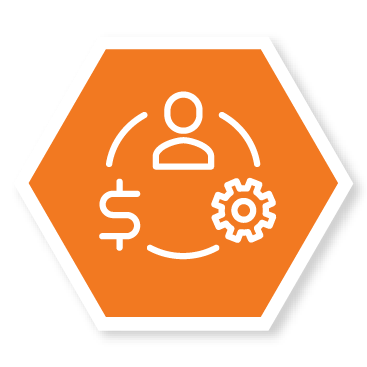 Value-added resellers (VARs)
Sales partners or agents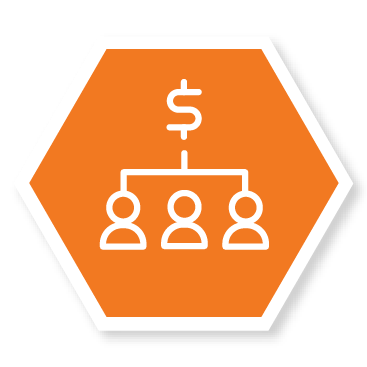 Independent sales organizations (ISOs)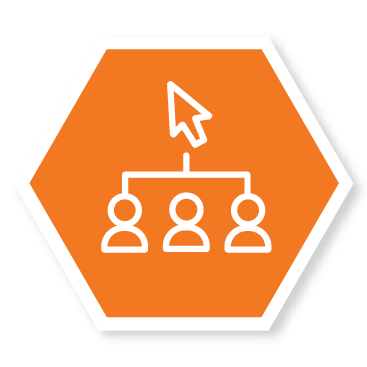 Independent software vendors (ISVs)
Since the very beginning, we have concentrated on being the best-possible technology provider for our partners. One that builds on that foundation of relationships, goes the extra mile, and isn't afraid to take a leap into an evolving—often unknown—future.
Evolving with the channel
As the channel has evolved so have we, to better serve our partners. We continue to grow our offerings, investing in the key assets and capabilities that have expanded our routes to markets, launched us into new technology segments, and developed our professional services capabilities—all while continuing to deliver the solutions our partners need to be successful. Our goal? Empowering our partners by giving them more to sell. And helping them grow their businesses and strengthen relationships with their customers. Because the global marketplace is more customer-centric than ever before. And so are we.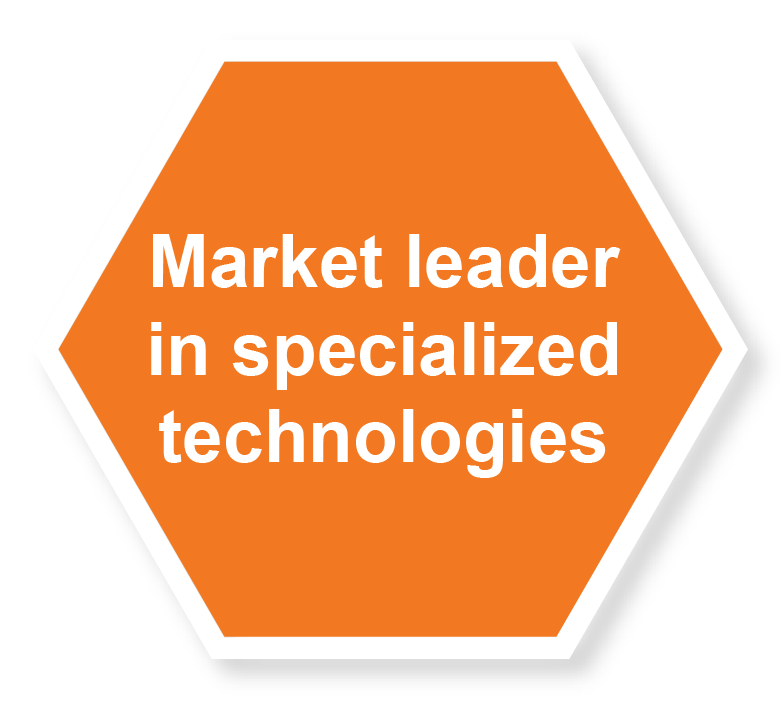 Largest with key suppliers




Largest agency model for connectivity and cloud




Deep sales partner and supplier relationships



Higher complexity, higher profitability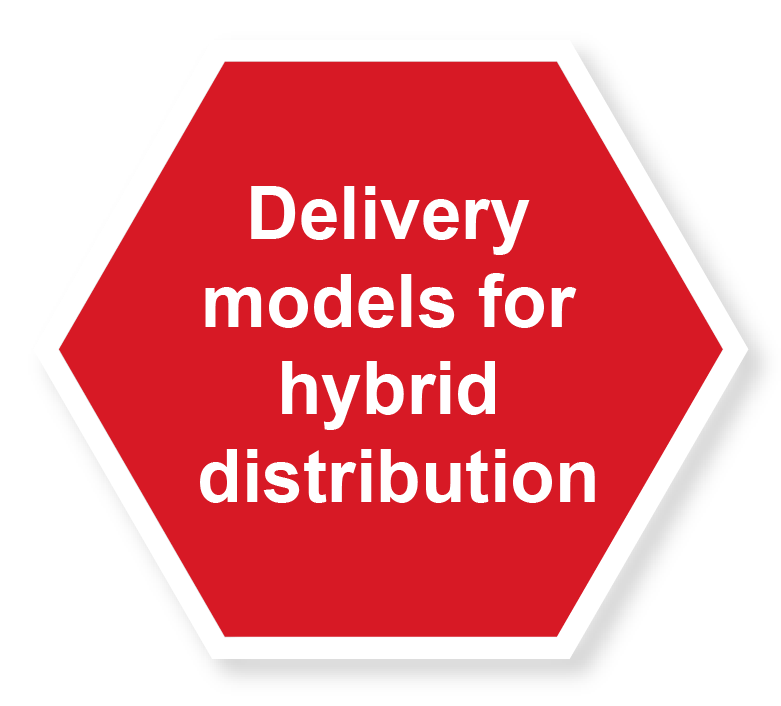 Enable multiple end-user buying and consumption preferences




Offer largest agency model, along with reseller/wholesale model



Make it easy for partners to sell cloud by using agency model




Provide cloud platform with actionable data insights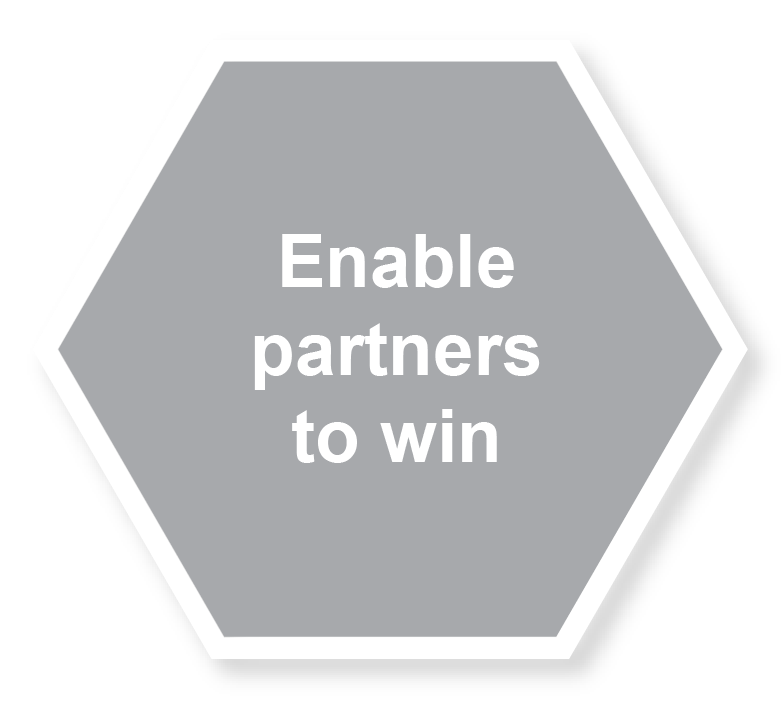 Deliver strong supplier portfolio that enables multiple end-user consumption options




Orchestrate hybrid solutions by working with partners and suppliers




Provide hardware PLUS to deliver technology solutions stack




Accelerate sales partners' capabilities in selling cloud