ScanSource Financial Services
Financial Services is more than a menu of financial options. We're your partner. We help you create the flexibility you need to grow your business. We work hand-in-hand with you to find the right solution for your individual situation. And, we're constantly evaluating our partner relationships to make sure that we'll be as adaptable to your needs tomorrow as we are today.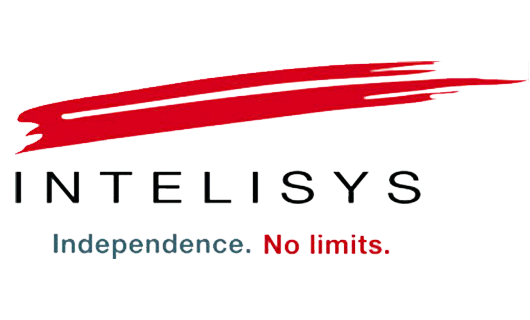 Intelisys Financial Resources
Advanced Commissions, Partner Investment, Hardware Purchasing Power Program, and more. See how Intelisys invest in you and your business.

POS Portal Financial Resources
Portal Advantage is the industry's best payment and protection plan, hands down. And, Portal Advantage makes it easy and inexpensive to switch to tablet POS. The plan features low monthly payments, zero interest and built-in protection.