If you need to use a ScanSource, Inc. logo for a presentation, website, or any other on-screen purpose, please complete the Request Permission form below. Before using the ScanSource logo, please read the ScanSource Brand Standards.


Our corporate logo is an important part of our brand. That's why we vigorously protect it. Click here to report a use violation.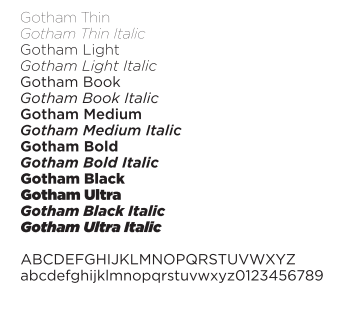 Primary Print Fonts
Gotham Family, Helvetica Neue


Primary Web Fonts
Proxima Nova, Tahoma, Sans-Serif


Powerpoint Fonts
Arial Regular, Arial Bold, Arial Italic
No serif fonts


Complementary Fonts
It's acceptable to use additional fonts for body copy and headlines as needed, as long as they're visually complementary and consistent within campaigns.

Our Colors
Strict control over the colors used to represent our brand is imperative for consistency. The only acceptable colors are listed below. Please do not veer from these standards without explicit permission from Worldwide Marketing.


primary scansource colors


R-215 G-25 B-37
#D71925
Rogue
R-244 G-121 B-32
#F47920
Ember
R-153 G-153 B-153
#999999
Anchor
R-00 G-00 B-00
#000000
Ink
secondary scansource colors


R-47 G-41 B-108
#2f296c
Royal
R-31 G-170 B-225
#1FAAE1
Marine
R-46 G-189 B-192
#2ebdc0
Jewel
R-251 G-175 B-67
#FBAF43
Cyber
scansource grays


R-51 G-51 B-51
#333333
Charcoal
R-71 G-71 B-73
#474749
Stone
R-150 G-150 B-156
#96989C
Steel
R-214 G-214 B-219
#D6D6DB
Cloud
R-238 G-238 B-239
#EEEEEF
Fog
R-247 G-247 B-248
#F7F7F8
Mist
While many of the standards in this guide are straightforward and easy to meet, there may be instances in which additional guidance is needed. If your marketing contacts need assistance, they can reach out to Worldwide Creative + Brand.
For any questions or further information email: CreativeTeamUS@scansource.com