Renew Application
If you have already spoken with a ScanSource representative and need to complete a Customer Application or a Renewal Application, please Apply Online.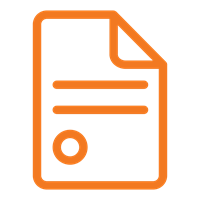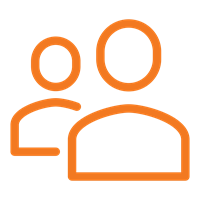 Become a Sales Partner
Looking to join the ScanSource family as one of our valued sales partners? We're happy to help your business grow! By partnering with ScanSource you'll have access to a wide array of technology, award-winning services, programs, and customer support before, during, and after your purchases. If you have a resale certificate and would like to start making purchases, complete the Become a Sales Partner form to become a sales partner today!
Find a Sales Partner
Looking for a reseller to help you with your technology purchases? We're happy to connect you with one of our valued sales partners to make life easier for you. Simply complete our Find A Sales Partner form, tell us what you need, and we'll have a qualified sales partner contact you shortly.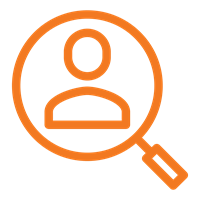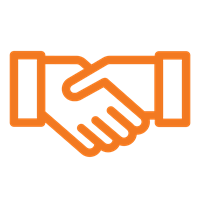 Become a Supplier Partner
Are you a Hardware Manufacturer who would like to partner with ScanSource as your global provider of technology products and solutions? ScanSource is very strategic about the manufacturers we represent, and our industry-leading line card features the best-of-breed. Our sales partner customers' needs are a top priority, so we begin any new Supplier partnership with a multi-faceted approach that includes input from our sales, merchandising, technical support, and finance departments. If you're interested in becoming a supplier, please complete our Become A Supplier form. We'd love to speak with you about our process for potential manufacturers.
Got Questions?
Do you still have questions about how ScanSource can best work with your business? Let us help. Simply complete the Got Questions form, and we will route your question to the ScanSource team member who is best suited to answer your questions.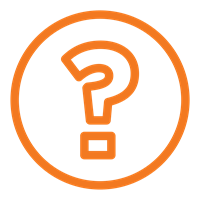 "
We choose to partner with ScanSource because it has a culture that values its people, values our relationship and consistently invests in growing our business.
"