Here's a snapshot of more ways we can help: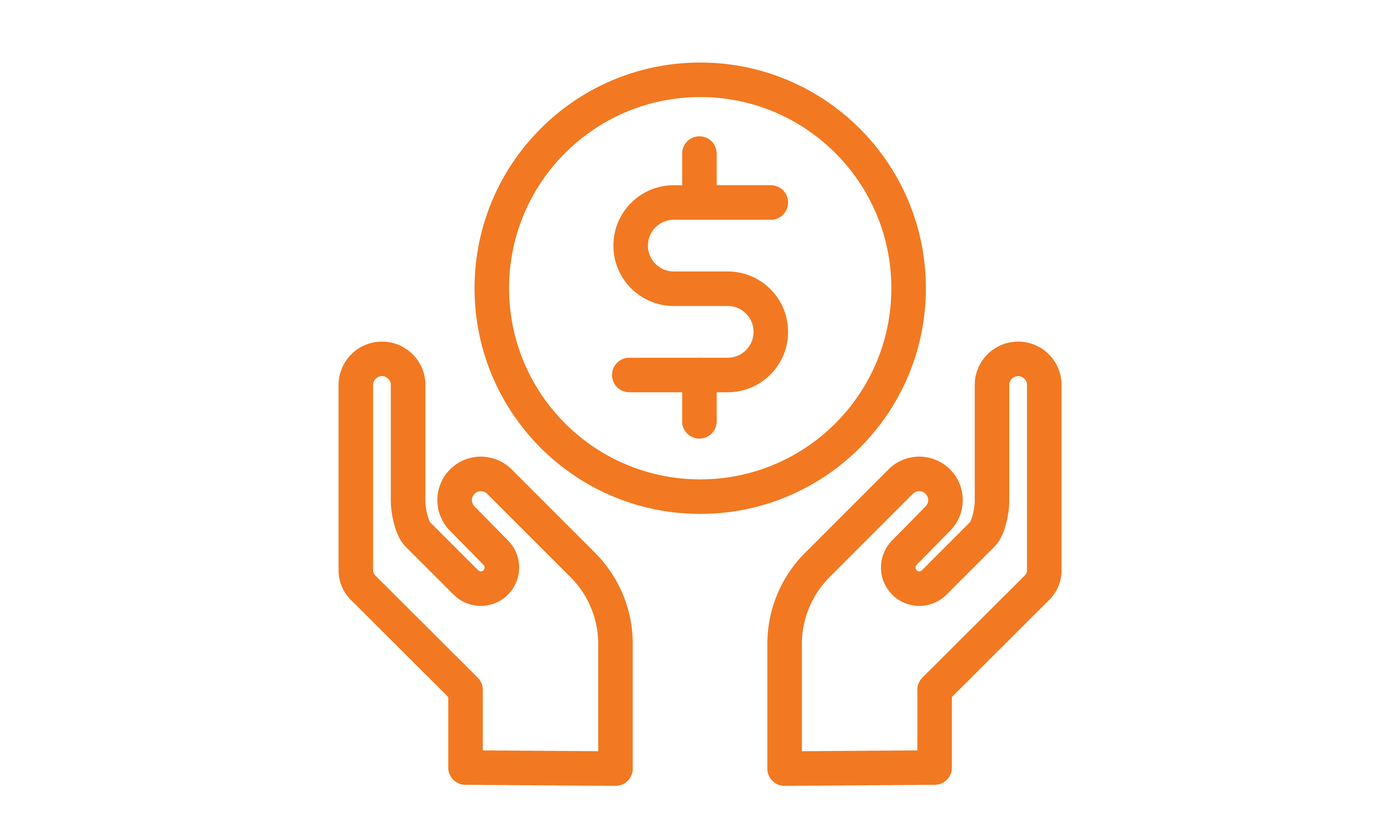 Trade credit
Our dedicated Financial Services team works with you to maximize your purchasing power with interest-free, account payment terms.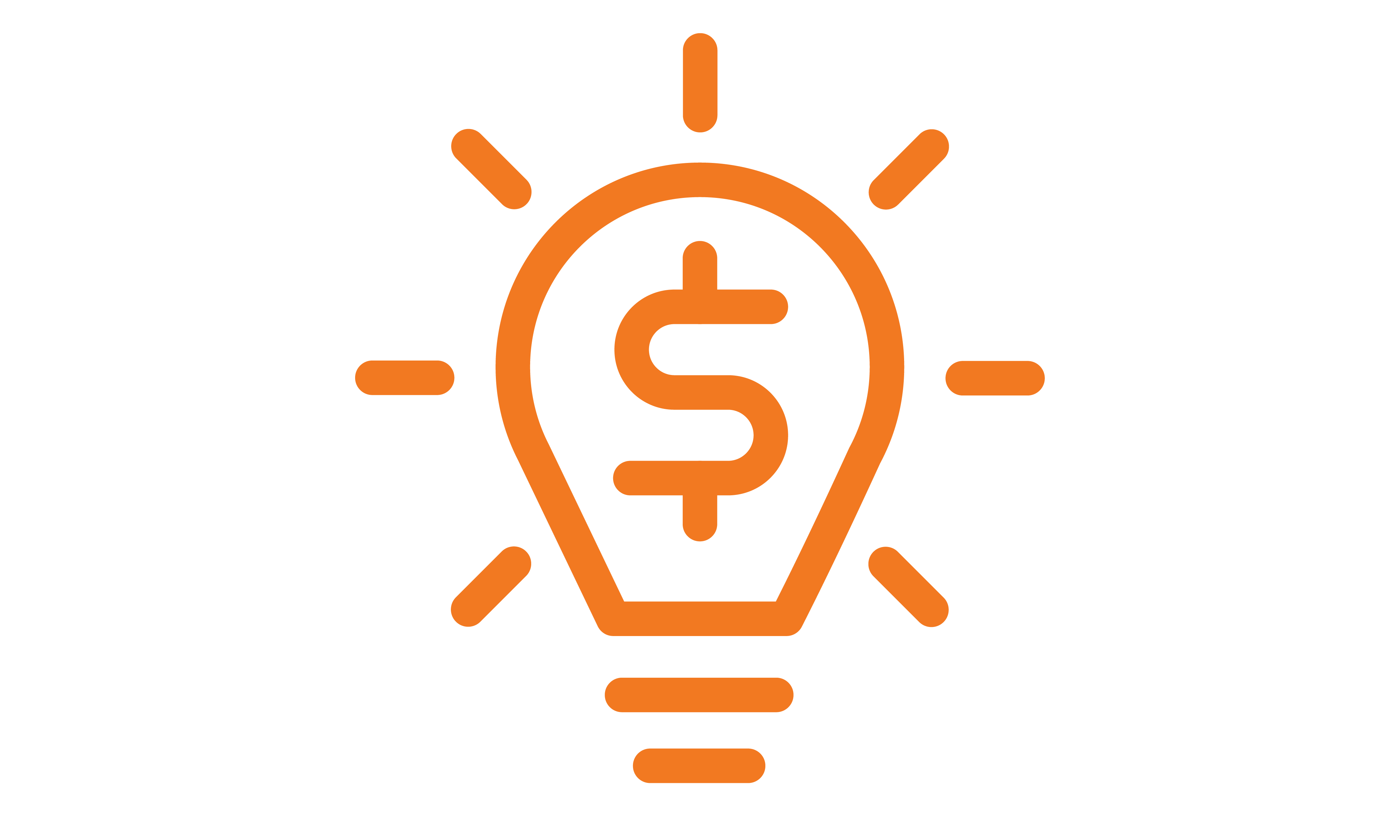 Project-specific financing
Partner with ScanSource to create flexible financial solutions for specific project needs.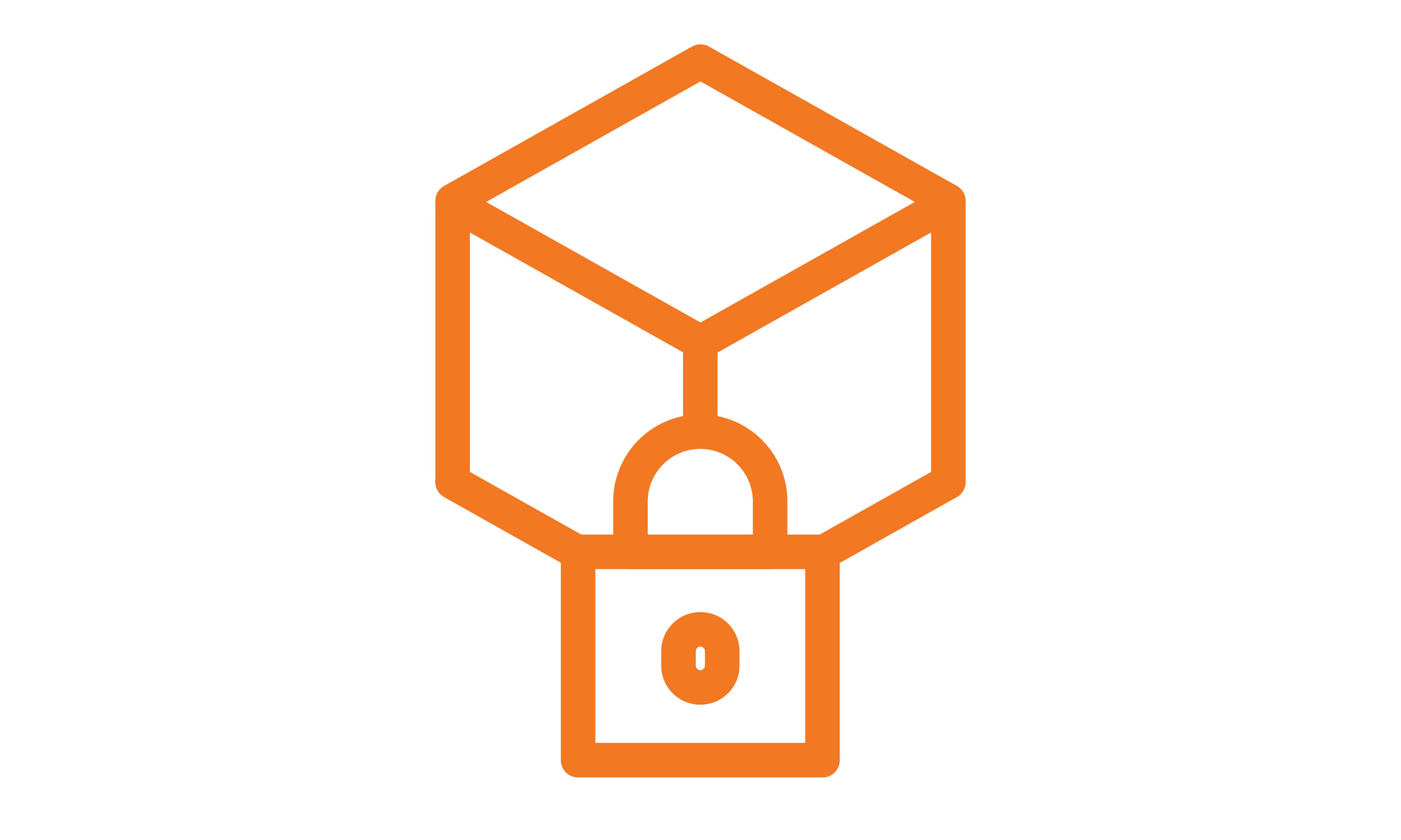 ScanSource Flex
Supplement your purchasing power with us by utilizing your customer's financial strength through a simple, multi-party lockbox arrangement.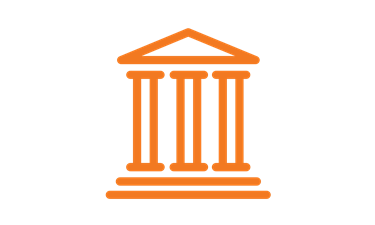 E-Rate
For federally funded projects with schools and libraries, ScanSource offers a competitive E-Rate solution with project-specific payment terms.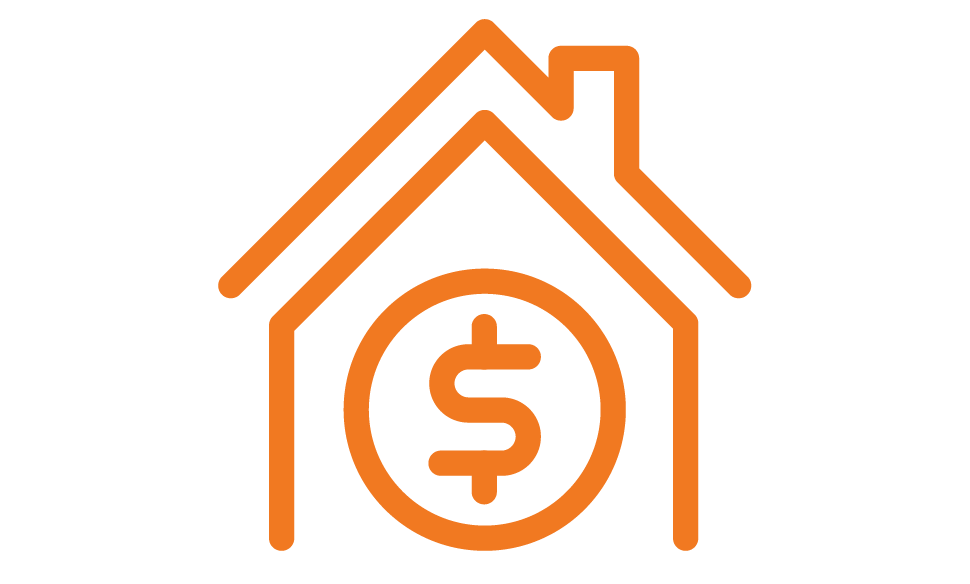 Inventory financing
ScanSource offers an array of programs that assist our partners in maximizing cash flows through extended payment terms, increased credit capacity, and purchase-order financing.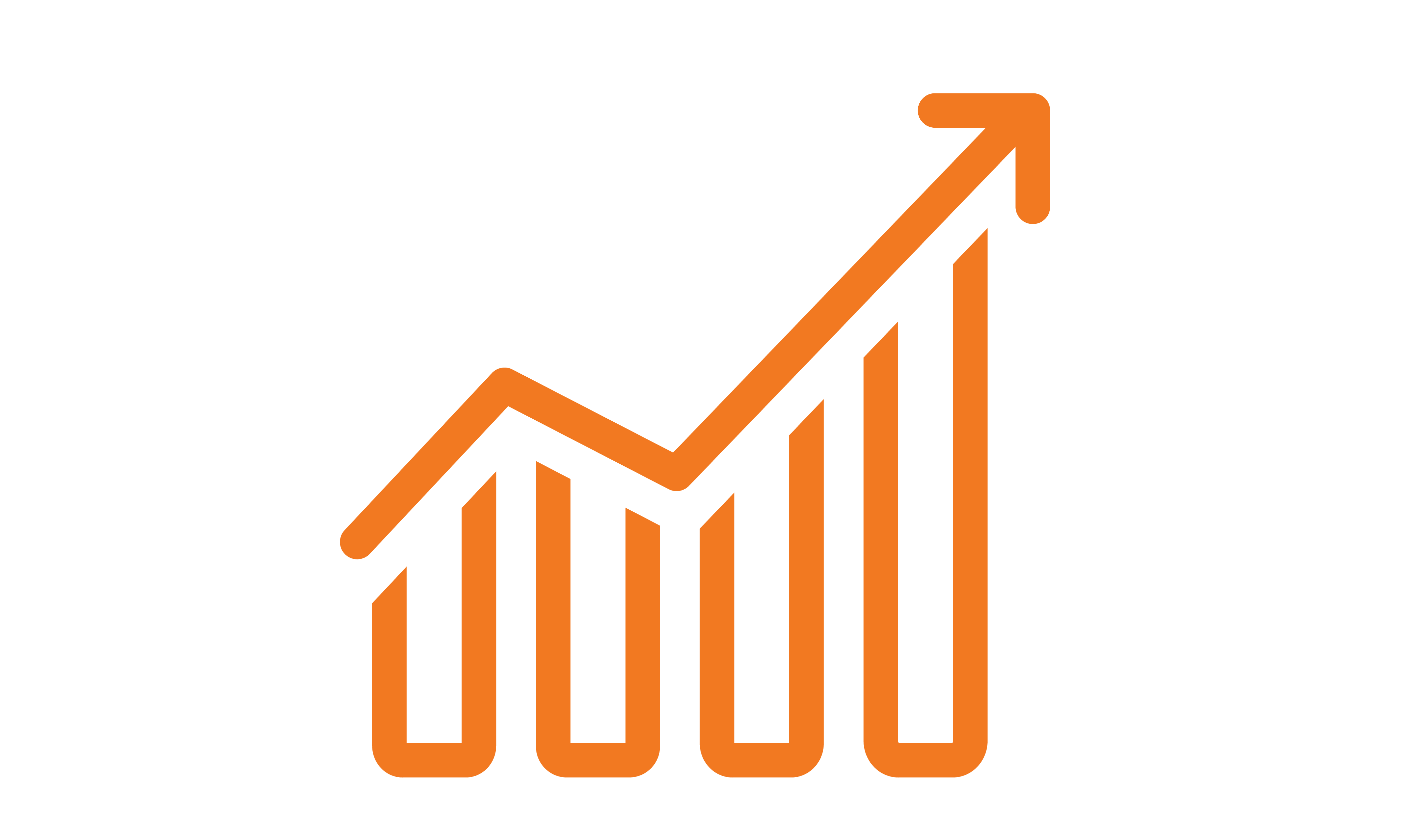 Working capital
ScanSource strategically aligns with preferred financing partners that utilize your accounts receivable to provide working capital to finance operations.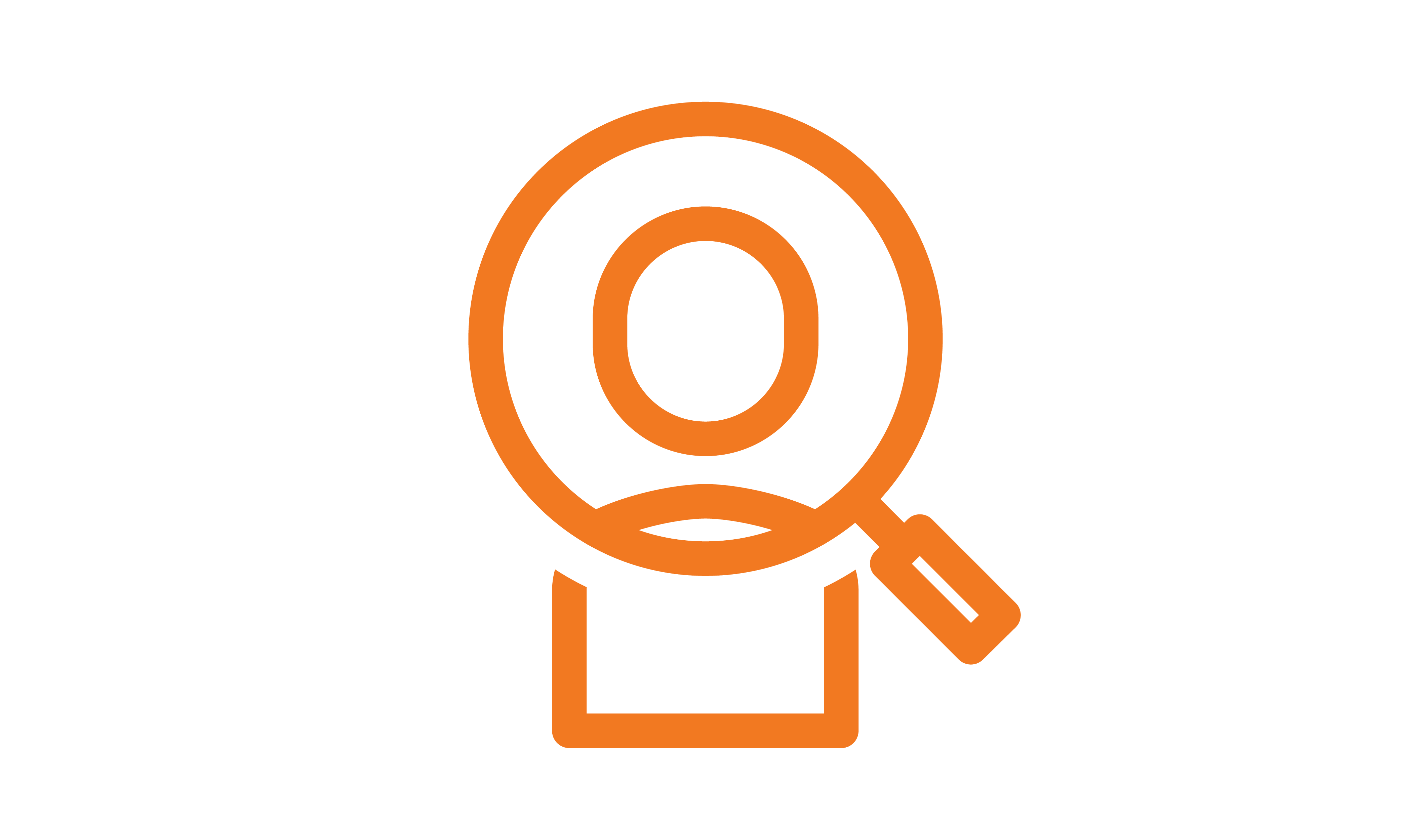 Find your focus
Maximize key sales initiatives and optimize your bottom line by sourcing customer invoicing, logistics, underwriting, collections, and other operational investments through ScanSource.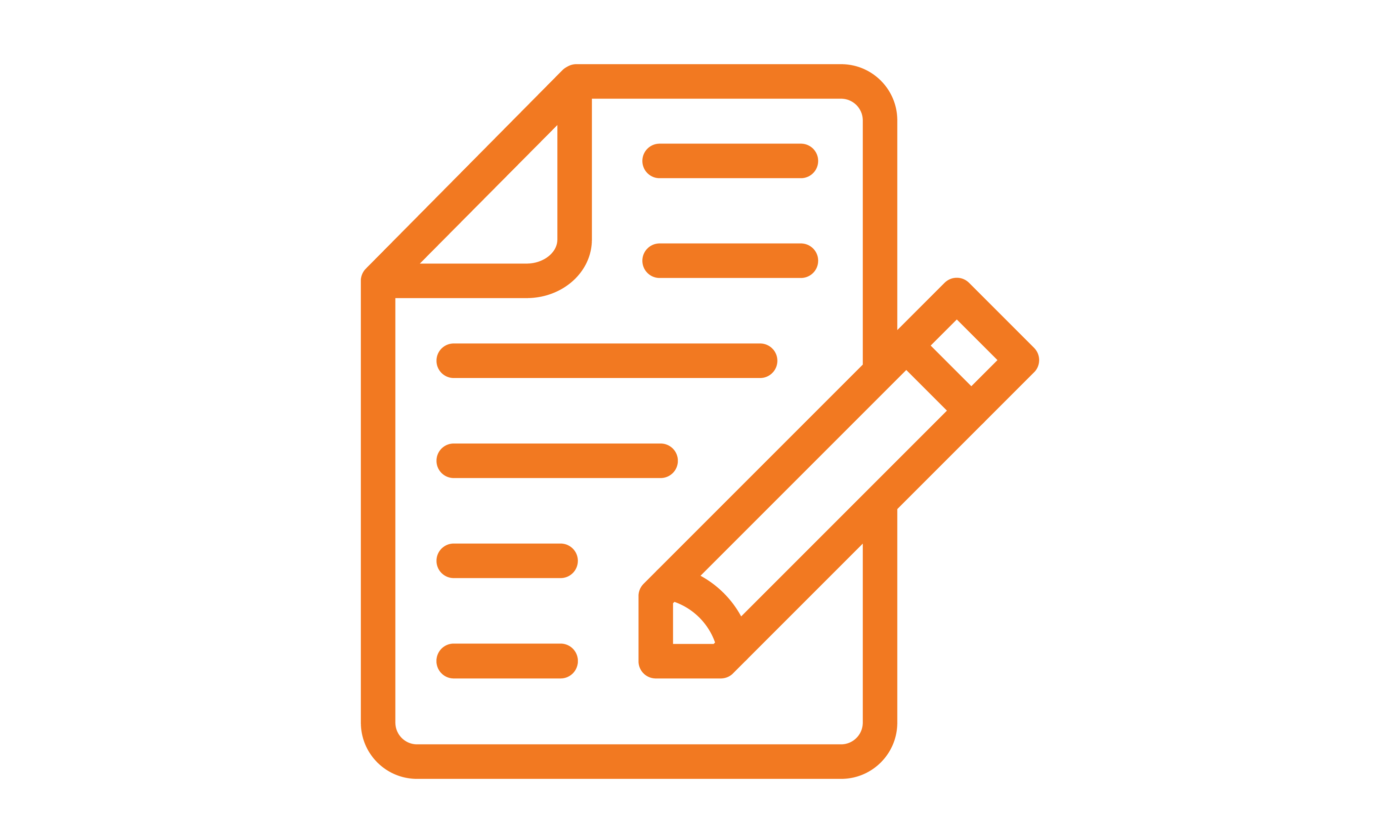 Monthly financing
Allows our partners to acquire the latest hardware, software, and services at a competitive cost, while remaining flexible as your technology needs evolve.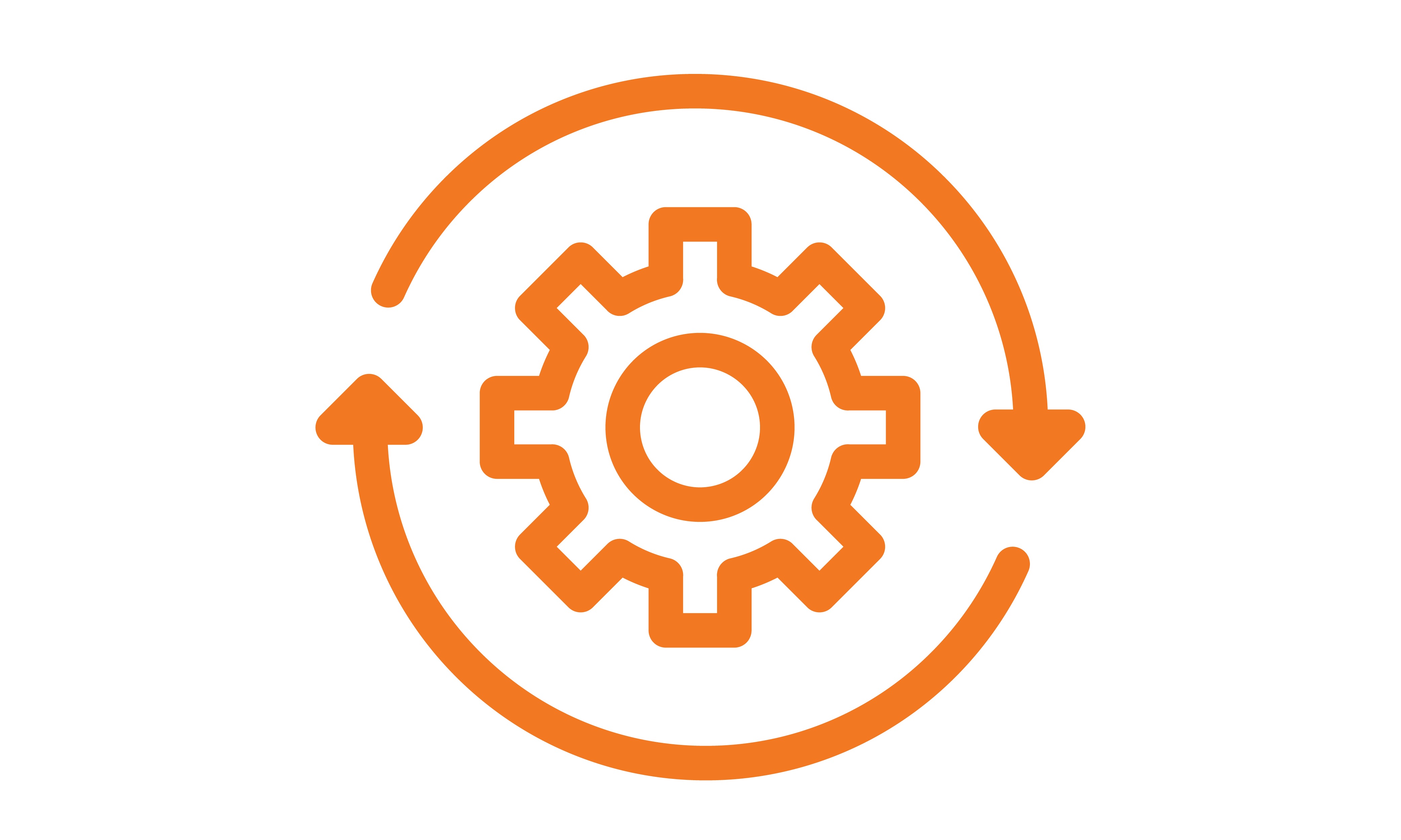 ScanSource Device+
A Device-as-a-Service solution that enables our sales partners to provide a month-to-month hardware solution that can be canceled at any time.