Be visible to those who are looking on Cisco's Partner Locator: www.cisco.com/go/partnerlocator.
Become eligible to win rewards and deals through Cisco incentives.
Use your select logo on Cisco collateral and earn access to specialized Cisco marketing tools.
The premier certification level shows you've earned expanded experience in Cisco technologies and have the resources to transform business outcomes. You've earned:
Express Foundation
Express Collaboration
Any Advanced Architecture or Advanced Technology
New benefits include:
Updated as Premier Certified Partner in the Cisco Partner Locator
Eligibility to become a Global Partner Network agent
Increased level of support from Cisco teams and opportunities to maximize incentives
Requirements:
Must obtain specific advanced architecture specializations
Portfolio of hybrid IT offers
Specific staff requirements
Services attach rate excellence and support
Become a Cisco Gold Certified Partner to earn the highest level of trust and partnership from Cisco field teams, and unlock access to exclusive tools and resources.
Certifications and Specializations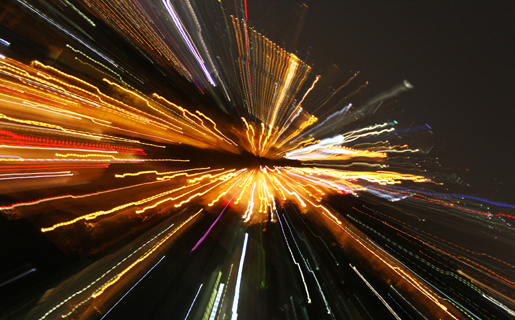 Connect with Us
Your dedicated ScanSource account team is here to help you, whenever you need it.