Here are a few trends and opportunities you can use to grow your business in this arena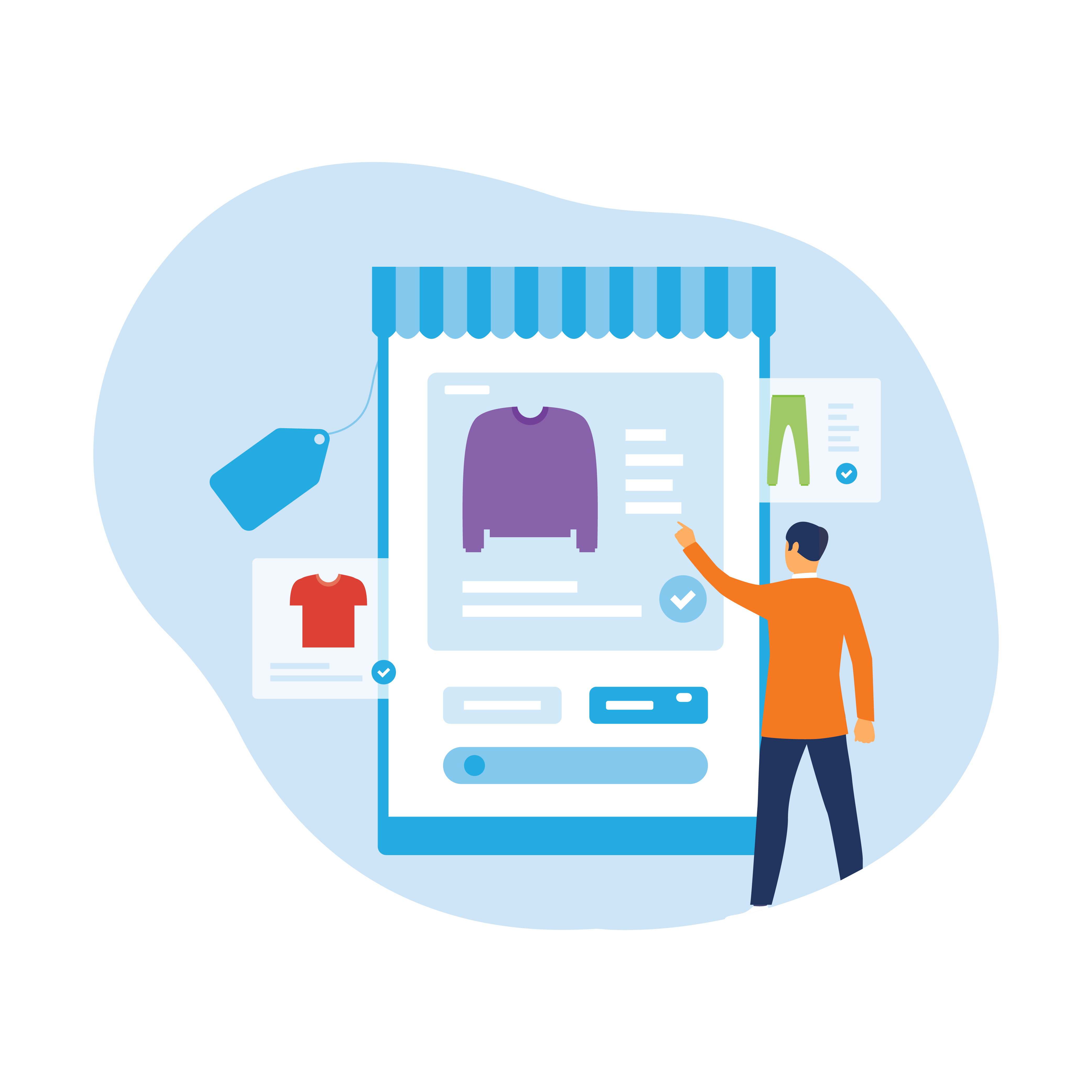 Self-checkout is still the way most consumers prefer to pay inside a store.
79%
of US consumers intend to continue or increase their usage of retail self-checkouts beyond the pandemic.
■
Source: McKinsey & Company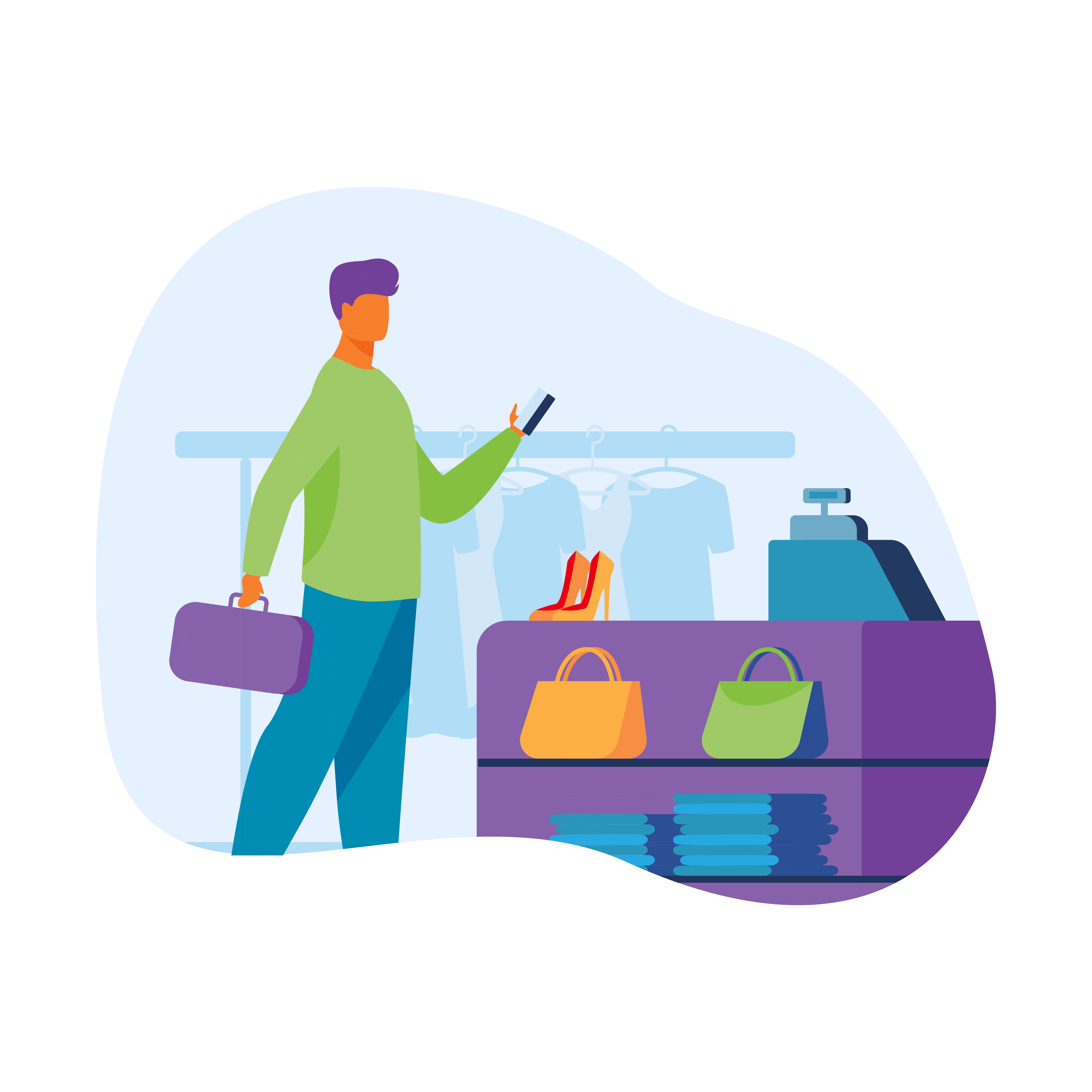 Growth of BOPIS (buy online, pick up in store), curbside pickup, and same-day delivery continue to accelerate.
Consumers are opting for hybrid shopping rather than online only; 48% now prefer hybrid shopping vs 39% this time last year.
■
Source: BCG research on shopping habits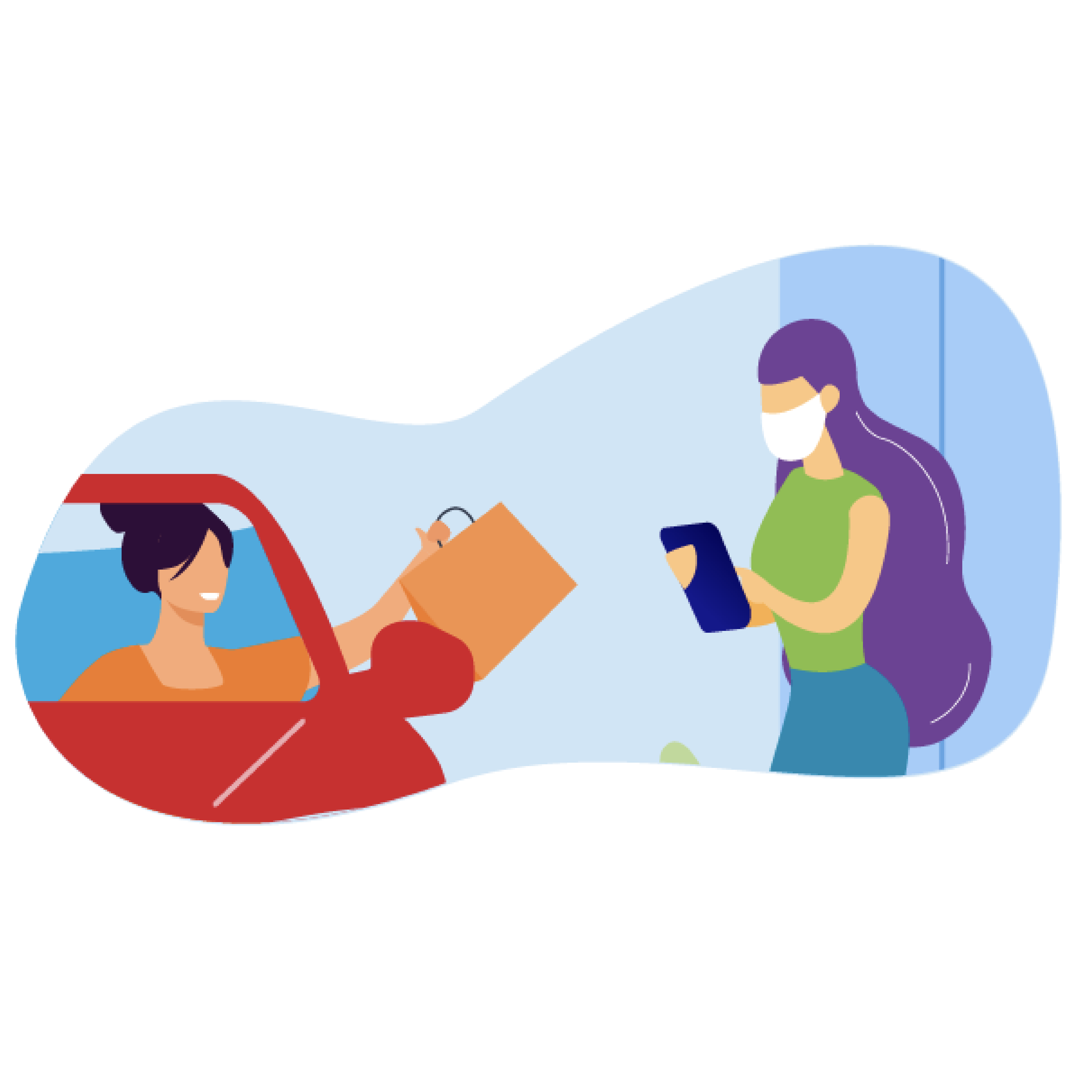 Contactless payment methods are more prevalent because they're cleaner and more secure than traditional options
30% of consumers 21 to 35 use digital wallets to pay their restaurant tabs more often than other methods.
84% of restaurant customers want digital-payment options
■
Source: US Bank Payment Solutions: 2021 Restaurant Payments Insight Report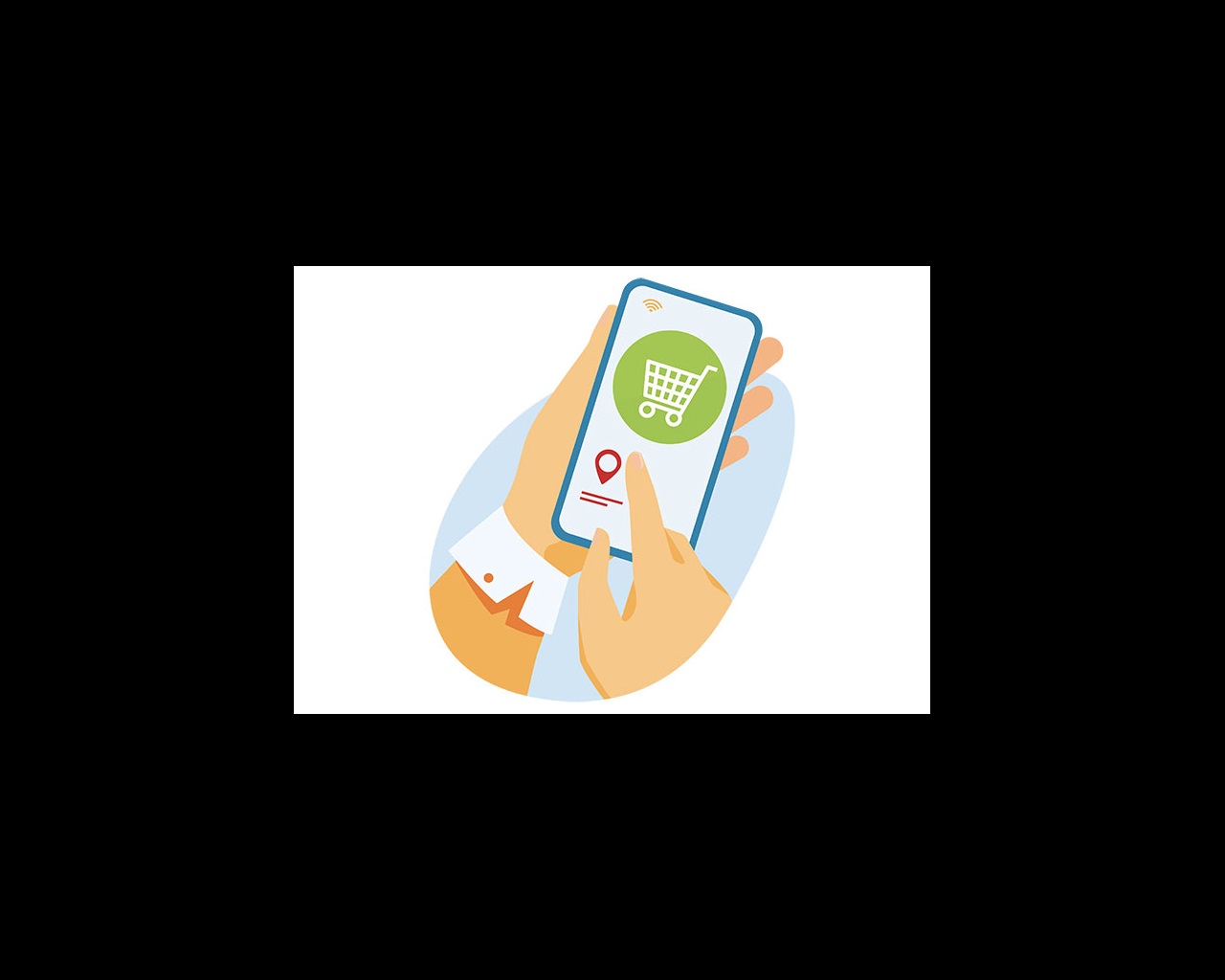 Strong digital infrastructure is needed to compete in a changing world

Globally, digital wallets will make up 51.7% of eCommerce transactions by 2024.
■ Source: WorldPay from FIS: The Global Payments Report 2021

Disinfectant-ready continues to be the standard.
The global, disinfectant-products market is forecasted to reach $30.11B USD by 2027—and is growing due to the increased number of hospital-acquired infections and contagious, virus-related diseases.
■ Source: Reports and Data
Solutions that support these trends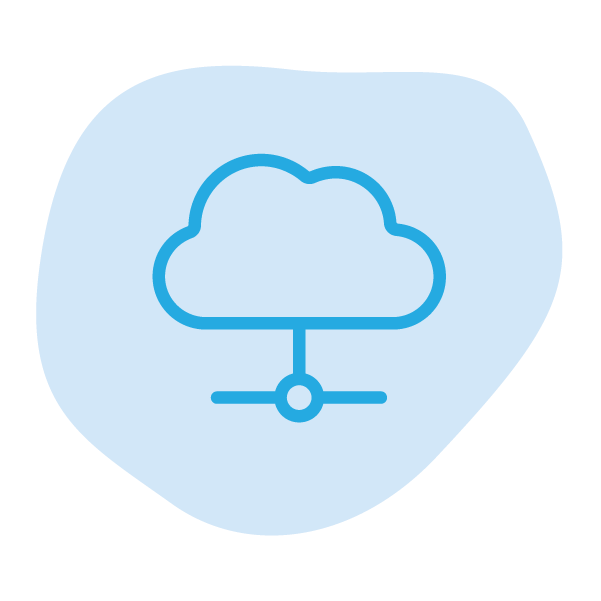 CONNECTIVITY
Support everything above with high-speed bandwidth; can include wireless infrastructure.
DISINFECTANT-READY SOLUTIONS
Provide mobile computers, docking cradles, barcode scanners, and printers designed to withstand the regular cleaning protocol required to control the spread of infection and disease.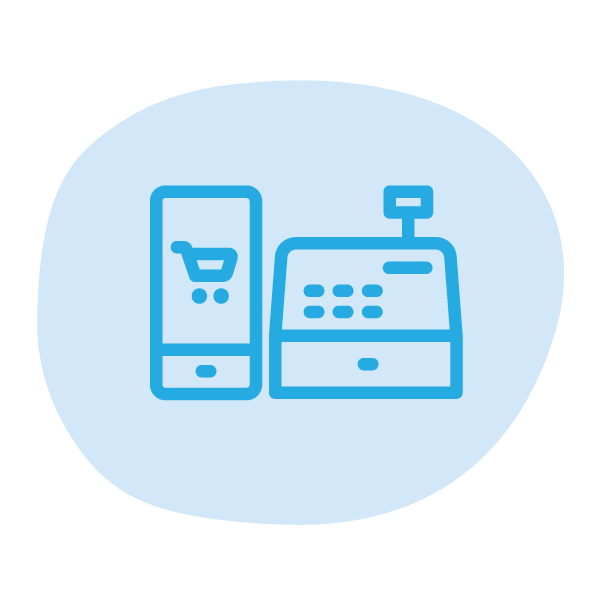 PAYMENT PROCESSING AND/OR PAYMENT GATEWAYS
Confirm your POS technology and payment processor support contactless payment methods and have the right payment gateway for online purchases.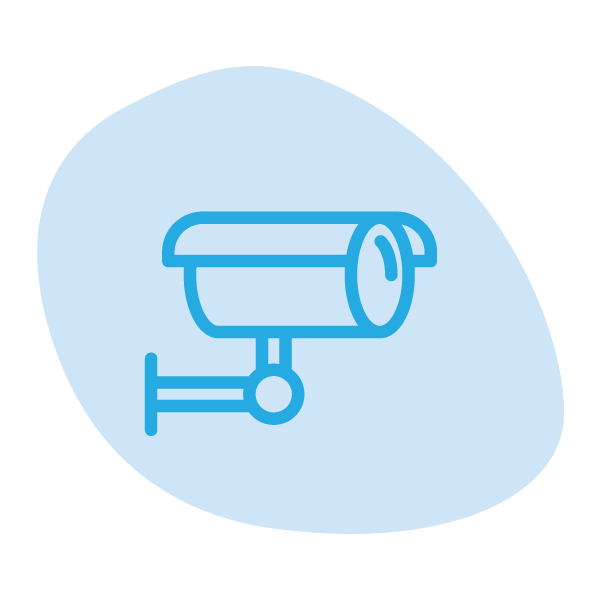 PHYSICAL SECURITY
Protect the facility, employees customers; deter theft; use to identify high-traffic areas when coupled with software/AI cameras—helpful for marketing or sanitation.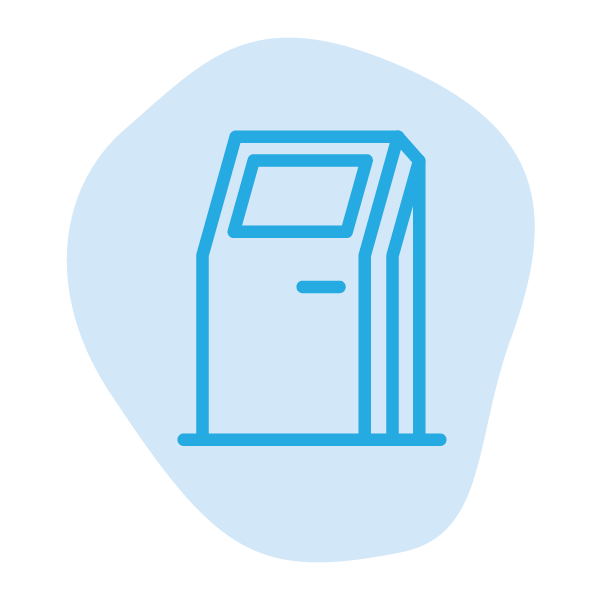 SELF-CHECKOUT STATIONS
Shorten the length of time customers wait in line by providing options for them to complete their own transactions.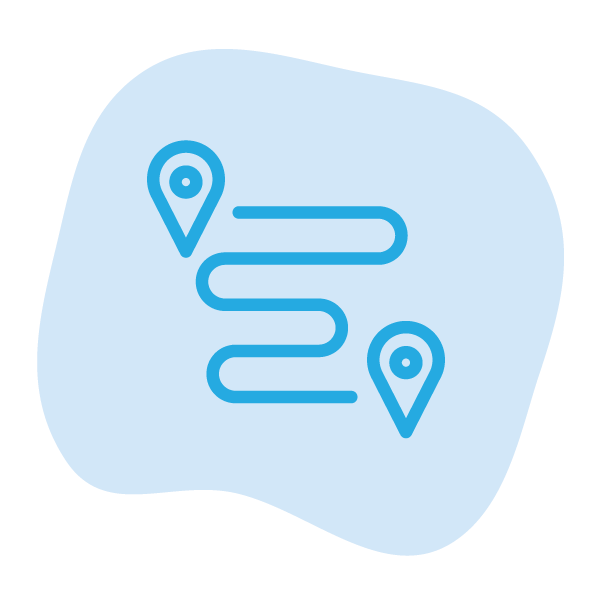 WAYFINDING
Control the flow of foot traffic through physical retail environments, allowing shoppers to quickly find what they're looking for.
GARTNER is a registered trademark and service mark of Gartner, Inc. and/or its affiliates in the U.S. and internationally and is used herein with permission. All rights reserved.