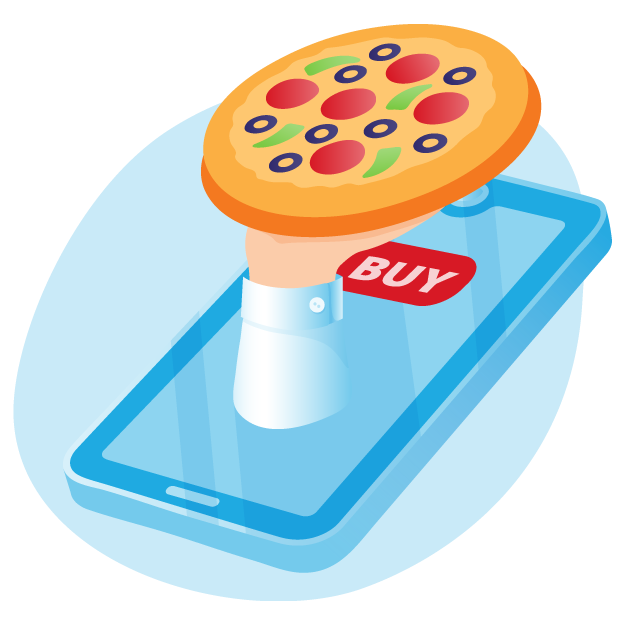 CONVENIENCE
Convenience is now a priority and attending events is now expected to be less stressful and time-consuming by fans of all ages.
42% of consumers stated that long lines frustrate them the most at an event.⁶
53% of fans would rather use technology to place orders versus ordering in person.⁶
⁶Stadium Trends Report, Oracl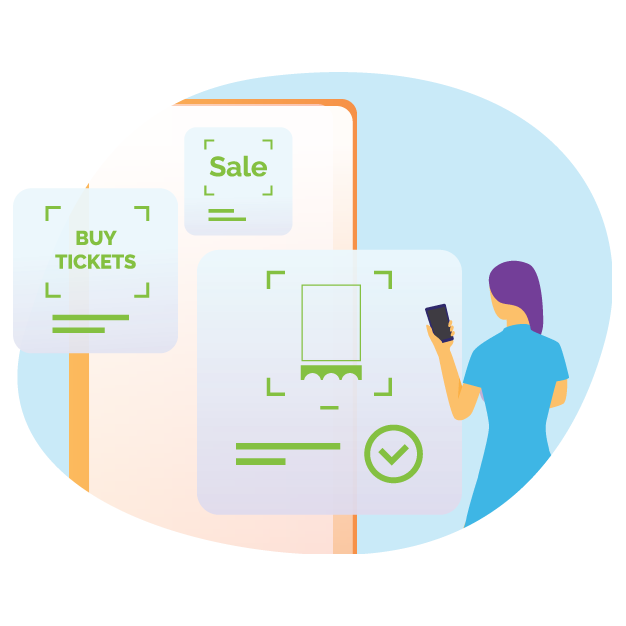 SECURITY
Implementing security solutions that make customers feel safer and more engaged is more important than ever.
Security for sporting events once carried out by personnel now also includes access-control devices, surveillance cameras, and analytics.⁴


By utilizing artificial intelligence (AI), venues can more-quickly analyze data, to heighten security. ⁵
⁴SecurityInformed.com
⁵48 West Agency, LLC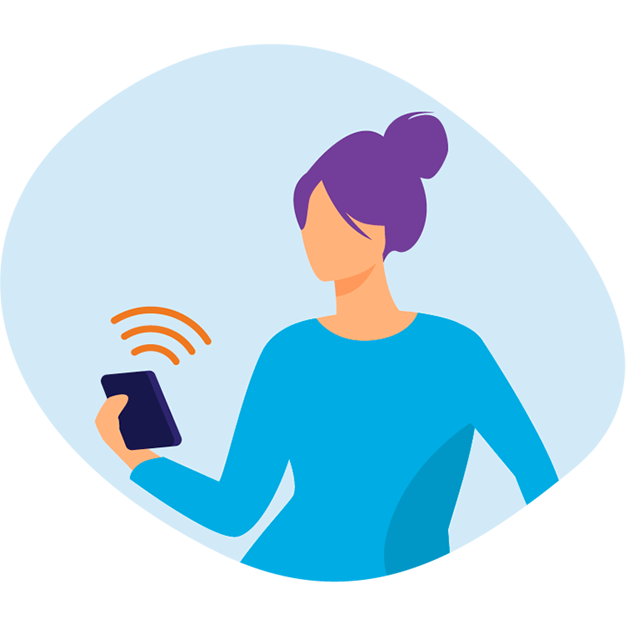 WIRELESS CONNECTIVITY
Adding—or improving—their wireless connectivity is important to a variety of different venues.

5G
is being incorporated in more than
60
stadiums and arenas in the US.
²
Private
5G
cellular is being deployed to support improvements to back-of-the-house operations.
³
2Stadium Innovations: 5 Trends Changing the Fan Experience
3Stadium Tech Report, College Sports Communicators
A few solutions that support these trends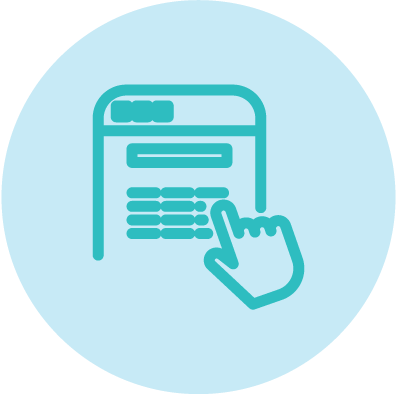 ASSET TRACKING
Keep tabs on mobile assets like carts, cases, perishable goods, vehicles, and more.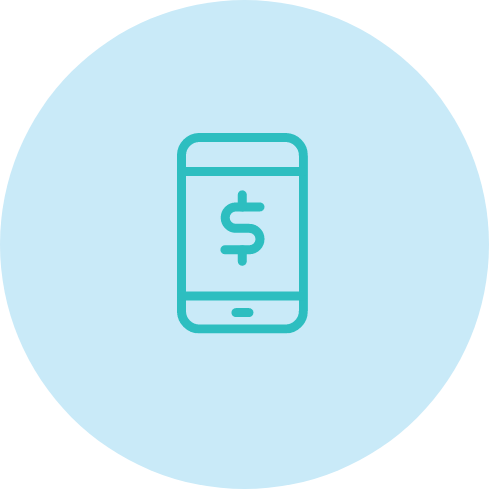 MOBILE POS
Enable pay-at-your-seat concessions, merchandise, and mobile ticketing/parking.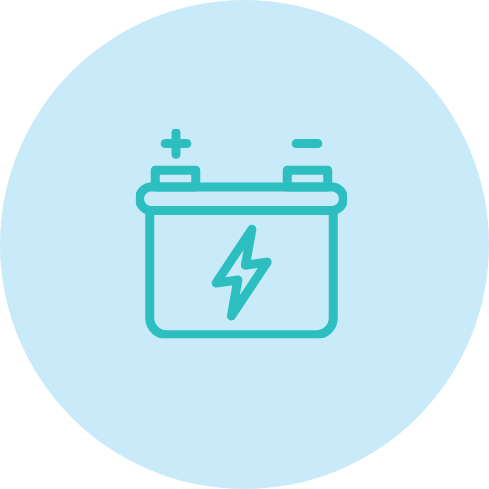 POWER PROTECTION
Protect POS equipment so employees remain productive and transactions safe.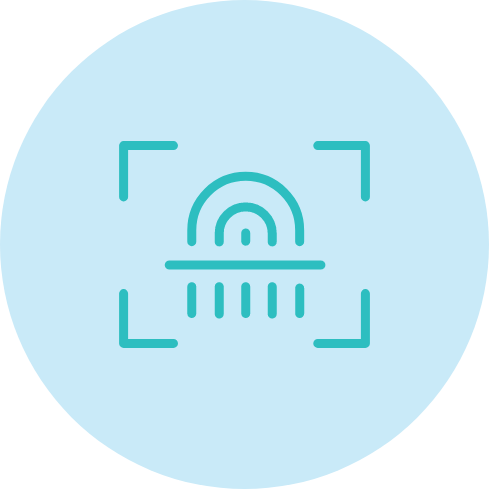 SCANNING
Use to create new or better solutions for entry-point access and ticket scanning.
For more information, check out these deliverables


Sponsored by