ScanSource Is Your Cisco Collaboration Partner
We know how important clear, instant, and genuine communication is to helping businesses thrive. ScanSource provides Cisco collaboration solutions to resellers who work with end-user businesses where strong connections play a vital role.
Cutting-edge technology makes sharing information through voice, video, digital whiteboards, and interactive conferencing possible. Cisco collaboration solutions enable team members to get the message right the first time, every time. Better communication improves efficiency and saves money.
For many, the power to connect can seem overwhelming, but we see the opportunity for you. As a Cisco reseller with ScanSource, you get the training and support you need to present the best customized-collaboration solutions to your customers.
Cisco's Collaboration Portfolio
How are your customers choosing to collaborate?
Experience matters and Cisco can deliver a no-compromise collaboration experience, from the wallet to the boardroom.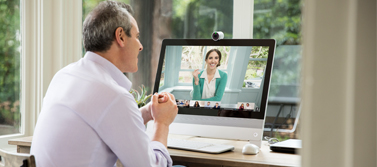 Face-to-face meetings forge deeper understanding. Cisco video and telepresence solutions make virtual meetings more productive.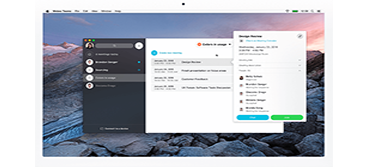 Provide communication in a unified setting that supports messaging, content sharing, video meetings, and more.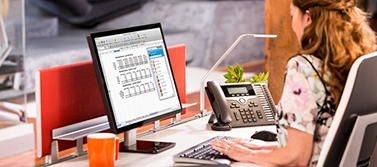 Whether unified communications are on-premises or in the cloud, Cisco voice solutions are backed by packaged collaboration solutions.
Our Favorite Cisco Collaboration Links
Services

Tools

solutions

Tools

Programs

Programs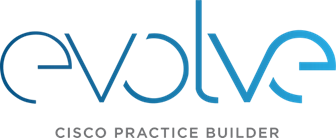 We're the only Cisco distributor to offer EVOLVE, our customized enablement program. New to Cisco? We'll help you build a practice, complete with onboarding, registration, and certifications. Already selling Cisco? You can accelerate and elevate your practice with our top tools and funding programs. No matter where you are in your path to developing a Cisco practice, we'll design a plan—just for you—to generate Cisco revenue.