Trends that demonstrate the huge opportunities


We've entered a new world when it comes to healthcare. If you received medical services during the past three years, you observed the myriad changes to how they're delivered. And, according to numerous industry-focused statistics, patients don't want healthcare providers to turn back the clock on these advancements. Instead, they want providers to embrace those changes while continuing to seek new ways to improve patient experiences. And, though you might believe that progressive mindset is exclusive to younger patients, it isn't. For example, according to Cigna, "44 percent of older adults (ages 50 – 80) use at least one mobile health app, and 25 percent of those…have shared health information with their providers."1


1Cigna, "4 Digital Trends that Will Shape Healthcare in 2023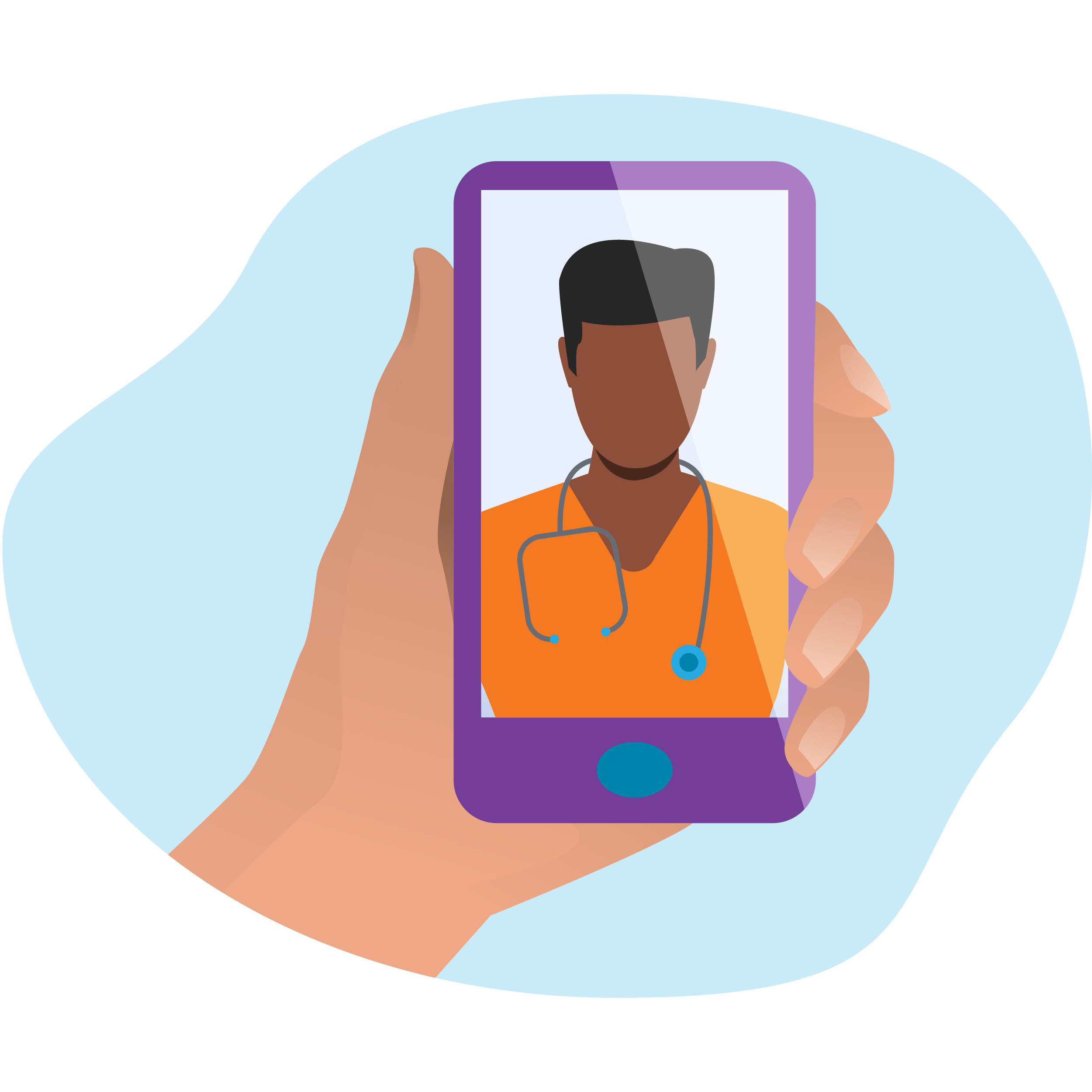 Remotely engage patients
The need for devices and services that remotely engage patients continues to rapidly expand.


The global Remote Patient Monitoring market is projected to reach
$175.2B
by
2027
from
$53.6B
in
2022
, at a compound annual growth rate of
26.7%
.
Forrester, "Predictions 2023: Retail Health, Decentralized Trials, And Wellness Are On The Front Lines"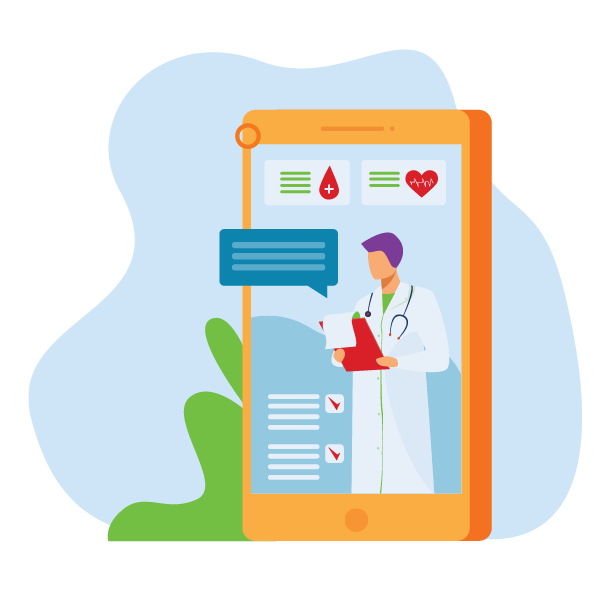 Artificial intelligence and automation
An increasing use of artificial intelligence and automation in healthcare is leading to an even-greater demand for both.
The market for artificial intelligence (AI)—specifically, machine learning tools—in healthcare is forecast to top
$20M
in
2023
.
Forbes, "The Top 5 Healthcare Trends In 2023"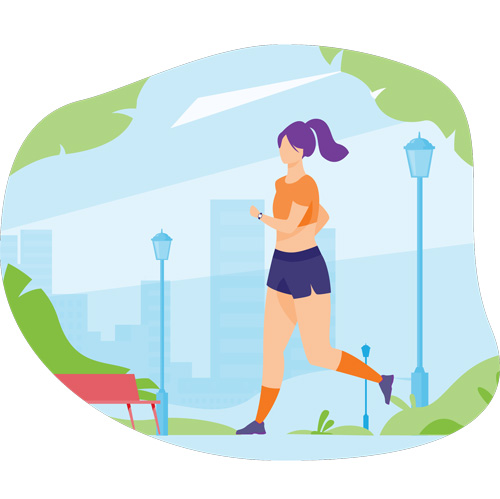 Wearable devices
Patients want simpler ways to share health information with doctors—and to track that info themselves.
Wearable devices will be increasingly used by individuals during
2023
to track their own health and exercise activity, and by clinicians to monitor patients remotely.
Forbes, "The Top 5 Healthcare Trends In 2023"

A few solutions that support those trends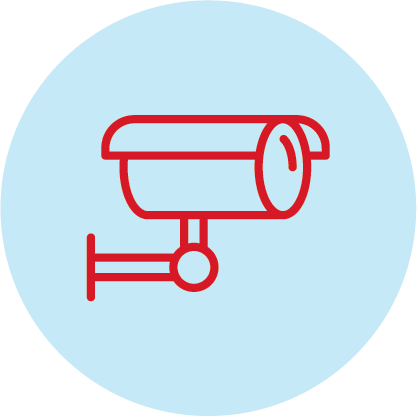 ASSET TRACKING
Locate medical equipment on the floor, or in the entire building.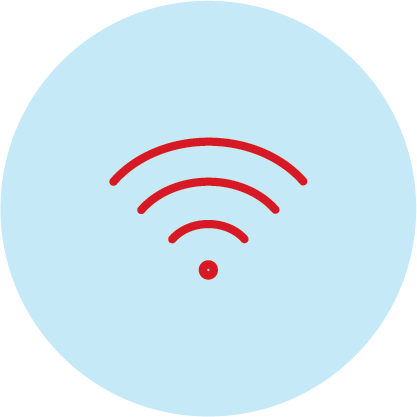 CONNECTIVITY
Provide secure and resilient connections for patients and staff.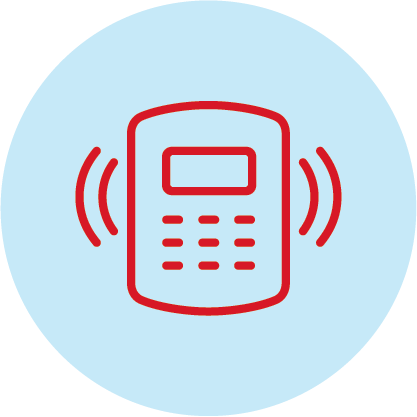 TELEHEALTH
Treat more patients remotely by adding digital access.
For more information, check out these deliverables