Education trends


Take a look at some education-related trends and the solutions ScanSource can help you build—ones that include products from our industry-leading suppliers and the valuable resources only we can provide. Discover Opportunity with us.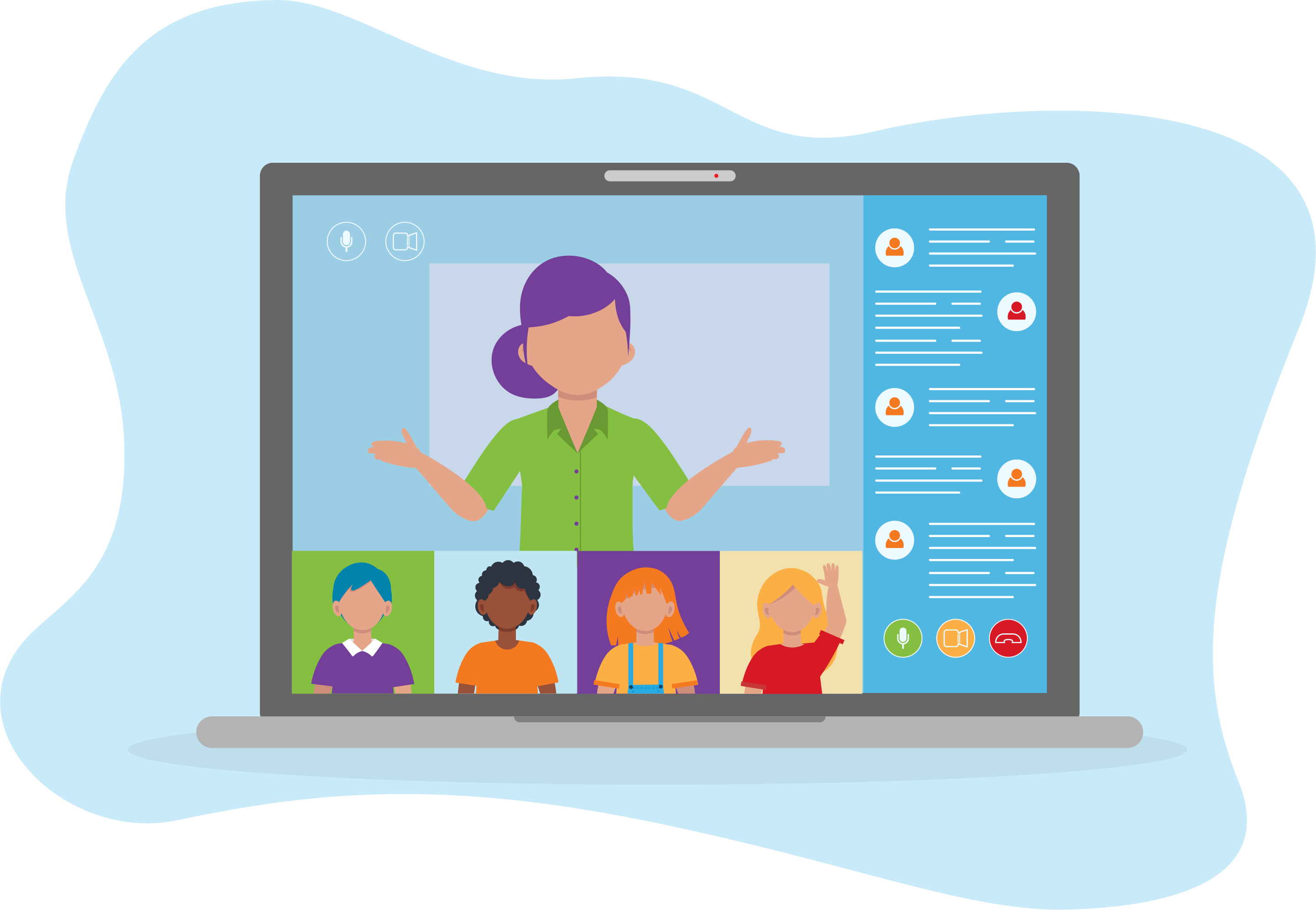 AI and gamification
Artificial intelligence and gamification increase engagement and motivation by incorporating gaming elements into learning.


AI in education is projected to reach
$3.68 B
by
2023
, with growth of
more-than-40%
to
$17.83 B
by
2027
.
Fierce Education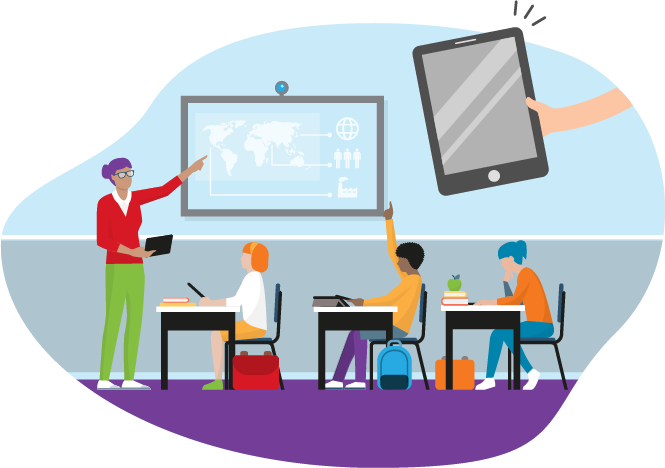 Digital-learning technologies
With digital-learning technologies, education has been made more interesting, relevant, and effective. Administration has also benefited from greater efficiency.


82%
of parents say the use of technology in school is important for their child's future.
eric.ed.gov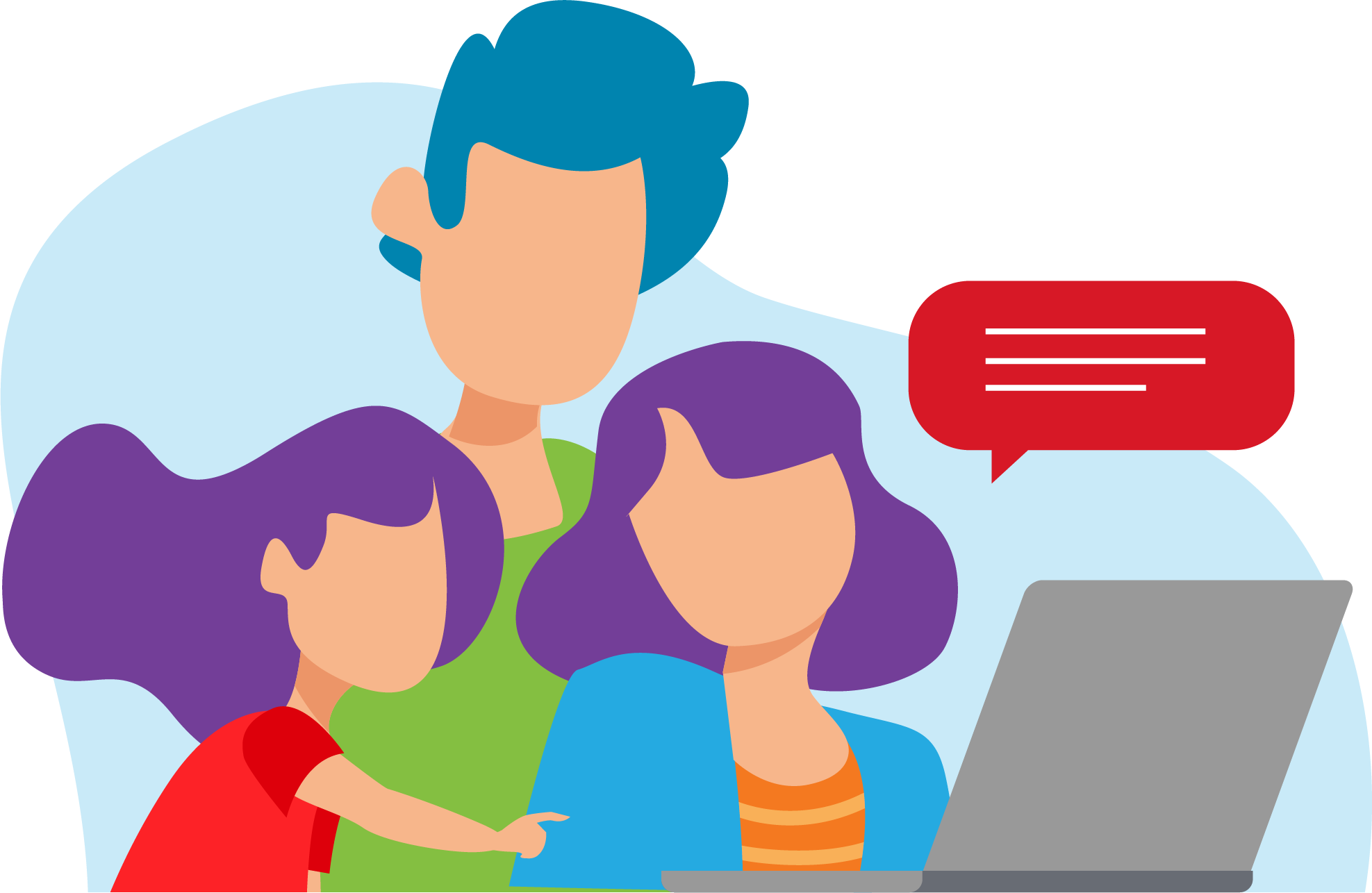 Online learning
Increasing enrollments in online learning platforms have led to high demand for smart learning education solutions.


52%
of graduate students in the US found their online, college-level education provides a better learning experience than their college-level classroom education.
Duffin, 2019
A few solutions that support these trends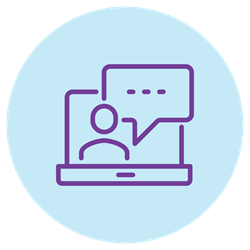 VIDEO COMMUNICATION
Enable students/parents/teachers to connect anywhere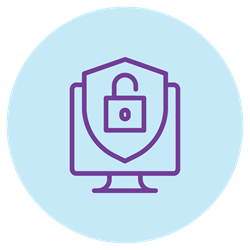 CYBERSECURITY
Secure student data, to protect the educator's assets from hacking attempts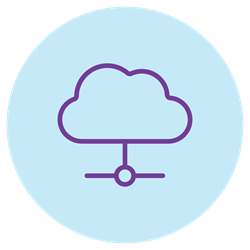 CONNECTIVITY
Ensure students seamlessly collaborate in schools/at home by securing
Wi-Fi/connectivity
For more information, check out these deliverables