Become a Cisco Networking Expert with ScanSource
Your customers have unique business needs and Cisco offers a wide array of dependable networking options to fit them. Cisco enables businesses to scale their networks without having to constantly replace equipment. Save your customers time, money, and hassle with improved uptime from Cisco networking solutions.
Any network deployment is possible with Cisco, from on-premises solutions to cloud-based connections. Your clients can count on leading security and speed to keep their employees and customers happy.
With ScanSource, you gain a trustworthy technology partner to help you ensure secure and stable installations and support whenever you need them. Receive training and a customized growth plan to help you build your business as you help your customers with Cisco networking solutions.
Cisco's Networking Portfolio
Join the digital transformation of networking
Cisco networking solutions from ScanSource provide your customers with amazing technology and top security to ensure business is always on.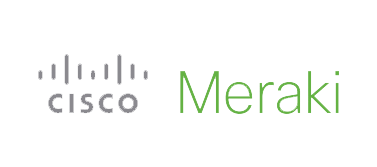 Cisco's cloud-based, IT management platform simplifies network management and security. The Meraki portfolio includes everything from networking to communications and EMM, all managed in a single, intuitive dashboard.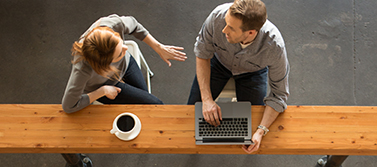 Cisco provides enterprise-level wireless solutions for all businesses, regardless of size. Build a best-in-class, secure foundation for your customers with Cisco's wireless infrastructure.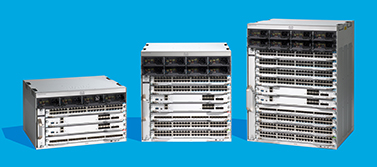 Cisco routing and switching solutions make networks stronger than ever with an automated system that is simple, secure, and lessens the burden on IT.
Our Favorite Cisco Networking Tools Links
Tools

Case Studies

Blogs

Enterprise Solutions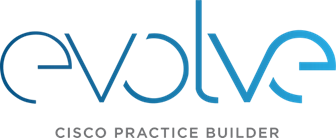 We're the only Cisco distributor to offer EVOLVE, our customized enablement program. New to Cisco? We'll help you build a practice, complete with onboarding, registration, and certifications. Already selling Cisco? You can accelerate and elevate your practice with our top tools and funding programs. No matter where you are in your path to developing a Cisco practice, we'll design a plan—just for you—to generate Cisco revenue.