Sales partners choose ScanSource to be their trusted provider of Cisco solutions because of our Cisco sales teams' unparalleled dedication. Each team is aligned with a Cisco territory—and includes a
dedicated contact
in that territory who knows your day-to-day business—to ensure that you always get the precise level of support you need, exactly when you need it. Backed by an entire support team dedicated to Cisco and focused on optimizing your business, we work to make your job easier while keeping you up to date on the latest innovations in Cisco solutions. With ScanSource, you get a relationship you can count on.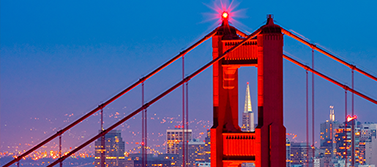 Cisco remains a market leader because of continued innovation that helps channel partners create efficient solutions and better customer experiences. ScanSource is ready to help you become a Registered Cisco Reseller.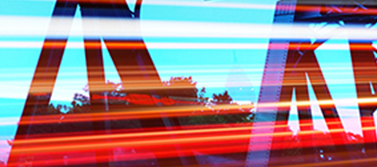 We're unmatched in understanding Cisco systems, programs, and best practices. Get on the quickest path of our EVOLVE enablement program with a consultative call with a Territory BDM.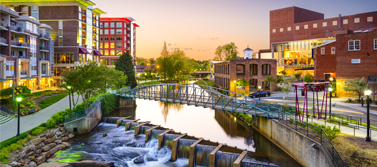 The IT marketplace is full of options. ScanSource is here to simplify them. We'll lead you to the Cisco solutions and services that will drive your customers' business outcomes for years. Contact us to learn more.
Meetings, messaging, videoconferencing, and more can make seamless collaboration easier than ever.
Digital transformation begins at the network level. Deliver simplified management, faster deployment, and reduced costs with Cisco.
Get the solutions you need to secure the products you are already selling today. Boost productivity through automation, and protect your customers' data.
You always have access to experts who can help solve challenges, improve your ROI, and better satisfy your customers.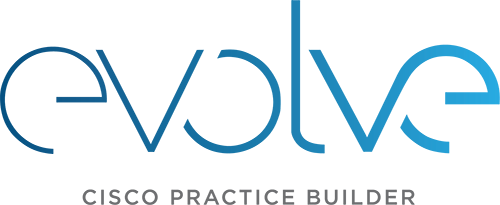 We're the only Cisco distributor to offer EVOLVE, our customized enablement program. New to Cisco? We'll help you build a practice, complete with onboarding, registration, and certifications. Already selling Cisco? You can accelerate and elevate your practice with our top tools and funding programs. No matter where you are in your path to developing a Cisco practice, we'll design a plan—just for you—to generate Cisco revenue.