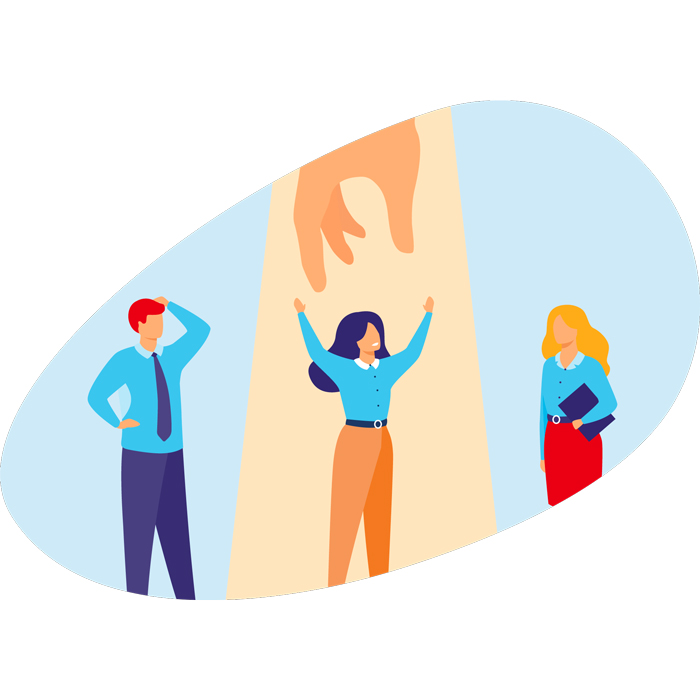 Job creation
These sectors provide a wide range of job opportunities, from entry-level to highly skilled roles.


As many as
749,000
jobs were brought back to the U.S. between
2010
and
2018
as a result of reshoring.
Reshoring Initiative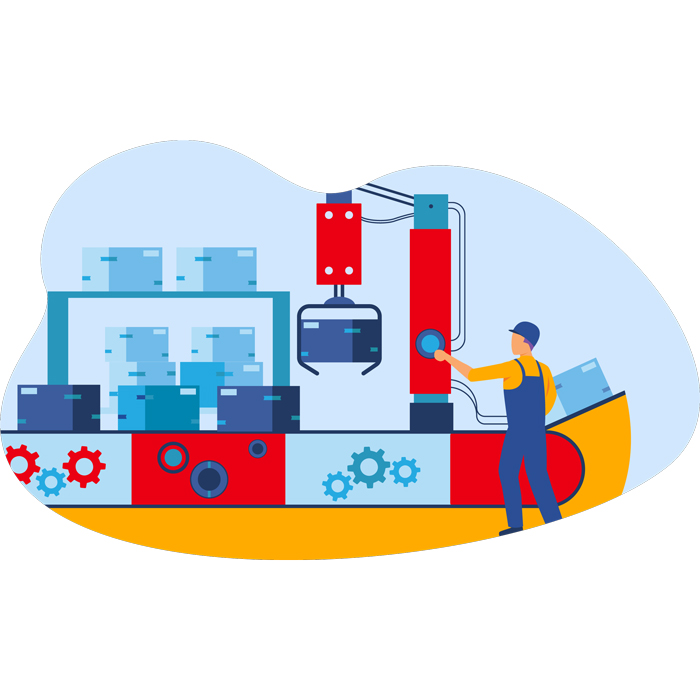 Automation
Automation, robotics, AI, and IoT are making these industries more efficient, sustainable, and competitive.


The global warehouse automation market is estimated to grow at a CAGR of
14%
, reaching a value of
$30
billion by
2026
.
Worldwide Warehouse Automation Market Size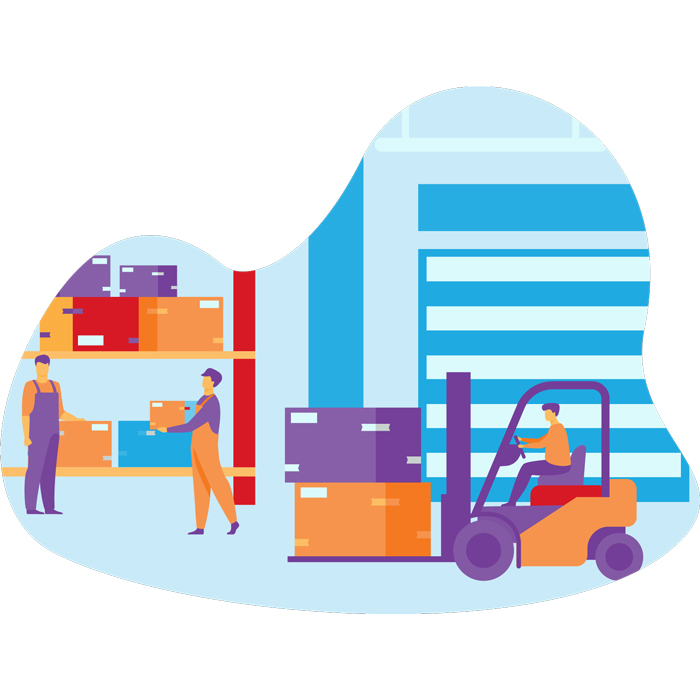 Efficiency
Initiatives to improve productivity are vital for facilitating the movement of goods.


96%
of industry leaders identify innovation as "extremely important" to growth.
Deloitte
Solutions that support these trends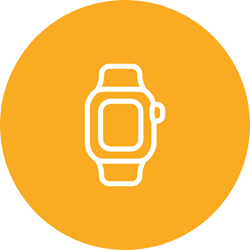 Wearables
Increase worker productivity, safety, and efficiency through realtime data access and hands-free operation.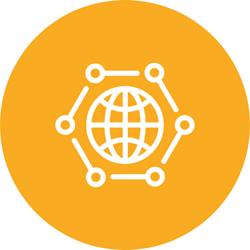 IoT/data analytics
Optimize inventory placement, reduce stockouts, and avoid overstock.
Scanning
Improve accuracy with inventory management.
For more information, check out these deliverables