When you're ready to talk to ScanSource's sales team about
scanning opportunities, please reach out at 800.944.2432.

Zebra scanners for every
application and environment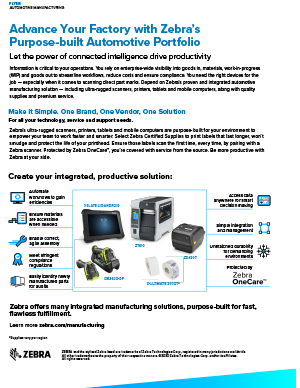 Zebra Automotive Manufacturing Flyer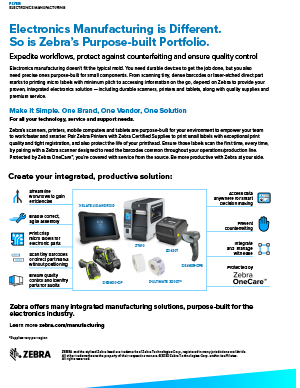 Zebra Electronics Manufacturing Flyer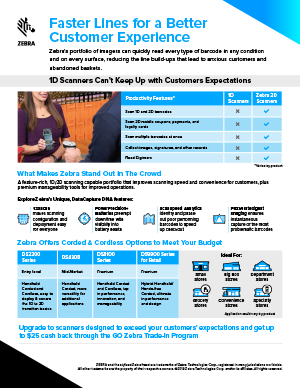 Zebra Retail Scanner Flyer
Become a ScanSource sales partner
If the wide-ranging benefits of Zebra scanners sound like a fit with the solutions your clients are looking for, you can become a sales partner with ScanSource today. Have questions? Contact us for more information about Zebra products. You also can give us a call at 800.944.2432 and talk with a ScanSource representative to learn more about how Zebra scanners can help your clients boost their efficiency and productivity.