Industry promotions
Combine the advantages of Zebra's leading devices through our current industry promotions for an exceptional deal. Find out how one of our many promotions can benefit your clients and your business.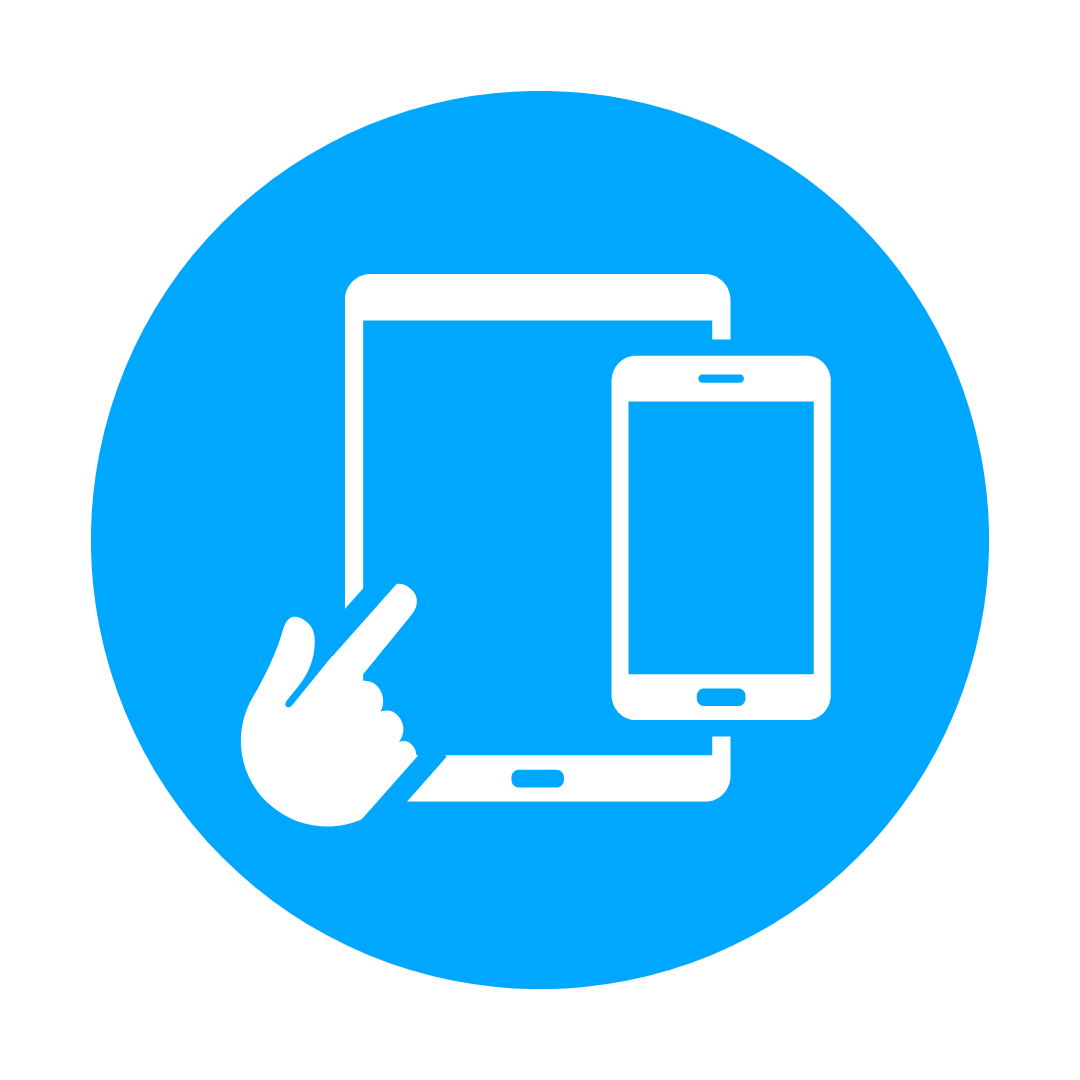 Trade-in offers
How much is outdated technology costing you? Earn cash back when purchasing new products and trading in your old ones. Click the link below to learn about our GO Zebra trade-in program!
ScanSource and Zebra We Got This
Growing your business with ScanSource and Zebra could land you a trip this fall to Charleston, SC; Park City, UT; or Banff, Alberta; based on your region!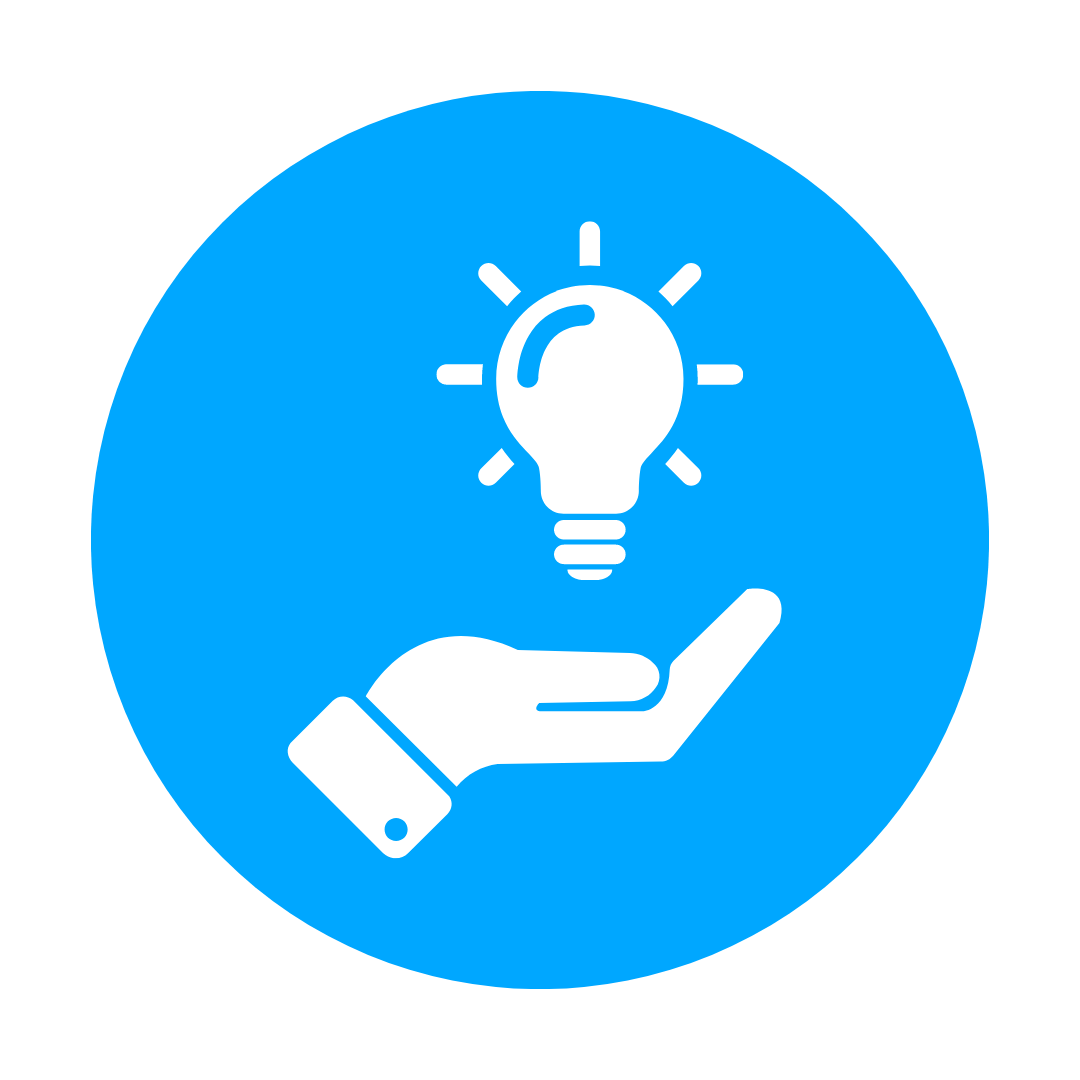 Want to stay in the know for all of Zebra's promotions? Subscribe to our bi-weekly Have You Herd? Newsletter!