Unmatched thermal printing expertise — including supplies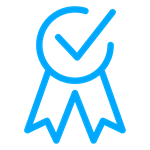 All raw materials are subjected to a rigorous 23-point ISO 9001:2008 certified quality approval process by our dedicated team of material sciences experts. We inspect the raw material before production, the product as it is being manufactured, and the finished product.
All finished supplies undergo a rigorous 26-point ISO 9001:2008 certified quality approval process evaluating print quality, printer wear and tear, and application testing. We analyze materials in a wide range of printers, print speeds, darkness settings, and harsh environmental conditions.
We use only inks, varnishes, tools, and equipment compatible with thermal printing materials. Because Zebra-certified supplies have consistent properties, you can keep your Zebra thermal printers operating seamlessly and reduce the need for adjustments and IT assistance, minimizing downtime.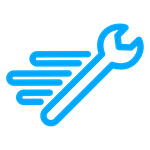 Four supplies-converting facilities across the United States provide quick delivery.
Zebra's disaster response plan includes duplicate capabilities at all our facilities to prevent service disruptions.
Free printhead replacement when you purchase Zebra supplies for your Zebra printers.
Free on-site labeling assessment to identify opportunities to improve labeling processes and supply materials to optimize productivity.
Managed inventory options to keep your supplies replenished just in time and support lean manufacturing initiatives.
Ability to consult with customers to design, produce, and deliver custom printing supplies to meet unique needs.
One of the largest selections of in-stock ("ZipShip") supplies, including more than 500 that can ship in a moment's notice. This means you can quickly provide customers with a price and a solution immediately.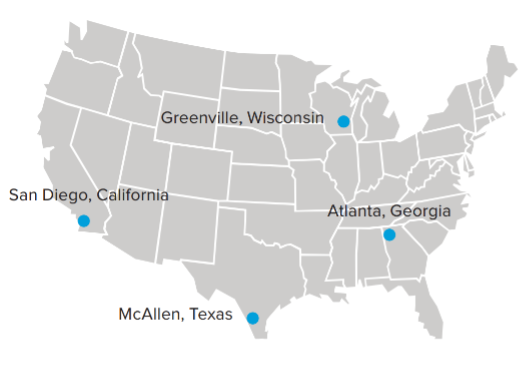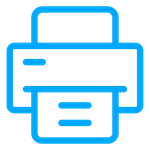 Benefit from a single supplier for your entire thermal printing solution with more than three decades of thermal label printer and printing supplies manufacturing experience.
We employ a dedicated R&D team just for printing supplies.
The supplies lab exclusively focuses on developing unique printing supply solutions for our customers.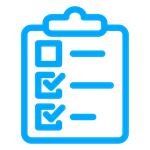 There's never been an easier way to narrow down your supplies options and needs. Use the Supplies Selector Tool to get started and Zebra will do the rest.
Sourcing Zebra Media through ScanSource

We keep many of Zebra's stocking parts on hand that we can ship out the day of. Buying with ScanSource also means we can go above and beyond to forecast and stock appropriately with communication of large deals.

Specialization Assistance

Our sales teams can assist you with obtaining labeling specializations to get 6-8% steeper discounts on most supplies.

Custom Configuration Center

We can add and configure labels to any of your printers before shipping. Any custom option you need, we can likely handle!

Custom Media Quoting and Sourcing

We specialize in Custom Media and make the process easy from quote to production. We also have stocking options for larger opportunities. Complete the form below to receive your quote from a designated ScanSource Custom Media Specialist.