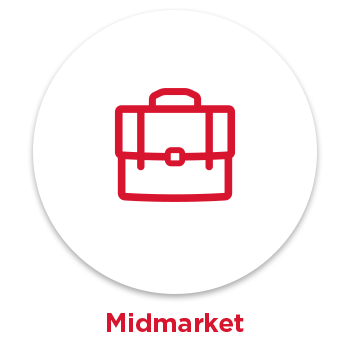 Jump into the Midmarket
IP Office R11 gives you more capabilities with Avaya in the small-market, midmarket, and branch-market segments. Avaya IP Office can scale from five to 3,000 users, supporting up to 150 locations. Plug-ins allow effortless rollouts across multiple platforms, while support services help maximize uptime and productivity.
Introducing Avaya Contact Center Solutions for IP Office
This is what your customers have been waiting for. Avaya IX™ Contact Center brings greater simplicity and value to small and midsized businesses. It works well with Avaya IP Office software to enable multichannel capabilities, routing, reporting, and more. ScanSource can help you add Contact Center to an Avaya IP Office sale or upgrade an existing customer. And, with ScanSource Services, you have a set of professional service offerings that can help ensure success in this growing market. See what IP Office in the cloud can do for your customers.