Poly Care
Installation Services
ScanSource offers a powerful lineup of installation services of Poly video endpoints, including unpacking and verification of packing slips. With Poly Care installation services, your clients don't have to worry about installation of Poly-supplied equipment, as ScanSource takes care of connectivity to power sources, installation of pieces such as monitors and microphones, configuration with IP address, video testing, and much more.
Your clients will feel confident in their Poly equipment, as project coordination services are taken care of from start to completion. This means stronger relationships between you and your clients.
ScanSource Communications offers a powerful line-up of installation services on Poly Video Endpoints. We offer:
Unpacking and verification of packing slip
Installation of all Poly supplied equipment (except as noted under customer responsibility)
Connection of equipment to power source and customer-provided network jack
Installation of monitor, camera, speakers, microphones, cart and video endpoints
Power-up and initialize
Configuration with IP address
Access to Poly website to download licensing codes
Execution of video testing to meet published specifications
Project coordination services, from start to completion
Poly Care Maintenance Contracts
Poly is one of the most reliable communications-solutions lines on the market, but no moment should go unprotected. With Poly Care, all maintenance required on Poly equipment during the term of coverage is included. Poly Care maintenance contracts also include overnight replacement anywhere in the continental United States, so uptime is increased, and collaboration continues.
Poly Care maintenance from ScanSource means unlimited technical support, and coverage options include one-year and three-year plans with some five-year options as well.
When your customers protect their Poly investment with Poly Care, they'll get all maintenance required on Poly equipment for the term of coverage. Plus, overnight replacement to any location in the continental United States. They'll also get:
1-Year and 3-Year coverage options with some 5-year options available.
24/7 IP and ISDN testing facility
Next business day product replacement
Unlimited technical support
Staying up to date with the latest technology is key for organizations and businesses to remain ahead of the competition and exceed expectations for communication with clients. At ScanSource, we understand you and your clients want to keep up with new technology developments, which is why we offer a Poly Care Buyback Program with the opportunity to earn up to 25% or more on an original investment. By switching out aging hardware to the newest models with ScanSource, you and your clients save even more on investment, while leading the pack in technology.
Service Renewals
Optimized service renewals are a powerful force for your business, and help your clients save time and money. ScanSource provides a dedicated Poly service-renewals team to take the hassle out of managing the renewal process, so your clients' hardware and software support stays active without being interrupted. With Poly service renewals from ScanSource, partners receive a renewal quote 60 to 90 days before expiration, to help them better prepare their clients.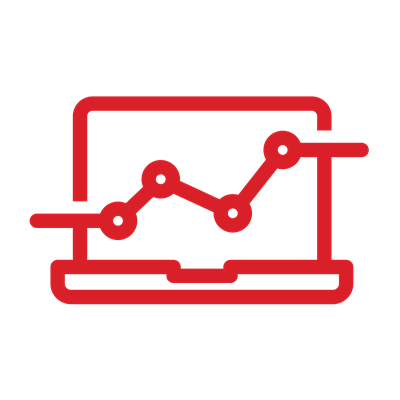 Become a Poly SALES PARTNER With ScanSource
Poly Care options with ScanSource are a standout in the technology communications industry, because of the value and protection they offer organizations and businesses who can't afford to let their communication suffer. Poly Care lives up to its name—with free software upgrades, unlimited tech support and training, and more—so Poly Certified Service Partners receive everything they need to protect their communications investment.
If Poly seems like the ideal communications solution for your existing clients, or you would like to sell to new clients, ScanSource is your trusted partner to set you up for reseller success. Learn how to become a Poly sales partner with ScanSource here, or give us a call at 877.847.7000 for more information.