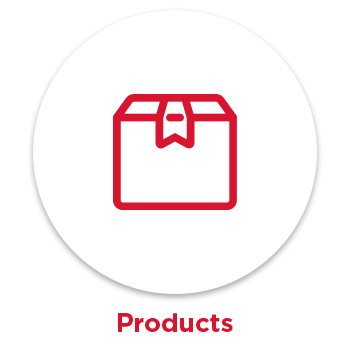 Avaya Open Devices
Avaya, industry-leading provider of communications and collaboration solutions, continues to revolutionize the business communications experience. As part of its new Intelligent Experiences (IX™) portfolio, Avaya introduced a series of smart, sophisticated devices to help your customers increase productivity, drive exceptional CX, and take collaboration to new heights.
Avaya Open SIP phones
If you're looking into your enterprise communications practices, keep in mind the industry is changing. With many new applications on the market, and environments made up of disparate systems, unified communications has set the stage for a singular way to integrate communications-enabled business processes.