DISCOVER how ScanSource can connect you to the right cloud services


Why ScanSource?

ScanSource is a leading hybrid distributor with more than 20 years of Avaya experience. We focus on accelerating the future of technology for our partners and suppliers and are experts in bringing hardware, software, connectivity, and cloud services to market.

No matter where your business is today, ScanSource has a path for you that leads to success.

What are the routes to market?

ScanSource has you and your business covered with the power of hybrid distribution. We specialize in both wholesale distribution as well as the agency model. Whether you are seeking solutions offered through either model, let ScanSource be your guide.

Avaya features solutions offered through both models, depending on the solution. Whichever you choose, ScanSource has the power and the flexibility to offer the entirety of the Avaya portfolio. Rest assured, when you partner with ScanSource you unlock the power, scope, and scale of Avaya.

Expect to GROW when you partner with ScanSource and Avaya for cloud services

Avaya Subscription is Avaya's portfolio of cloud communication solutions for organizations of any size.



Avaya Subscription


Avaya Subscription is your stepping stone to the cloud. Whether you are looking to gradually transition to the cloud, or you are simply ready to move off a CAPEX billing model, Avaya Subscription is an excellent choice.

Offering the flexibility to adapt as needed with a 20-percent stretch allowance, Avaya Subscription also includes the collaboration app, Avaya Spaces. This powerful solution can give your customers enterprise-ready, on-premises software, release updates, and support services.





Avaya Cloud Office™ by RingCentral


Ready to start making some serious money with the Avaya portfolio? Avaya Cloud Office is here to help. With one app, employees can make calls, chat, and collaborate using more-than 100 ready-to-use integrations. Not only is it Avaya's premium cloud offer for any business up to 3,000 users, it also comes with a variety of powerful incentives that can help deliver serious profit! Reach out to

avaya@scansource.com

for whatever you need.


Avaya UCaaS

If you support large, enterprise companies with complex and unique communication needs, Avaya and ScanSource have the answer. Avaya UCaaS Private reliably provides maximum customization at public-cloud speeds.



Avaya Experience Platform

Today's customers seek not only fast and accurate answers to their problems, but also personalized experiences. They desire interactions that deliver solutions with care and understanding. Avaya Contact Center as a Service (CCaaS) was built with the customer experience in mind, no matter the industry.





Plus, you'll benefit from ScanSource value-adds like these:


Cloud Team


ScanSource Avaya experts with more than 20 years of experience can guide you through your customers' journeys to the cloud. Both ScanSource and Avaya recognize many Avaya customers own assets from prior Avaya purchases. Let us help you and your customers manage the transition from asset ownership to worry-free cloud flexibility and security. We can provide you with:

Pre-sale assistance
Solution reviews
Research and designs
IPP credits application
Cloud-migration process
Record-reconciliation guidance



Services+
Click here

for more details about learning management and certification training.



ScanSource and Intelisys University


With easy access to ScanSource University and Intelisys University, you can gain a wealth of industry insights via enriching content delivered in the form of blog articles, videos, whitepapers, case studies, and cloud-certification trainings. Build and scale your business anytime, anywhere with bite-sized educational content, technology certifications, and vertical-market data. Generate new leads with ready-made content and get instant feedback on what resonates with your customers.

Sit back and relax. An EXPERIENCED team has you covered.

You can rely on ScanSource to provide:

Services+ implementation



Custom Configuration Center



Financial Services





Proactive commissions support

Marketing services

Co-brandable marketing toolkits make it a breeze to create the materials you need.

Intelisys CX: Create unforgettable customer impressions through CX Switch, a virtual rebranding feature that allows you to swap MyIntelisys' look and feel with your company's logo, color scheme, domain name, and overall branding. Toggle to CX Switch for a customer-facing website branded to your business and equipped with the most dynamic tools in the Renegade portfolio.

AMP'd

This Intelisys- and Scansource-hosted event will prime forward-thinking sales partners for unprecedented access to new and untapped market opportunities. Participants will walk away with practical action plans for cross-selling and upselling that they can immediately apply to their business operations.

Proprietary tools:

MyIntelisys

Free yourself up to do what you do best—pursue new markets and sell more solutions. Through MyIntelisys you can streamline the quote process and manage commissions, orders, suppliers, incentives, renewals, and Club TPC status in a central location. You will also have access to contract-expiration reporting and order tracking and reconciliation. Easily customize our tools with your logo for continuous engagement with your end customer.



System Central

Work smarter and faster with System Central. Designed by ScanSource, this proprietary, workflow-management tool assembles and organizes every part of a job—from quote to install—so you always know what needs to be done and when it has to happen. Access workflow history 24/7 to see how your jobs are progressing. The system even auto-converts quotes into orders, reducing errors and freeing you up to sell more.


Featured teams:
Meet your business development specialist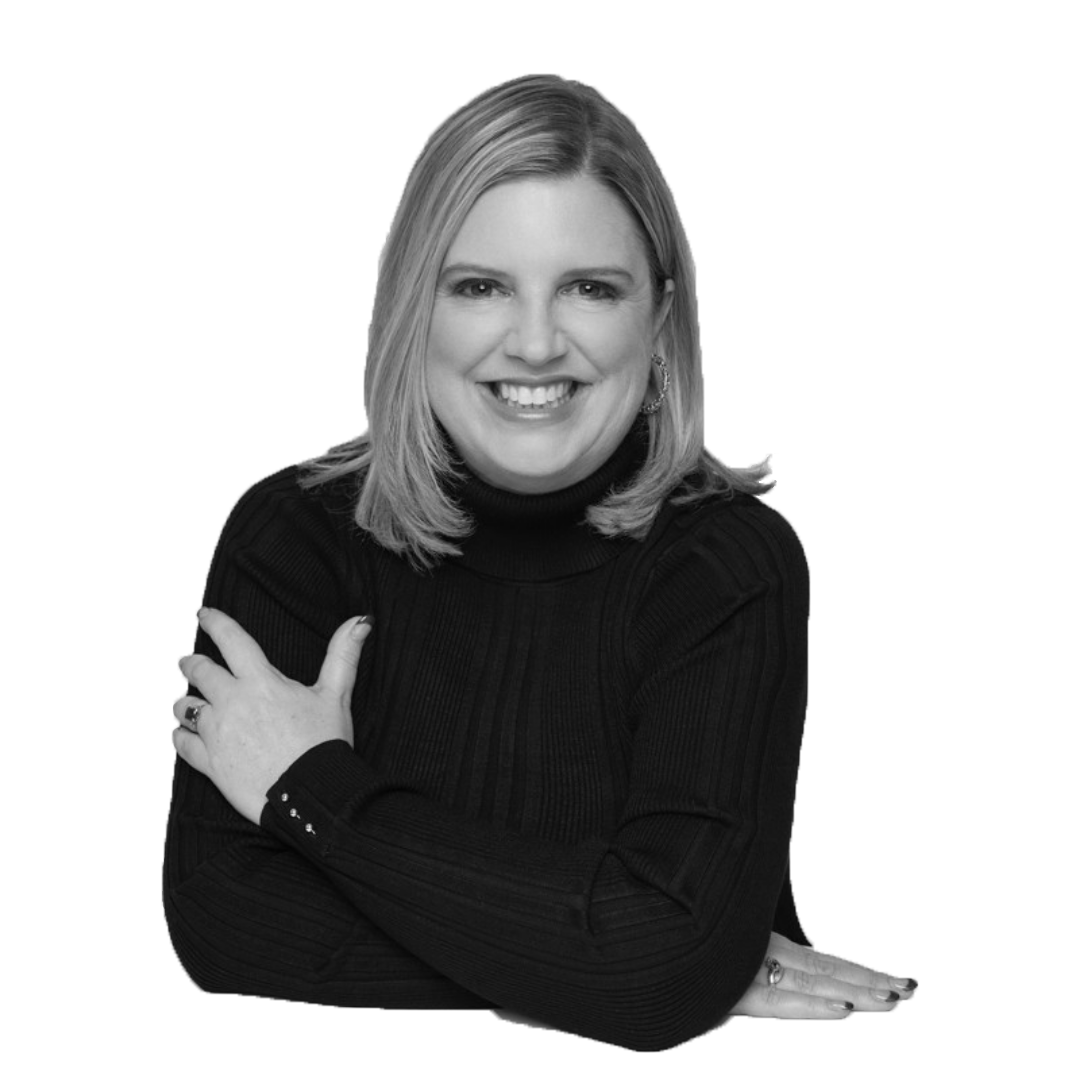 Kelly Minnick
Kelly is your dedicated Avaya business development specialist. Kelly has been in
the telecom industry for more than twenty years and holds multiple sales and marketing
roles. She loves working with partners, developing a strategic plan to move to
the cloud. She began working at ScanSource in October 2021 and lives in Katy,
Texas with her husband and two teenage girls. Kelly enjoys traveling with
her family and drinking red wine.
Reach Kelly by
Email:
kelly.minnick@scansource.com
Phone: 281.808.9160
Cloud design engineers

Our team is dedicated to Avaya solutions and creates on-premises and cloud solutions. We make it easy to design and quote Avaya solutions and complementary products. We're standing by to assist with pre-sale questions, solution reviews, and consultations, as well as research and design. Let our experts help save you time and money by acting as an extension of your business!