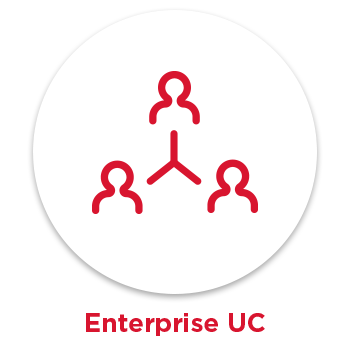 Enterprise UC
From small branches to corporate headquarters, ScanSource is equipped to deliver Avaya's comprehensive product offerings for communications, conferencing, and infrastructure. It's all about supporting engagement by integrating voice, video, data, messaging, conferencing, mobility, and more.
Experience Platform
Avaya is shaking up the way businesses build customer loyalty with innovative products that bring simplicity to offices everywhere. An omnichannel experience provides the right media at the right time, for more productive conversations and consistency across interactions. ScanSource provides you with the right tools to put Avaya's products into action.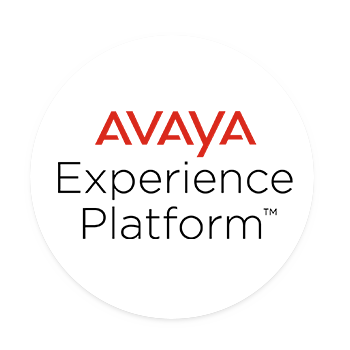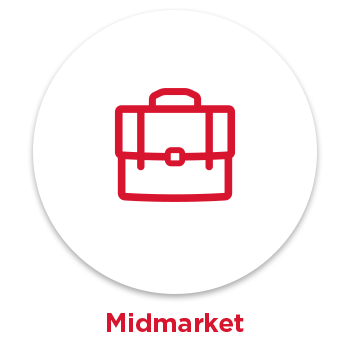 Midmarket
As the channel's leading distributor of Avaya small- and midmarket-business (SMB) products, ScanSource can deliver on our promise to help you succeed and grow with these customers. At ScanSource, we're force multipliers, providing installation, technical support, and upgrade recommendations.