Mitel Events
ScanSource and Mitel have many initiatives planned for our partners—including upcoming newsletters, discounts, and so much more! Keep up with all of it on PowerUp to find a comprehensive list of events and more!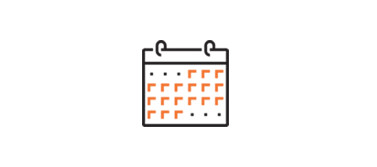 Ready to make the move to ScanSource?
Our dedicated Mitel Team can assist you at every step of the process, for any type of partner. From application to enablement, they can walk you through Mitel's certification needs, introduce Mitel's and ScanSource's tools, and make your onboarding as easy and informative as possible, to equip you and your business to make that crucial first sale. To apply to become a new Mitel partner today, please email the Mitel Team below with the subject line "New Partnership."