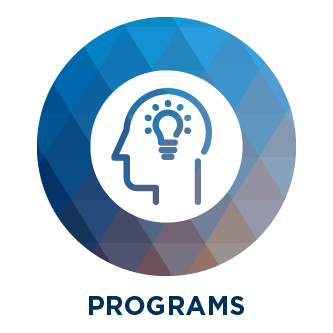 Connect Migration
Ready to Upgrade? We've got you covered!
Time is running out! The 14.2 (and below) systems are going end-of-life in September of 2020, and ScanSource and Mitel want to help our partners upgrade with ease.
Mitel Speedway Program
ScanSource and Mitel are bringing you even more opportunities to boost your business, win amazing prizes, and experience unforgettable trips. All you need to do is migrate your legacy system end users to MiVoice Connect or MiCloud Connect, and you could win awesome prizes including an all-inclusive racing experience!