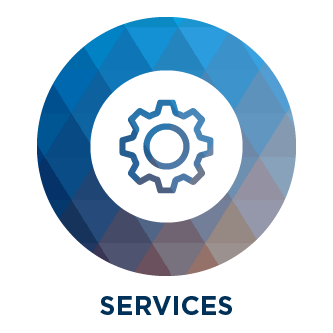 Professional Services
ScanSource Professional Services equips you with everything you need in order to take your heritage ShoreTel business to the next level—without incurring extra costs. Our services are designed to help you: Stay engaged with your customers from hardware sale to implementation...
Business Development
Mitel's dedicated Business Development Specialists can assist you at every step of the process. From application to enablement and certification needs to equipping you and your business to make the right moves, they are here for you. Contact them today!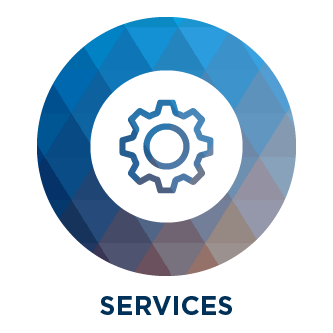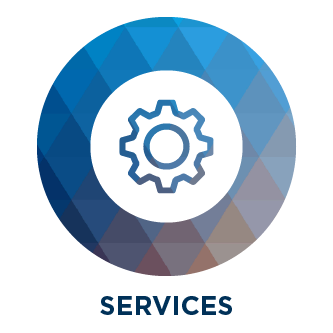 Design Engineering & Technical Sales Support
ScanSource's experienced Technical Services team offers pre-sales support on Mitel solutions. For support from our Technical Services team, contact us at 800.790.2029, ext. 4092 or email us at presalestech@scansource.com, and your request will be directed to the technician who can best support your needs. Option 2 for Unified Communications, Option 5 for Mivoice Business & MiVoice Office, and Option 6 for MiVoice Connect. Our staff is available from 8:30 am until 8:00 pm ET, Monday through Friday.