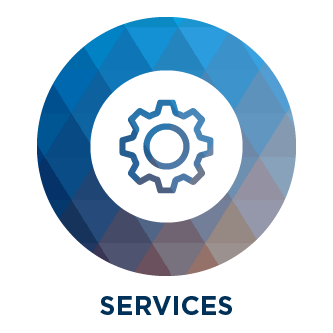 Professional Services
ScanSource Professional Services equips you with everything you need in order to take your heritage ShoreTel business to the next level—without incurring extra costs. Our services are designed to help you: Stay engaged with your customers from hardware sale to implementation...
Intelisys Partnership
ScanSource announced the acquisition of Intelisys, Inc., the industry-leading technology services distributor of business telecommunications and cloud services, August 2016. The acquisition accelerates Intelisys' ability to extend this successful model to the ScanSource VAR community...