Introducing...BlueParrott
Chainsaws, air horns, and even crying babies are no match for BlueParrott headsets! Watch the next video to see how BlueParrott stacks up against these and some other extremely noisy contenders.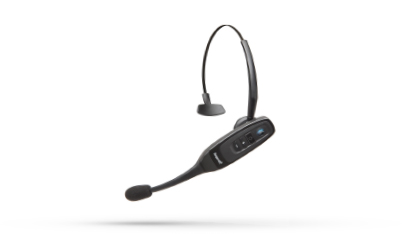 BlueParrott and Jabra make the ideal team!
Did you know BlueParrott and Jabra are part of GN? One Great Company, Two Brands. If you're an authorized partner under the Jabra One Partner Program, you're ready to sell BlueParrott today!
If you aren't authorized, take just a couple of minutes to complete the online form below..
Find out more from your dedicated team at Jabra@ScanSource.com.

Watch. Learn. Earn.
We love giving away free headsets because we know you're going to love selling BlueParrott! In fact, we're so convinced, you will earn yet another free BlueParrott headset for viewing a brief, online training video. Learn the BlueParrott story, explore the market opportunity, and see how we can help you make the most of BlueParrott solutions.