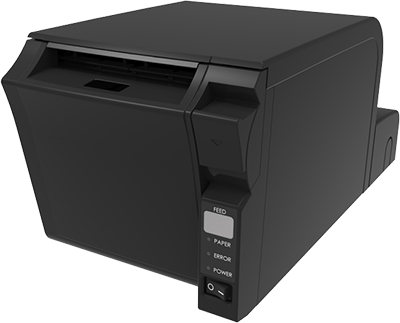 This amazing offering is available with the purchase of a Pioneer All-In-One Touchcomputer at standard price.
Outstanding Value and Speed


Our receipt printers offer an outstanding value and speed for the retail and hospitality. Supports various interfaces to meet your needs, such as USB, Serial, Ethernet, Wi-Fi, or Bluetooth.


*$799 Cyprus not included. This offer can not be combined with other offers.