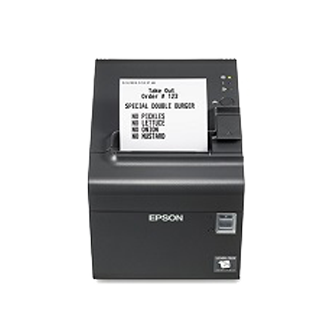 Looking for Receipt Printers? Epson Has You Covered.
For many dealers, product availability issues can be challenging and not an impression they want to leave with a customer. Epson has receipt printer solutions in stock and available for shipping.
Epso Epson's mSeries receipt printers provide USB-Network-Tethering for iOS devices, a perfect solution for locations looking to solve wireless connectivity issues.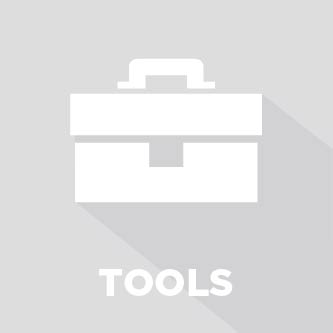 Using Better Data to Drive an Increased Share of Wallet
Your receipt printer could be your new sales leader. There are forces at work that are causing notable shifts in the way small and medium restaurant owners do business. Customers are demanding more, loyalty is wavering, profitability is thinner, budgets are tighter, and overheads are higher. And somehow, on top of all the distinct systems, competition, and market forces, entrepreneurs need to navigate big data to publicize their brands, get more from their customers' wallets, optimize operations, minimize employee hang-time, and more...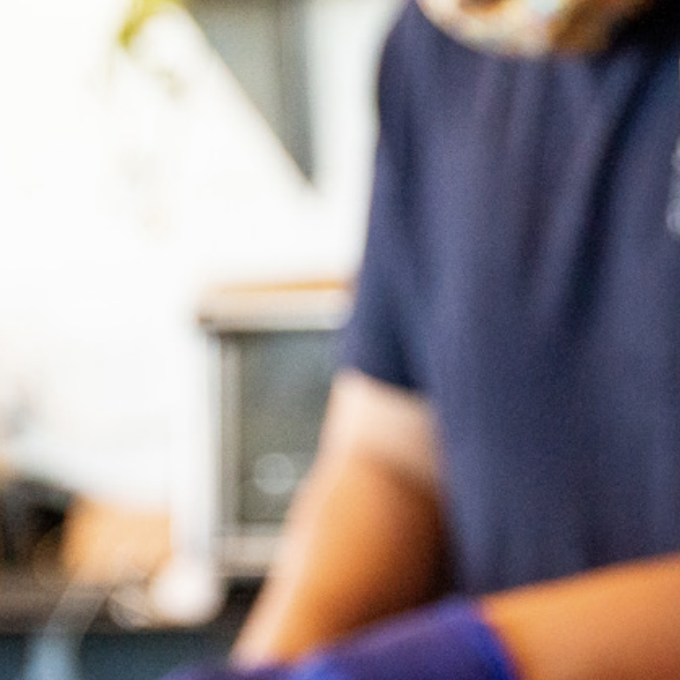 Printing and Signage Solutions for Today's Environment - Epson Makes It Easy
Today's businesses are facing unprecedented challenges. Epson offers a wide-range of proven products that simplify addressing social distancing and customer safety-related messaging to help your business overcome these challenges. We have a variety of solutions that make it easy, from creating static signage and dynamic video communication for safety protocols, to printing disposable menus and personalized takeout labels.
All of the Epson tools you need - in one convenient location!