A Global Leader in Seamless Payment
Payment is the universal and decisive element that connects merchants and consumers in the act of making a purchase. Today, consumers want a fast, simple, and secure purchasing experience whether they are in store, at home, or on the street, whatever the device or technology. We are a trusted partner for merchants eager to make payments that fulfill these criteria to exceptionally high standards. All in all, we reduce the complexity of payments for merchants across all channels, and we provide more payment alternatives that help drive new sales opportunities, while enhancing consumer experience. Backed by 35 years of expertise, we have developed a unique EMV/NFC, native, in-store acceptance network based on our proprietary operating system,Telium, where security and open world applications meet. We are continually updating our operating system to become the best in secure payments. To provide merchants, directly or indirectly, with a comprehensive portfolio of payment solutions, we have expanded our service offering beyond payment terminals, across the value chain, for card-present and card-non-present transactions. Today, we have outstanding geographical coverage, with a comprehensive global network of financial institutions and payment methods.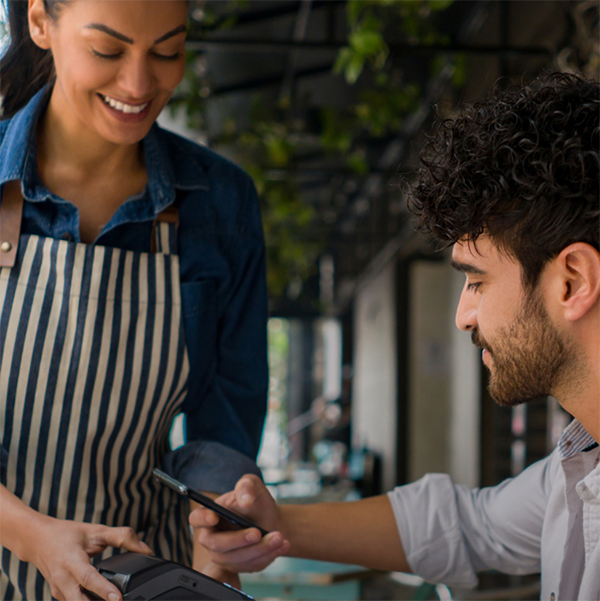 Restaurant and Hospitality
Wherever and whenever payment transactions are happening at hospitality-focused venues, ScanSource and Ingenico can help ensure your customers have the solutions they need to keep their businesses running smoothly and seamlessly. Tableside, poolside, or outside a food truck—Ingenico has an innovative and secure payment solution. And we're talking options that include all forms of payment methods—so your customers' guests aren't slowed down or inconvenienced.
Retail
In today's modern world of retail, payments have become a critical part of the customer experience—and staying on top of their rapidly evolving dynamics is a huge key to retailer success. So, to help retailers gain and maintain a payment edge, Ingenico has introduced a new range of Android devices to meet a variety of needs—and to serve end users ranging from small merchants to the largest retailers.