Elements of Our Brand
Within the overall ScanSource brand, the logo is one of the most important elements. For this to remain easily recognizable, it is imperative that we maintain graphic unity and a consistent look across a wide variety of correct applications.
Our logo can consist of two primary elements: icon and logotype.
Logo Usage Guidelines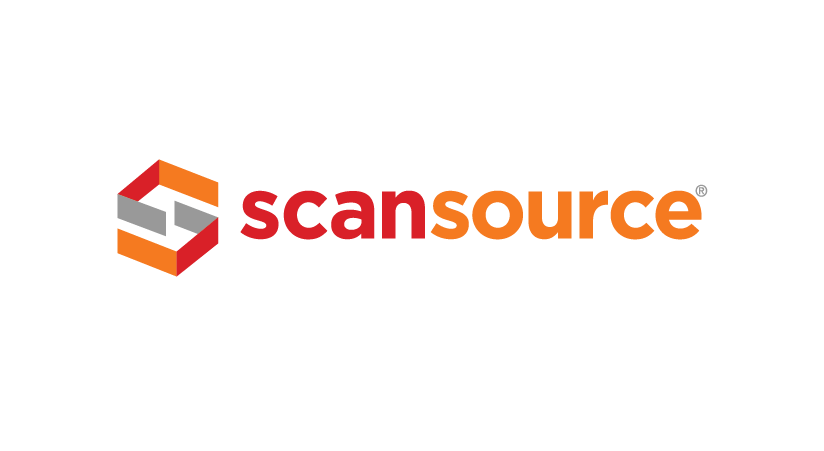 Logo
The logo should always be asymmetrical with the icon to the left. This alignment should never be manipulated in any way.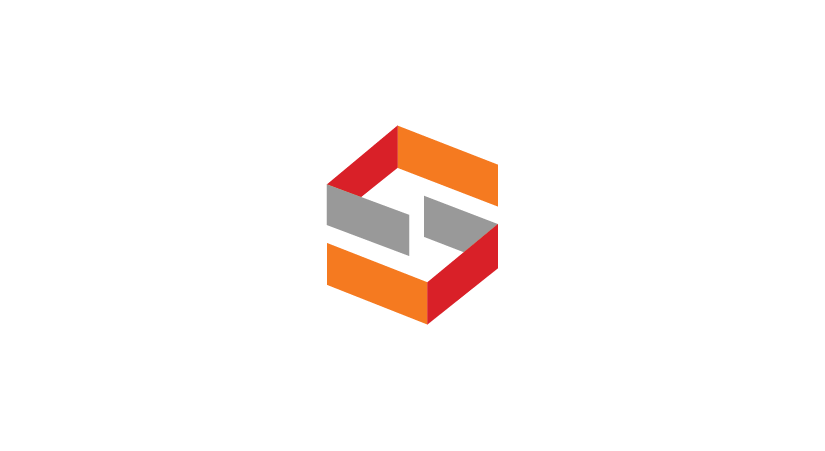 Icon Only
For limited use on social media, signage and promotional items with approval from Worldwide Marketing.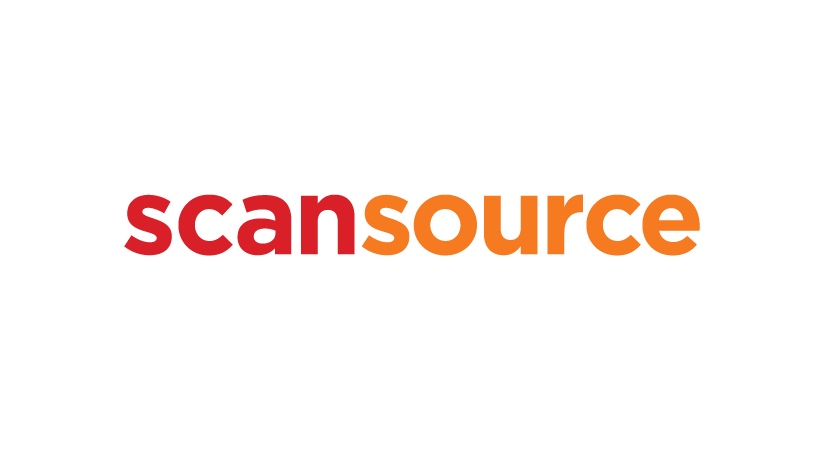 Logotype Only
For limited use on signage and promotional items with approval from Worldwide Marketing.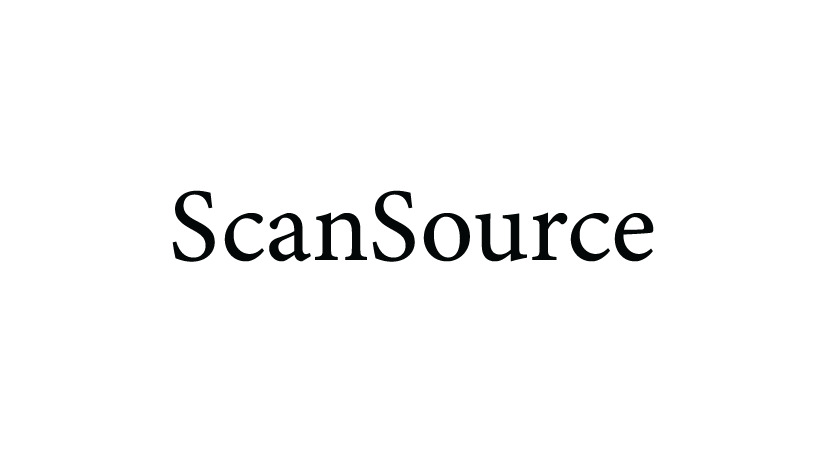 Textual Treatment
When referring to ScanSource in copy, always capitalize both letter S's.

Do not abbreviate ScanSource as "SCSC" except when specifically referring to our NASDAQ listing symbol.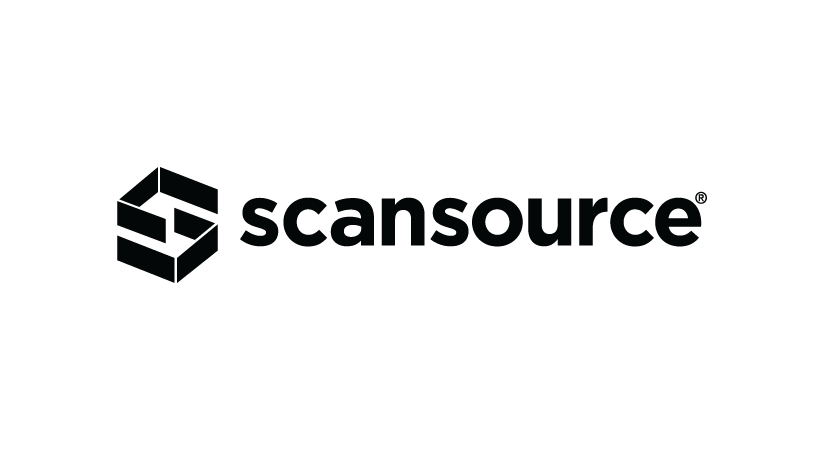 Embroidery and Debossing
Due to the limitations of embroidery and certain types of specialty printing, we have a created a solid, one color logo version of the ScanSource logo. This logo is the only logo approved for embroidery and specialty printing such as foil stamping, embossing, debossing, etc.

Minimum Size
Do not reproduce the ScanSource logo smaller than 1.25 inches (or 90 pixels) in width. This ensures a clear reproduction of the logo and other elements. If the physical size of a product or placement won't accommodate a minimum size logo, please speak with Worldwide Marketing.

Isolation Area
Always maintain a minimum clearance with an x-height equal to the height of the lowercase "n" in the ScanSource logotype.

Embroidery Size
Due to size limitations with embroidery, we will only use the ScanSource Corporate logo with no technology descriptor on embroidered specialty items. The minimum width for an embroidered logo is 2.75".