Modern communications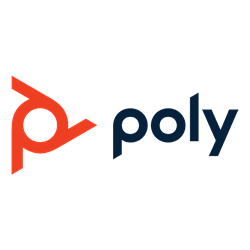 Poly can help you create premium employee experiences that improve workforce productivity and collaboration wherever work happens. Reach out to your dedicated team at poly@scansource.com to learn more about Poly's products and services.
Mobility and barcode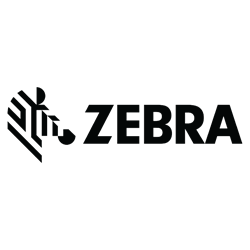 With support from ScanSource and access to Zebra's versatile product portfolio, you'll find all the tools you need. Our devoted team helps establish your success by offering outstanding products, in turn keeping you one step ahead of competitors. Reach out to your dedicated representative or call 800.944.2432 for more information.
Point-of-sale and payments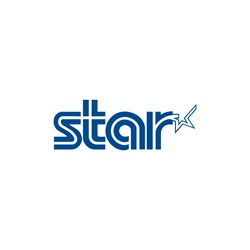 Networking and security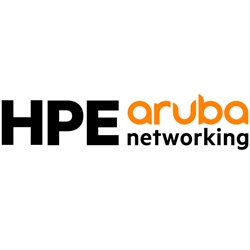 Providing you with a full inventory of Aruba products and solutions is just the beginning of what our ScanSource and Aruba team can do for you. Our diverse, experienced, dedicated team focuses on making your job easier and offering more services to your customers. Contact ArubaBD@scansource.com to get started.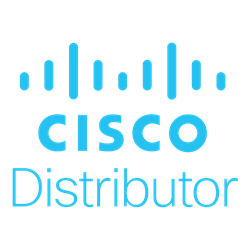 Welcome to ScanSource! Cisco through ScanSource offers a large variety of tools to help make selling Cisco even easier.
Reach out to our dedicated team at evolve@scansource.com, to learn how you can gain access to these valuable, free tools today.