Team Workspace Solutions
Logitech's innovative team workplace solutions are designed to enable easy and intuitive hybrid collaboration experiences, while allowing IT to simplify deployment and support. Our lineup of workspace solutions and services is designed to fit rooms of all sizes, with accessories that allow for customization to suit unique organizational needs.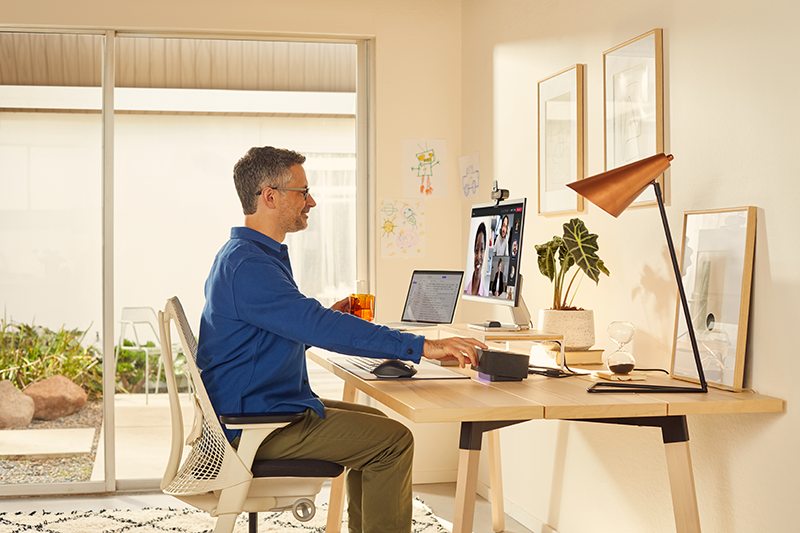 Personal Workspace Solutions
Logitech offers a complete line of personal workspace solutions suited for users of all types that are easy to set up and use, simplifying the manageability challenges created by a distributed workforce. Logitech creates human-centered technology solutions that help people create and collaborate effectively from anywhere.
Apply to become a Logitech partner

Logitech's partner program is designed to provide an enhanced experience, simplify program management, and prioritize your success—ultimately enabling partners to better serve customers as they prepare for a hybrid future. It provides the training and tools you need, and significant financial incentives that reward you for your investment in your Logitech partnership.
Want to learn more?
Please email us today to get more information about our new partnership!