Here are a few trends and opportunities you can use to grow your business in the physical-security arena: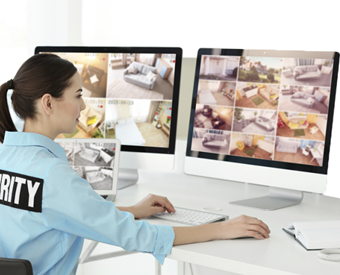 Did you know $167.12B overall market growth is estimated by 2025, at a CAGR of 10.3% during the forecasted period?
– Grand View Research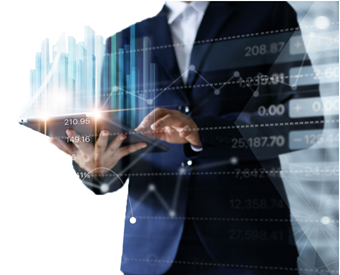 Two-thirds of all US-based small businesses fall victim to employee theft. Nationally, small businesses lose up to $38,000 every minute to shoplifters.
– SmallBizGenius.net and RecFaces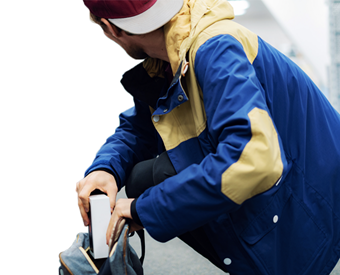 In a recent poll, 58% of 400 security-industry professionals expressed a need for video-surveillance devices and intruder detection systems.
– IFSEC Globale

Here's what ScanSource can do for you: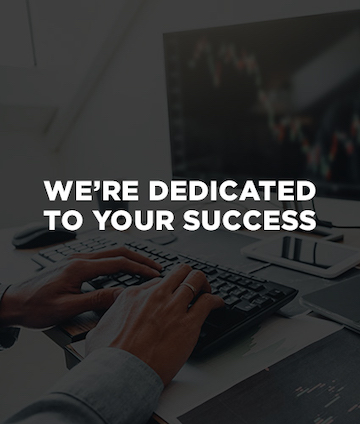 We're dedicated to your success


Our team of trusted advisors will help design, develop, and deliver the perfect solutions for you and your customers.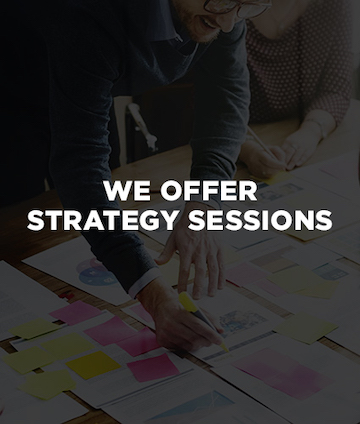 We offer strategy sessions
Preparing a winning game plan starts with ScanSource's pre-sale tech support. Our staff of highly trained tech gurus works with you to stress test your solutions and ensure your overall strategy is on mission and tactically sound.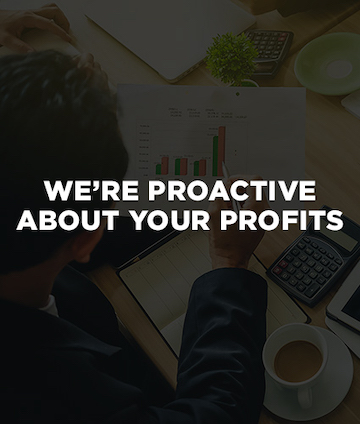 We're proactive about your profits


Our team of experts is tenured, certified, and well-versed about our products. As always, we're here to help you navigate the world of networking and physical security and are always available to answer any questions you have.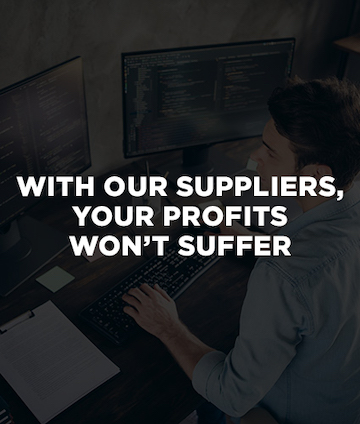 With our suppliers, your profits won't suffer


Our dedicated fleet of first–class suppliers keeps our shelves stocked and our supplies ready—ensuring we've got what you need, when you need it.
We want to be your go-to resource for turning conversations into conversions
Learn how to leverage the power of our perfectly paired lineup of networking and security solutions and services. Contact a dedicated ScanSource representative today, to learn how they sell better together!