Win your spot at

ScanSource Champions Club!
Grow your business with ScanSource, and you could win an all-expenses-paid* trip to an all-inclusive location in spring 2024 (four days, three nights).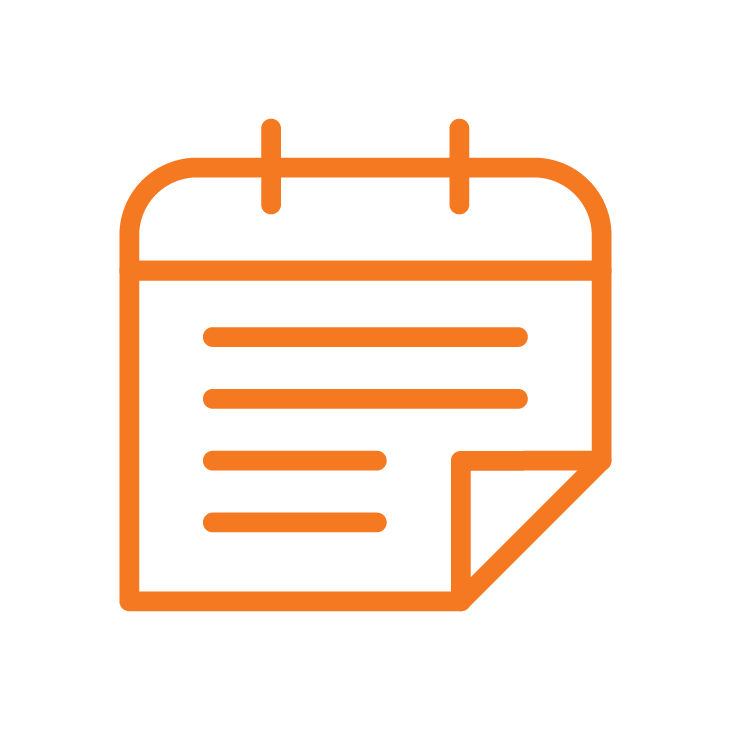 Contest runs April 1, 2023 – December 31, 2023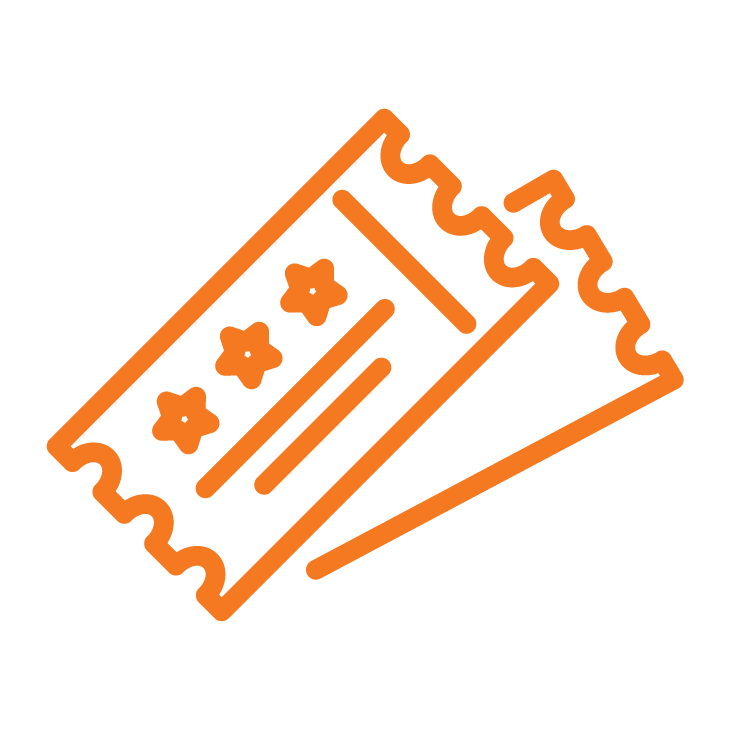 Every $100,000 in revenue shipped earns the customer one entry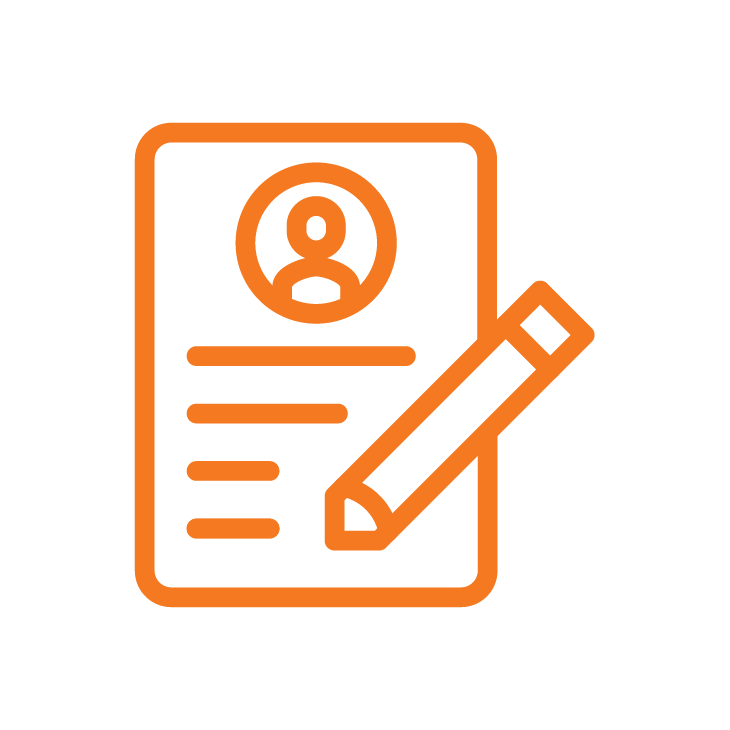 All registered customers are eligible†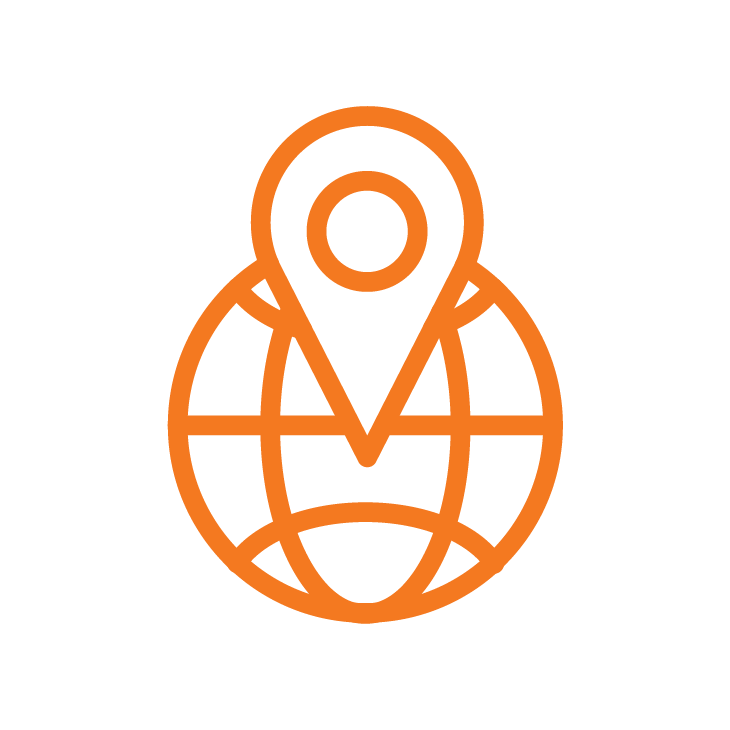 Includes US, Canada†
Cisco and Zebra Trip Testimonials
"The ScanSource Champions Club in the Dominican Republic was an amazing event! Every aspect was strategically planned, allowing Cisco, ScanSource, and our partners the time to connect. These connections provided Cisco and ScanSource the opportunity to collectively align to the growth strategies for each of our partners. From the morning coffee talks to the excursions to the dinners, Champions Club is an event that is not only fun but productive in elevating the success of our partners."
- John S. Brookbank III
Vice President, Americas Distribution


"What I appreciate about attending the ScanSource Champions Club is that it provides an opportunity for me to personally recognize and thank the ScanSource associates and partners that contributed to the success of our mutual business the year prior. This is the best of the best and I enjoy being able to spend quality time with them in unique venues that ScanSource selects."
- Bill Jacob
Senior Sales Director, North America Distribution


ScanSource
Champions Club Registration
*Coach airfare for two from closest major airport, airport transfer to hotel, hotel accommodations, and hosted meals.
†Partners that are domiciled in the 50 United States and the District of Columbia and Canada (except the Province of Quebec).