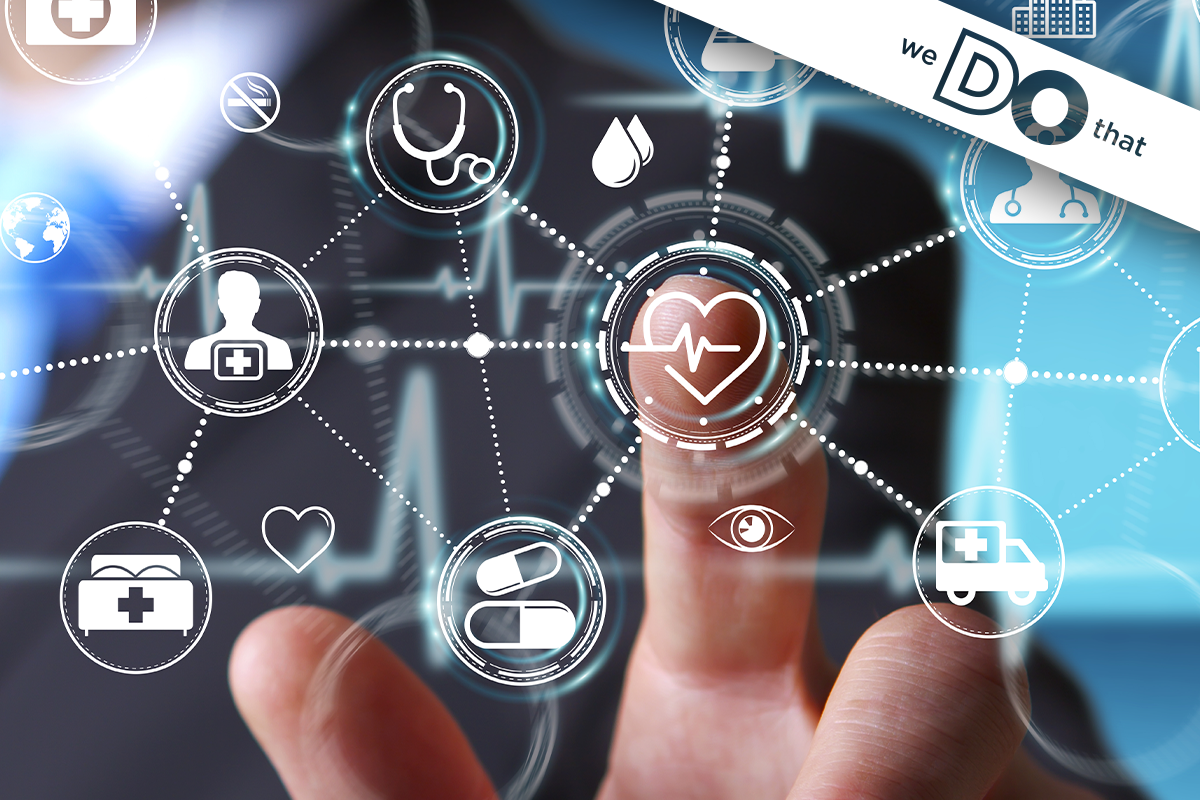 Worried about rising supply costs in healthcare? Technology cuts are not a solution
It's no secret that rising costs have hit every industry, including healthcare. As many individuals and families worry about paying more for essential needs, such as food, clothing, and utilities, they tend to cut back on spending wherever else they can. Unfortunately, this means that many delay medical treatment and routine checkups. This could cause long-term challenges for the individual. While patient care is the most important factor, the lack of visits also may mean reduced revenue for healthcare providers.
Meanwhile, most healthcare organizations also continue to experience labor shortages and higher supply costs. A recent report in
Newsweek
warns there are no easy answers and no "magic bullet" solutions to this scenario. However, there's one thing healthcare providers shouldn't do, and that's reduce their technology spending, according to Gartner research. A better response would be to review and optimize IT costs in order to adopt new technologies that help improve efficiency, while reducing unnecessary costs.
In other words, it's time for healthcare businesses to shift from volume to value.
Here are some ways healthcare organizations can work toward greater efficiency in 2023 and beyond:
Improve Telehealth Services
Studies by UC Davis Health researchers have found that telehealth not only benefits the environment by
reducing gas emissions
from the commute to and from medical practices, but it also allowed patients to save on travel costs and out-of-pocket costs and
can improve asthma care for young patients
. By innovating and updating such technology as telehealth services, medical organizations have an opportunity to appeal to and assist more customers, increasing their revenue. An efficient telehealth system also reduces clinical staff costs and clinical burnout.
Build Analytics Competency
Analyzing big data allows healthcare institutions to discover meaningful insights that empower them to optimize care, set future goals, improve their marketing, and offer more value to patients in a shorter amount of time. For example, electronic health records (EHRs) can reduce costs by eliminating unnecessary tests? and reducing errors per patient. By improving, rather than relying on current, analytics healthcare entities can better anticipate future outcomes and accommodate them.
Boost Cloud Technology
Cloud computing allows patients and personnel to connect remotely, and it also enables fast access to available data. As healthcare data platforms become more widely used, cloud technology is the most secure and cost-effective means for accommodating big data. By 2031, the healthcare cloud computing market is expected to
grow to $66.3 billion
, up from $26.5 billion in 2021.
Partners can easily build thriving and resilient healthcare solutions with help from ScanSource. Interested in learning about new, updated, or even additional technology solutions that can benefit your healthcare business? Reach out to your ScanSource representative today to learn more.
---