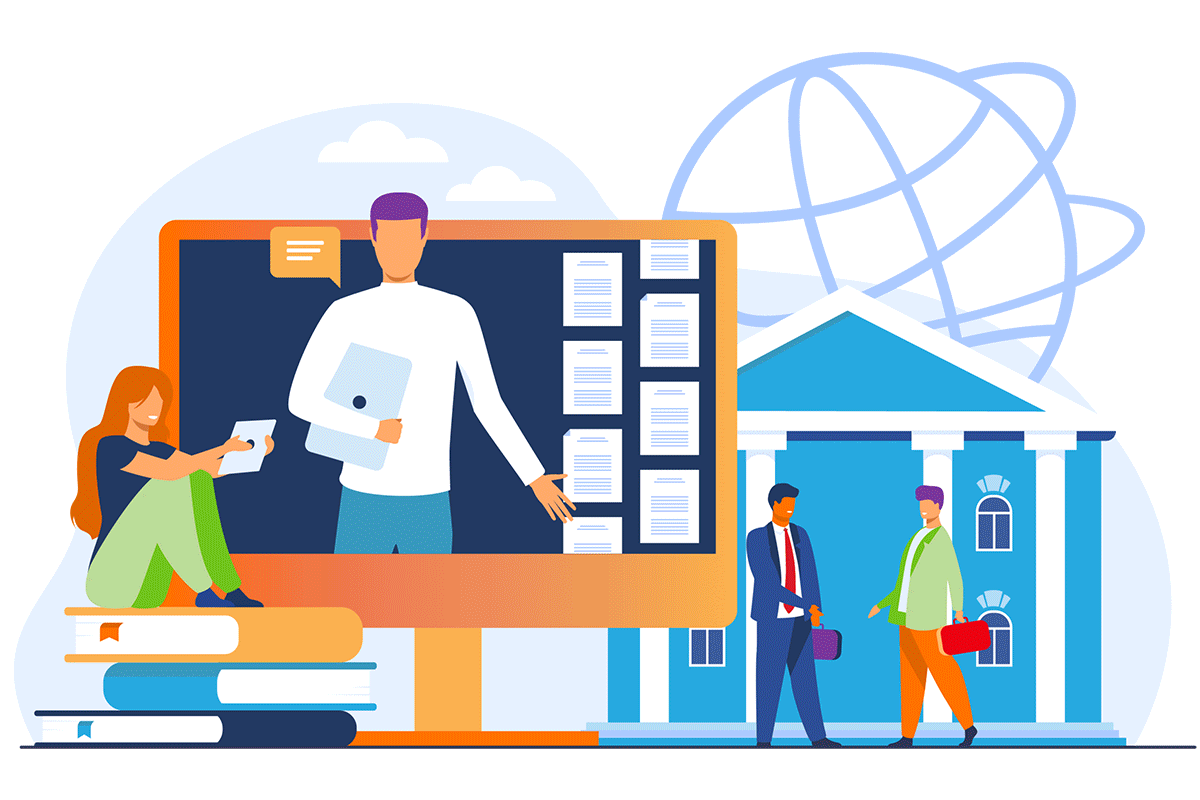 Interested in public sector opportunities? Here's what you should know…
The average person might not realize how much technology already influences the public sector, but those in the business of delivering technology solutions understand there are few verticals that offer the same opportunity for growth as the public sector does. To begin with, the public sector encompasses a broad range of organizations, from public schools to fire departments. Any agency that focuses on providing social services to the public falls under the term public sector. These include:
• Colleges and universities
• Emergency services
• Public health insurance
• Utility companies
• Postal services
While some may think public sector organizations lag behind in the latest technologies, the COVID-19 pandemic forced them to take action and accelerate change. Technology and data will be vital tools as these agencies continue to transition digitally. Regardless of what type of public sector organization your business targets, some trends appear universal. For example, organizations within the public sector will need more complex cybersecurity solutions to protect public data and systems, and artificial intelligence will increasingly be employed to power applications, such as chatbots, to automate public services.
If your technology solutions business doesn't already include public sector services, there has never been a better time to expand your reach. According to Gartner, "government IT spending is forecast to total $557.3 billion in 2022, an increase of 6.5 percent from 20211."
Whether you focus on education, government, or other public services, there will be rules and regulations you'll need to be familiar with. Ready for the good news? ScanSource has experts willing to help you understand them, and with only industry-leading suppliers on our line card, you'll have no trouble finding new ways to grow your business through your partnership with us.
---