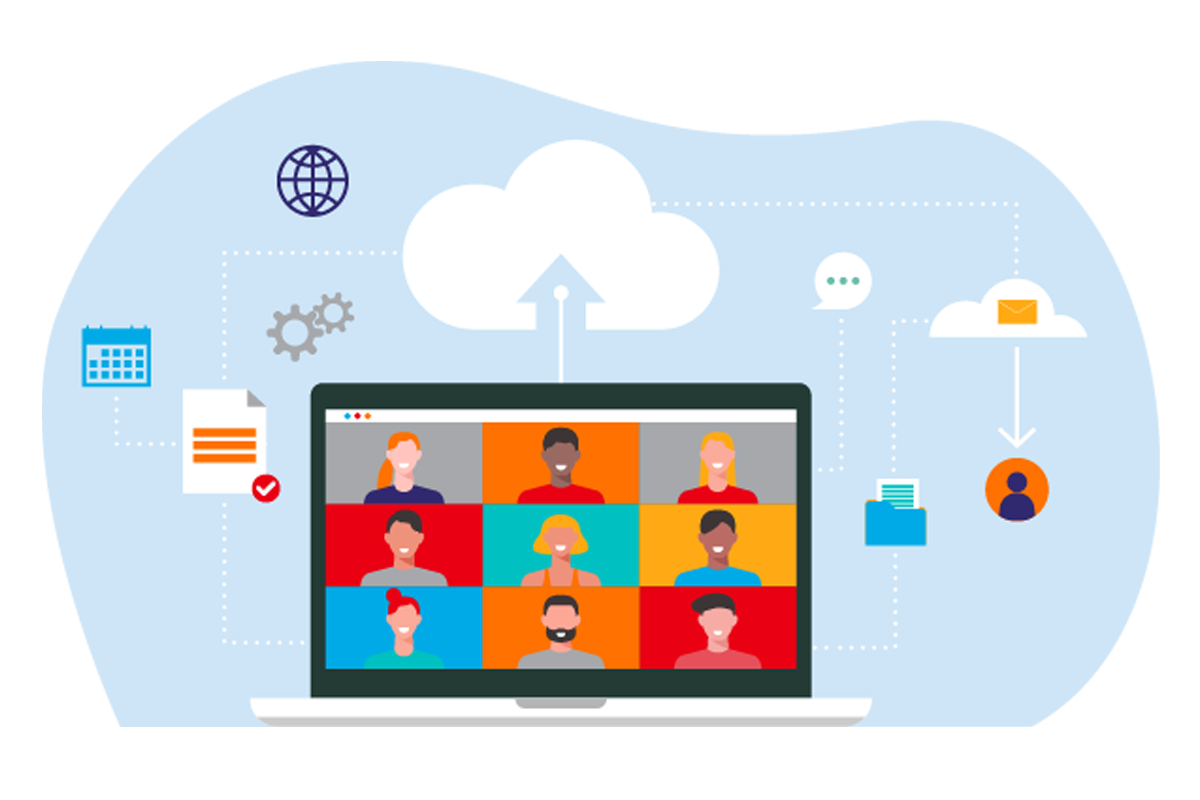 Four Technology Solutions Making an Impact in the Government Market
Selling technology solutions in the government market may seem like a challenge. Not only are there regulatory demands and guidelines that must be met, but the lack of quality technology and software already incorporated in some operations can make the prospect of upgrading seem intimidating to government officials. However, government agencies were forced to accelerate their digital growth during the COVID-19 pandemic, sparking new opportunities for those interested in expanding into this vertical. Gartner research shows that "government IT spending is forecast to total $557.3 billion in 2022, an increase of 6.5 percent from 2021."
Partnering with ScanSource can simplify the process. Our expert team can help partners identify and compete for federal, state, and local business, while data and research efforts can help identify emerging trends. Here are some of the top government trends expected to heat up over the next few years.
Artificial Intelligence

There's a reason artificial intelligence (AI) is so prominent on almost every list of trends in technology solutions. Virtual applications became necessary during the pandemic, and governments began to rely heavily on chatbots to automate public services due to staffing shortages and lack of in-person capabilities. AI-powered solutions can help public service workers quickly find information in public databases in order to respond to requests online, by phone, and in person. Only seven percent of government CIOs and technology executives have already deployed responsible AI, but 70% plan to do so over the next three years. (Source: Gartner)
Multichannel customer engagement

Many citizens have a negative view of government, and government officials want to change that. Moving forward, federal, state, and local businesses will seek to meet customers through their preferred channels, which could include smart speakers, chatbots, or mobile devices. This move also includes personalized services being embraced by government leaders to improve both their services and public image. (Source: Digital Leaders: Public Sector tech trends: 2022)
Cloud Adoption

In 2019,
Gartner
reported that governments were working toward adopting cloud services, but instead of implementing truly private cloud solutions, they were relying on "advanced virtualization or outsourced IT infrastructure." Those government entities that were once reluctant to transition to cloud-based processes have realized their capabilities are limited and are now working toward full cloud adoption. Hybrid cloud and cybersecurity solutions have advanced to allow governments to store confidential data and run private workloads remotely without risk of compromising either.
Digital identity

Identification is necessary for citizens to receive public services and benefits, and most governments have centralized systems for verifying the rights of access to state and federal support such as healthcare. However, public concern over the idea of national digital identity has led forward-thinking organizations to adopt blockchain technology to support decentralized identification. (Source:
Forbes
)
Interested in learning more about how any of these opportunities could benefit your business? Reach out to your ScanSource representative today.
---