Icon Rules
When creating a new icon or updating an older one, there are several things to keep in mind:

The icon must always be in line format.

The only exception is if there is some white space in between lines that needs to follow a certain curve.
In this case, you must make a version where the every path is in line form, except the part that needs to conform to a specific shape that the line can't do.
After making a copy of the icon, isolate the line that needs special treatment and expand it before using the pathfinder tool "minus front" to create desired shape.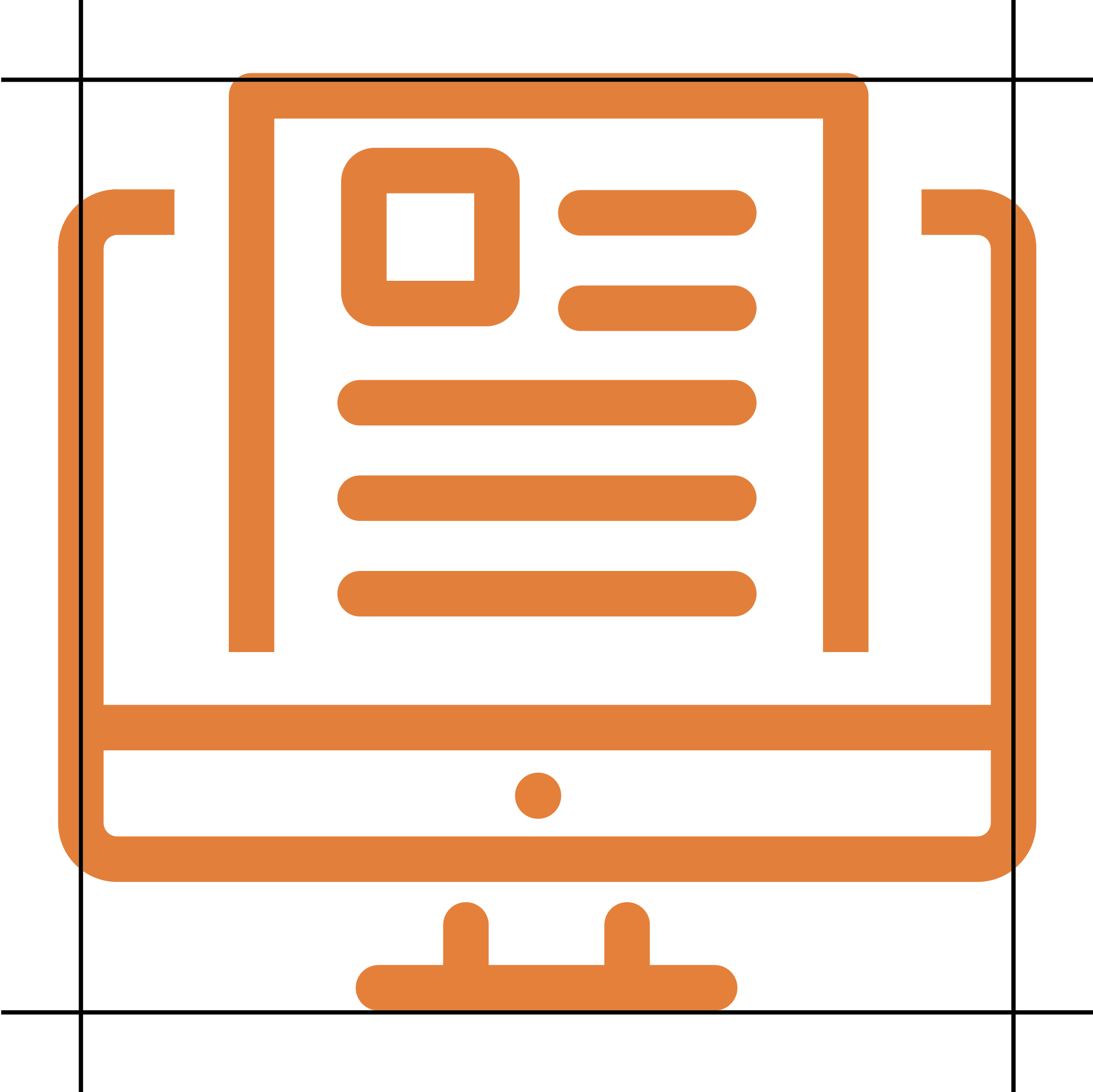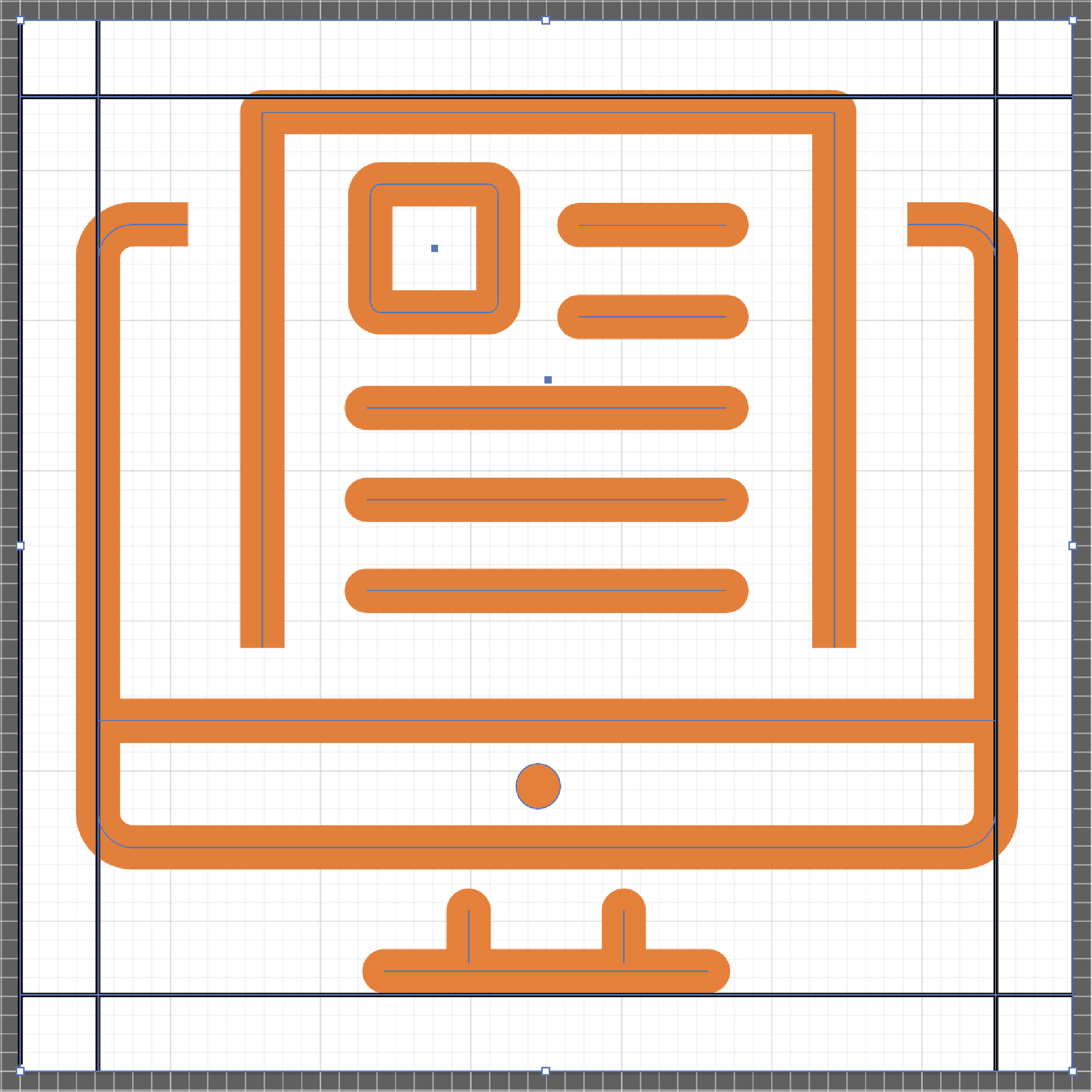 Stroke Rules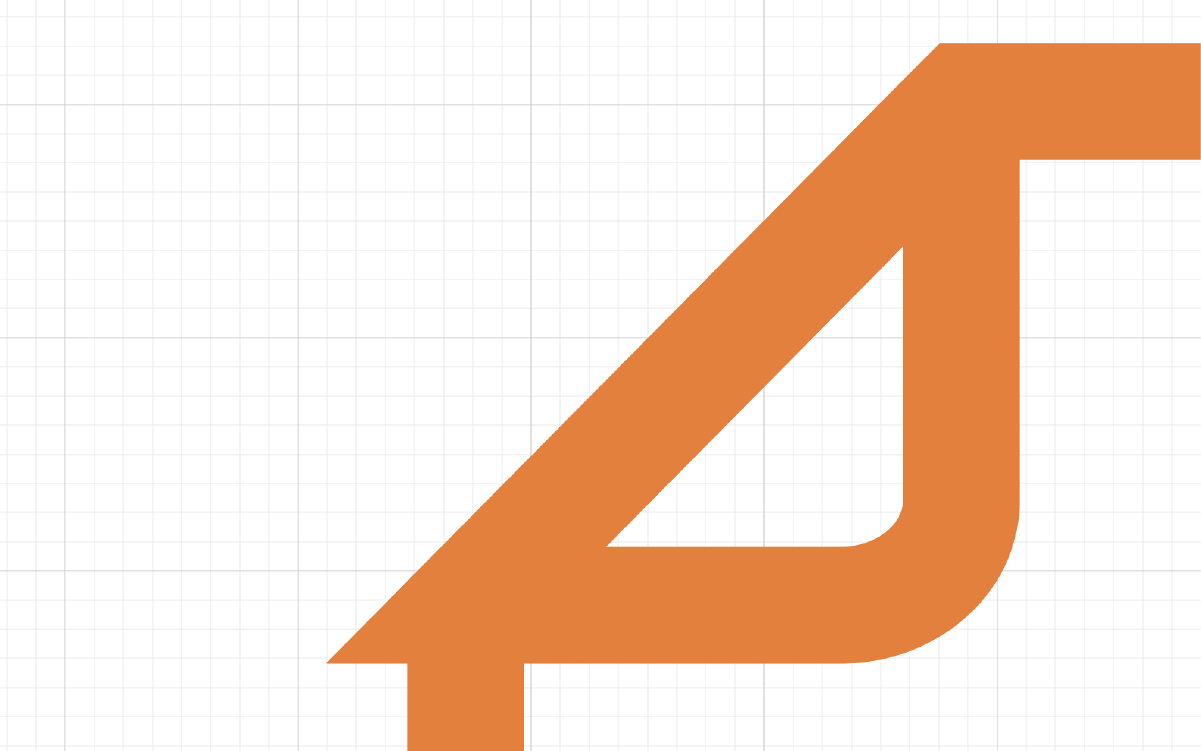 If there is a shape within another shape that has a sharp corner or comes to a point that doesn't fit with the design standard, go to the "stroke" tab and select "round join" from the "corner" options.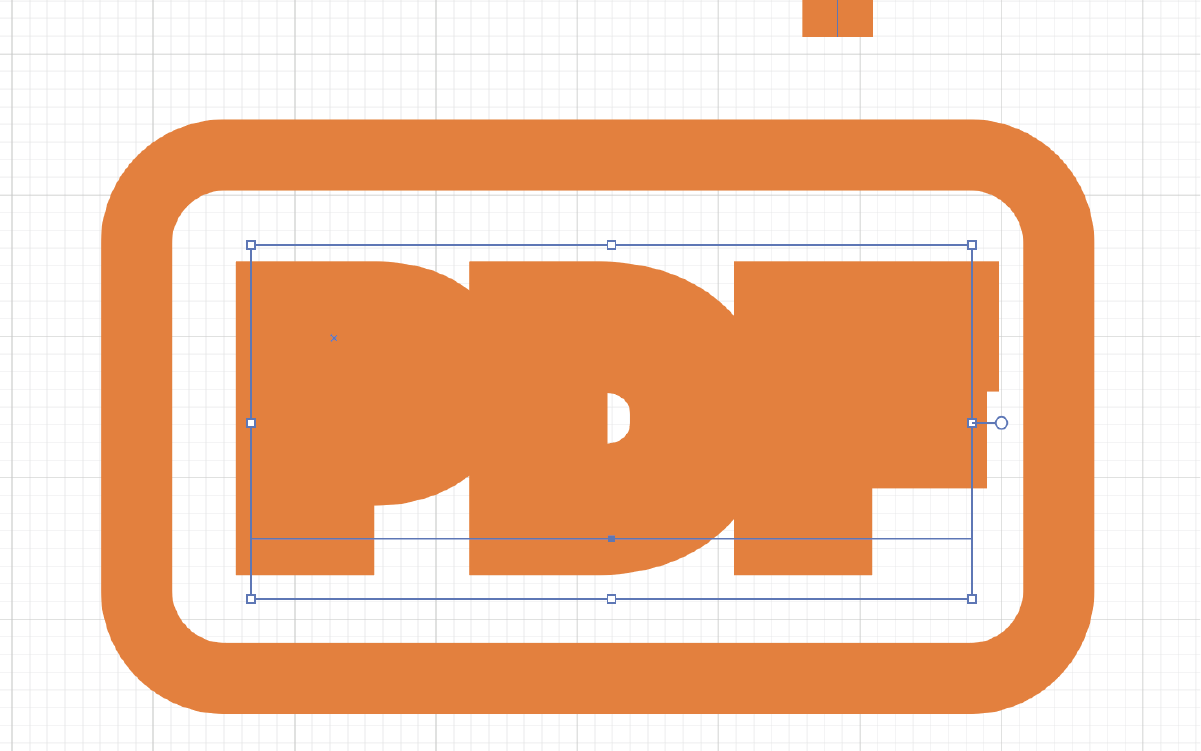 If there is a word or series of numbers or letters within the icon, default to "Gotham black, font size 105". There will be times that smaller or larger is necessary, during which, try to keep the line width of the letters similar to that of the normal line width of 21px.
It is important to remember that the word shouldn't have an outline stroke on it, but just have a fill color. Whenever changing the color of a whole icon, ungroup the elements, change the fill color of the characters, then select all the lines and change the outline color of those.

If a line is approaching another line, but there is space desired between the two, select the "stroke" tab, and select "butt cap". Otherwise, make sure "round cap" is standard.
Click below to download our working file of approved icons.