Zebra and ScanSource have the solutions your customers need to give them total insight and rapid responsiveness in the demanding warehouse environment. Zebra creates fast, accurate, durable technology that delivers excellent ROI to your customers, while ScanSource has the experience to pull everything together into forward-thinking solutions tailored for each customer's size, budget, and business needs.

The choice that stands the test of time
ScanSource only works with time-tested vendors such as Zebra. Choose Zebra and you'll have the peace of mind that comes from having an industry leader with stringently tested solutions as your technology partner. Every day, Zebra's mobile warehouse solutions help organizations of every size proactively respond to customer demands, increase supply-chain efficiency, and successfully compete in today's fast-paced environment.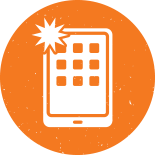 Hard to break, easy to use
Zebra's rugged design keeps devices operating despite drops, dust, heat, cold, rain, or snow, while their industry-leading ergonomics make them a pleasure to handle, view, and use. The industrial design team makes sure these devices are comfortable for workers to hold over the course of a long workday. Each mobile tablet is well-balanced and easy to grip, with convenient key placement for one-handed operation.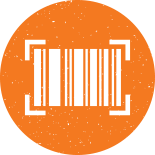 Anywhere, anytime capture of almost any data type
Zebra mobile computers can capture 1D and 2D barcodes (including GS1), direct part marks (DPM), photos, videos, signatures, documents, and even RFID. Whatever data your customer has in the warehouse today—or needs to introduce tomorrow—chances are, Zebra can scan it.

That includes dirty, scuffed, or otherwise hard-to-read barcodes. Zebra's "scan and go" simplicity lets workers capture even damaged or poorly printed barcodes without taking extra time to align them with the scanner window. It's as easy as one scan, one capture, every time.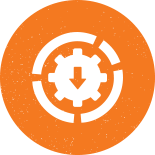 Management simplicity and easy integration
Your customers probably have lots of existing technology—and that's okay! Zebra makes it easy to manage Zebra and non-Zebra mobile devices from a single, centralized dashboard. Customers can onboard, update, monitor, and troubleshoot all devices without ever touching them. ScanSource, with our experience in a wide range of products, is here to help make these integrations especially successful.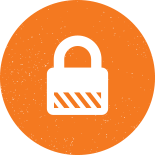 Rock-solid security
Protect your customers with Zebra's Mobile Security Suite, allowing them to add the same security features that protect their wired and wireless network to their mobile devices—from firewall and intrusion prevention, to enforced authentication, data encryption, mobile VPNs for government-grade security, and much more.
New Devices from Zebra
ScanSource is always on the lookout for products to help you up your game and keep your customers performing at their highest levels.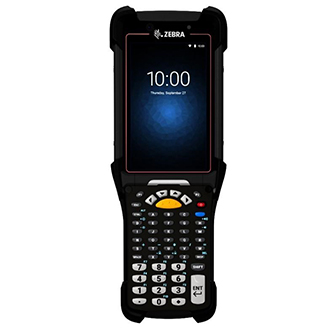 Touch Computer
MC9300
Zebra's new line of tough tablets contains the ultra-rugged MC9300, built to streamline processes for the most demanding warehouse environment. Combining durable casing with advanced data capture, this tablet successfully brings high tech to the most hectic environment.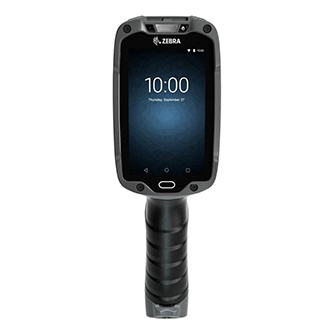 Touch Computer
TC8300
With the new TC8300, Zebra enhanced app speed, improved usability, and added even more built-in, data-capture options. Premier device manageability and updated Wi-Fi capabilities complete this latest iteration of the reliable TC series of products.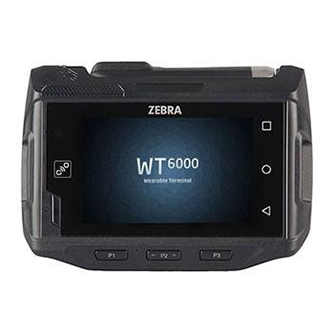 Wearable Computer
WT6000
Zebra's WT6000 is the Android-wearable computer that sets a new standard for enterprise-class wearability. It's smaller and lighter than other wearables on the market and, with its incredible new mounting system, it fits comfortably on every worker and on any size arm.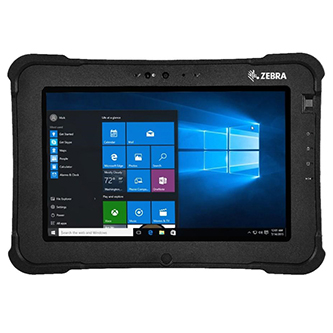 Rugged Tablet
XSLATE L10 Series
The highly versatile 10.1" XSLATE L10 rugged tablet in Android or Windows 10 gives workers a reliable way to capture, extract, and analyze data about customers, assets, and new revenue-generating opportunities—especially when away from their desks. This tablet computer enables businesses to drive greater efficiency among a mobile workforce for a much longer period of time than competing mobile devices.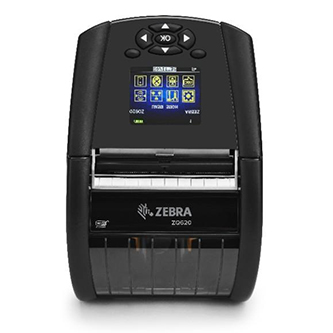 Mobile Printer
ZQ600
The ZQ600 Series mobile printers deliver all the features needed to maximize warehouse productivity, inventory, and material management. Warehouse employees can print everything from pick-and-pack labels—right on the spot.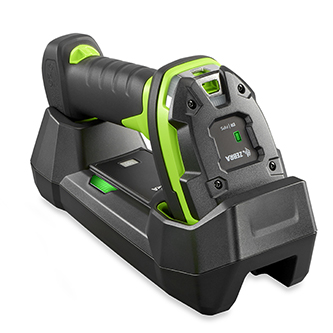 Rugged Scanner
DS3600
Zebra's 3600 Ultra-Rugged Scanner Series is an industry-leading line of corded and cordless, industrial handheld scanners that set new benchmarks for rugged design, scanning performance, and manageability. The result is unstoppable performance—with faster-and-farther-than-ever data capture, unprecedented scanner up-time, and a low total cost of ownership.

Android for Warehousing
Enhance the speed and accuracy of your warehouse operations using Zebra's Android devices.
2023 Manufacturing Trends Survey

Check out the 2023 Manufacturing Trends Survey, orchestrated by Alithya. The survey was conducted with more than 240 professionals from various manufacturing sectors across North America. Despite a continuing climate of economic uncertainty marked by inflation and rising interest rates, many manufacturing respondents indicated their intention to execute planned capital investments for 2023, sparked by greater visibility into supply chain risks.