See Mobility Edge in Action
Honeywell introduces new Mobility Edge platform
Mobility Edge | The quick and efficient way to connect your mobile workforce
Laura Ashley UK and Honeywell Mobility
The Platform of the Future
With Honeywell's Mobility Edge™ technology, you can help your customers future-proof their business. The Edge is both a hardware and a software—a chipset that underlies a unified, dynamic platform. With the Mobility Edge, customers only have to design, test, and deploy applications once, even across multiple device types. The Edge's greatest assets are speed, longevity, and performance.
Paired with ScanSource's famed support services, the Honeywell Mobility Edge is guaranteed to keep your mobility customers up and running for years to come.
Mobility Edge Resources

Edge+ one-sheet

Upgrade to Mobility Edge one-sheet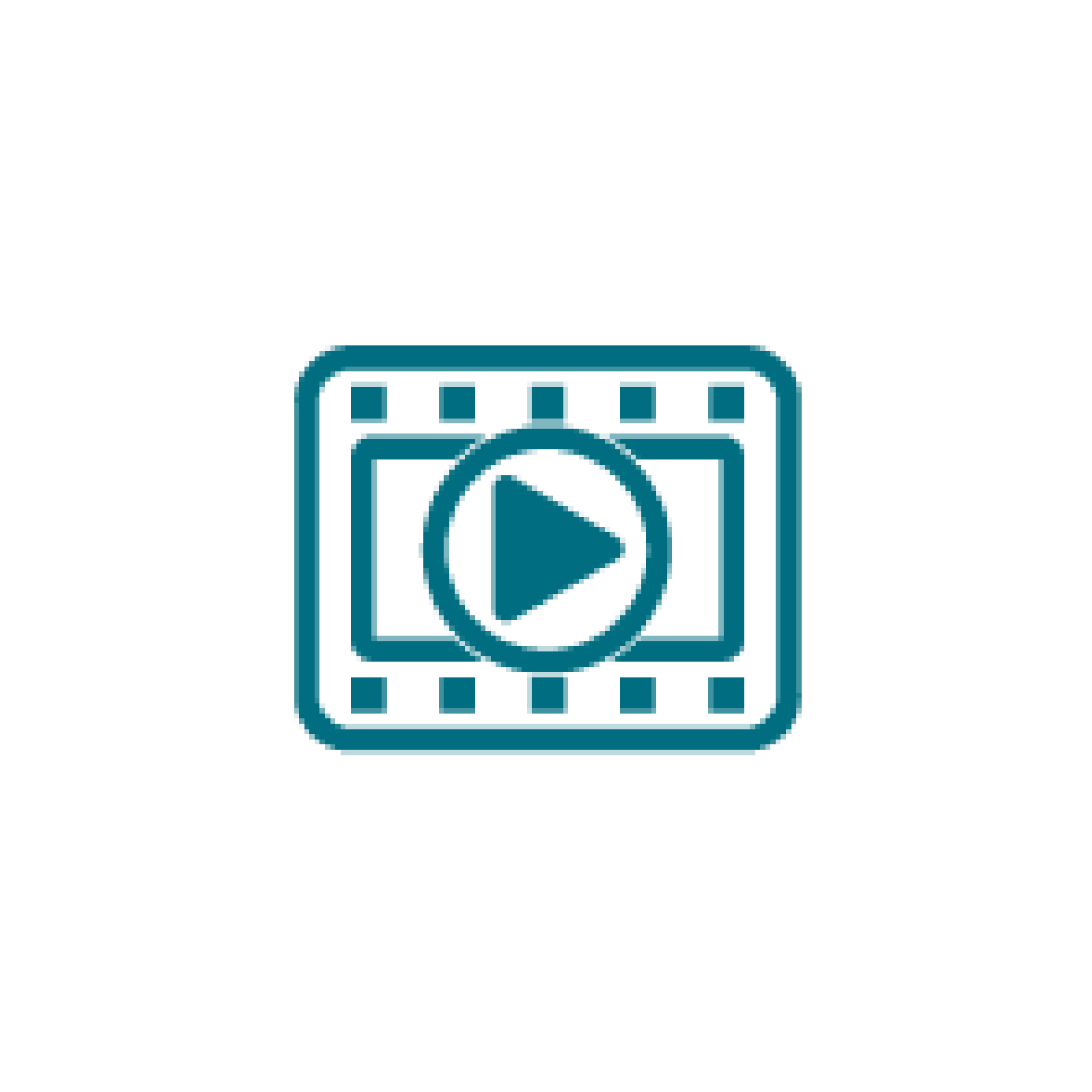 Current and upcoming promotions
Mobility Edge Products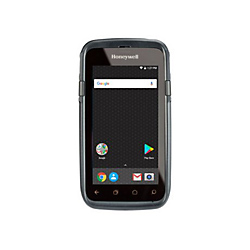 Honeywell Dolphin CT60
The Honeywell Dolphin CT60 is a sleek, fully connective mobility tool.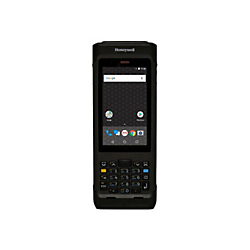 Honeywell Dolphin CN80
The Honeywell Dolphin CN80 is tough and versatile, with keyboard plus touchscreen interface.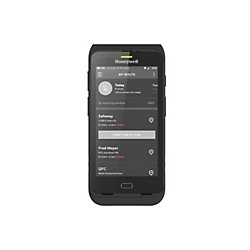 Honeywell Dolphin CT40
Economical and attractive, the Honeywell Dolphin CT40 features Android software and reliable imaging.