The pace of change in our industry is lightning-fast, and the list of Cisco certifications your business needs to maintain relevance is ever-expanding. Our dedicated resources help your team stay ahead of the curve by providing specialized education and training. From a quick snapshot of ScanSource or Cisco education to more in-depth guidance, we build bespoke programs to meet the needs of your organization.
Need ScanSource Education?
Learn how we can help elevate your Cisco practice:
Need Cisco Education?
Take it from us, there's a lot to know. You could spend a lifetime achieving master level, and who has time for that? Leverage our team to make sure you are up to speed with Cisco resources.
Custom, Deep-Dive Training Regimen
We've teamed up with Cisco business partner, Techrategy, to help you keep ahead of changing trends within the tech industry. Together, ScanSource and Techrategy offer sales coaching, deal strategies, and business planning. Harness the power of this partnership to become connected and engaged!
EVOLVE On Demand
We work tirelessly to create content and programs that empower resellers by giving them the tools they need to capitalize on the latest Cisco solutions.
Participate in live EVOLVE training seminars throughout each quarter, and catch up on anything you've missed or want to share with
your team by using the ScanSource On-Demand library.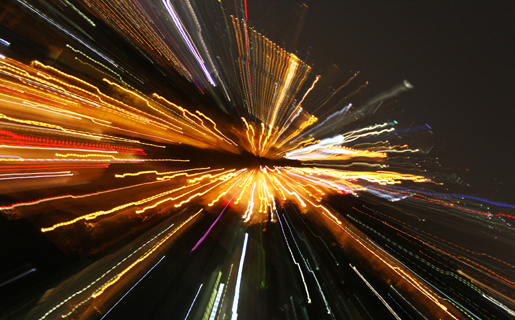 Connect With Us
Need more education to accelerate your practice? We're ready to customize a training just for you.