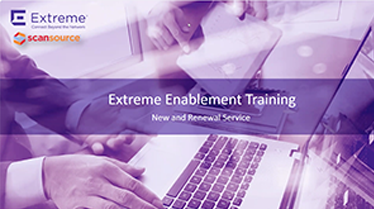 Webinar
Extreme Services - What You Need to Know!
Extreme service partners are increasingly seeing the value of offering a range of service and support solution, including additional revenue increase in customer satisfaction and the opportunity for repeat business.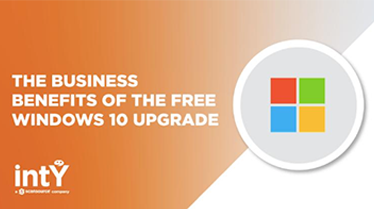 Blog
The Business Benefits of the Free Windows 10 Upgrade
Even the holdouts need to adapt eventually, and the time has come for companies to move on. After all, official Microsoft support for Windows 7 will end on 14th January, and upgrading to Windows 10 is simple.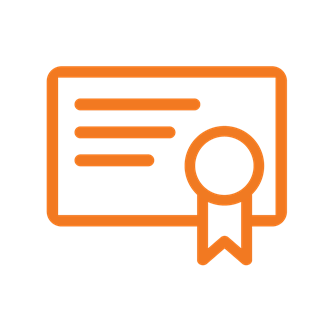 Interested in Certification Training?
We take a personal approach to creating classes and strive to make them easily accessible across the country. ScanSource Education Services offers in-depth, hands-on training and vendor certification classes. See our class opportunities and sign up now!