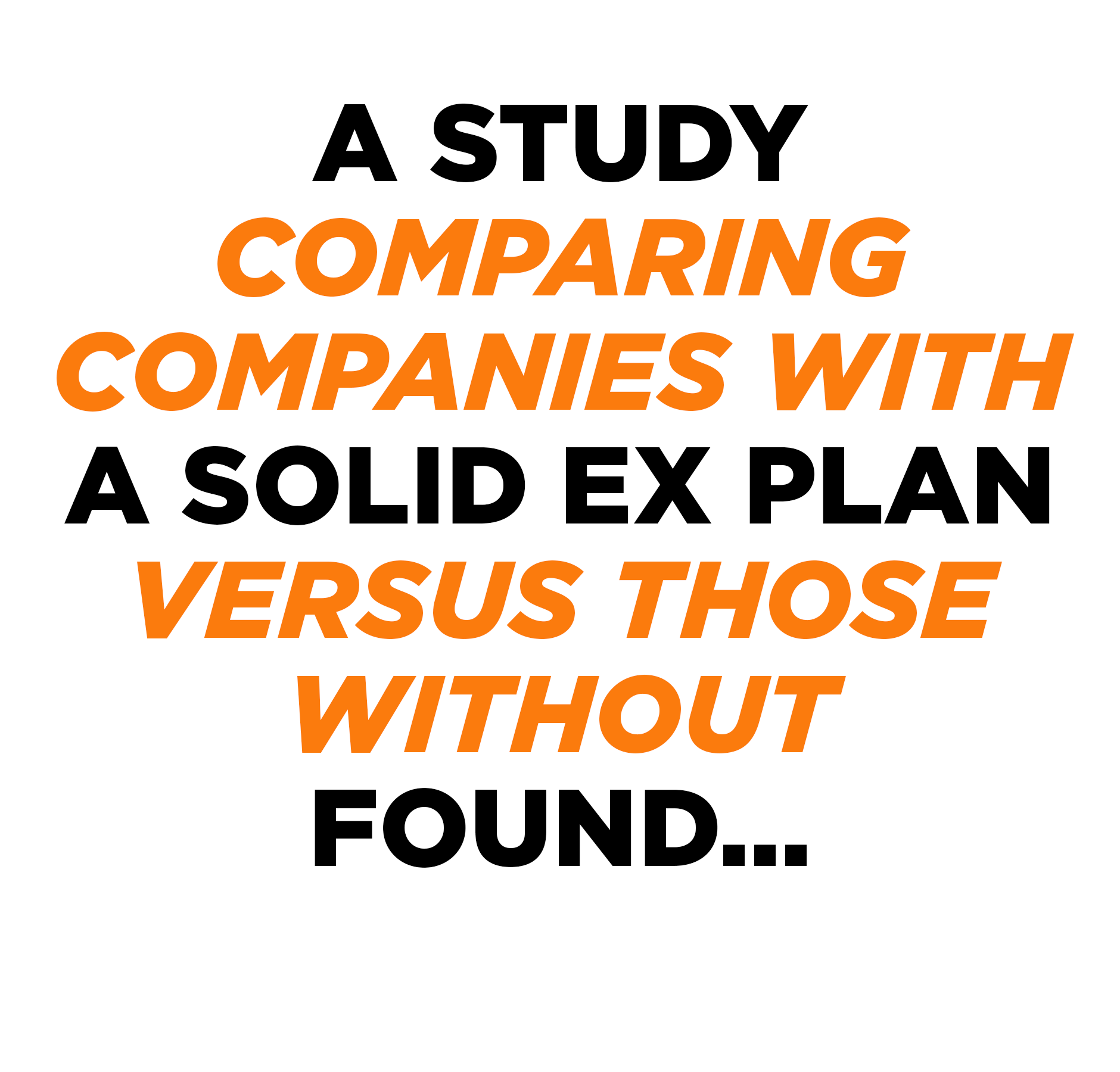 "Employee experience is a worker's perceptions about his or her journey through all the touchpoints at a particular company, starting with job candidacy through to the exit from the company. The company's physical workspace, culture and technology are all important components of the employee experience, which is often abbreviated as EX." 1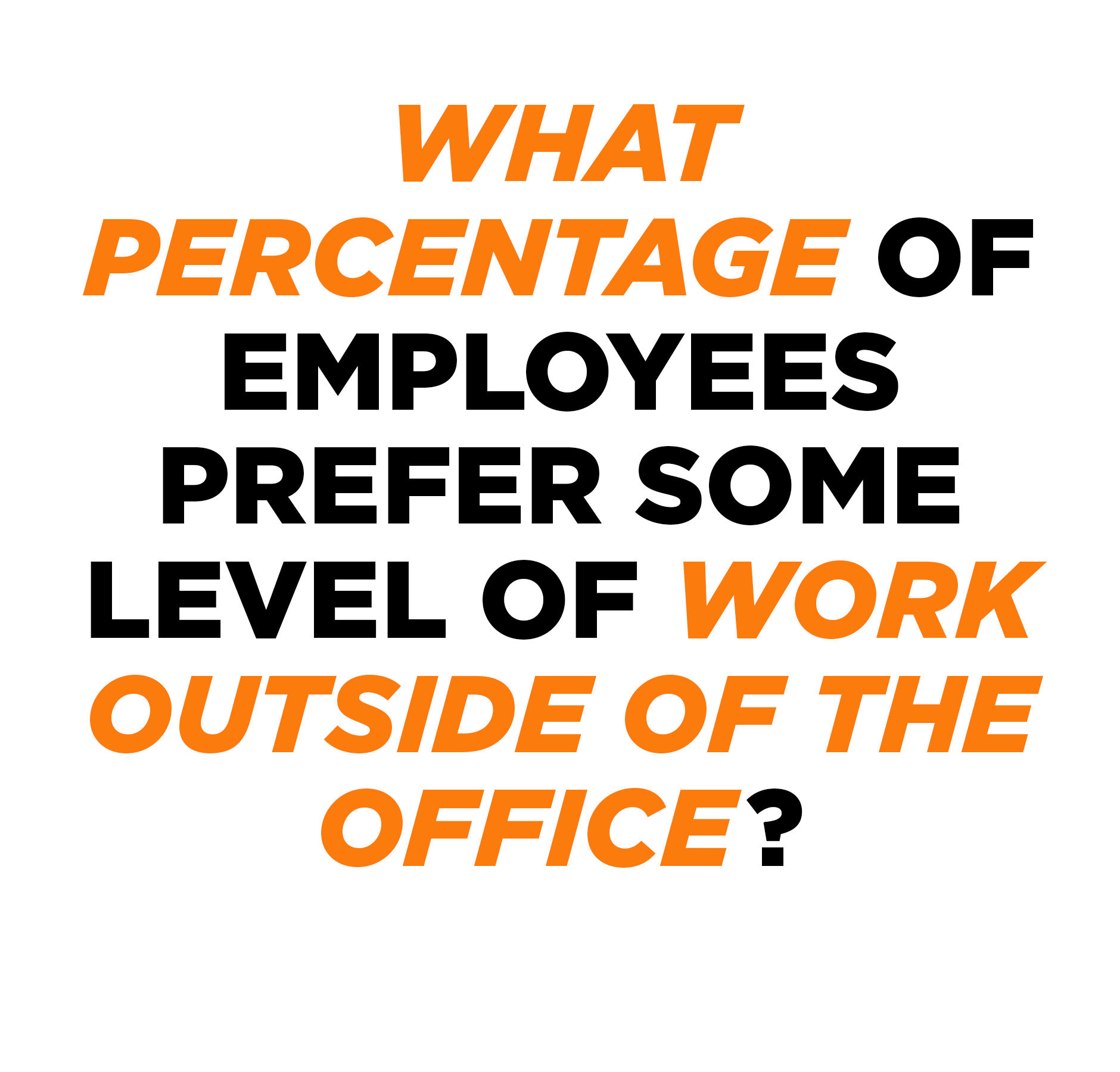 The COVID pandemic forced an accelerated adoption of hybrid work. When workers found they could be productive anywhere, they prefeed the hybrid experience. In fact, 52% of workers now say their decision to stay with their employer is influenced by hybrid workplace flexibility. 2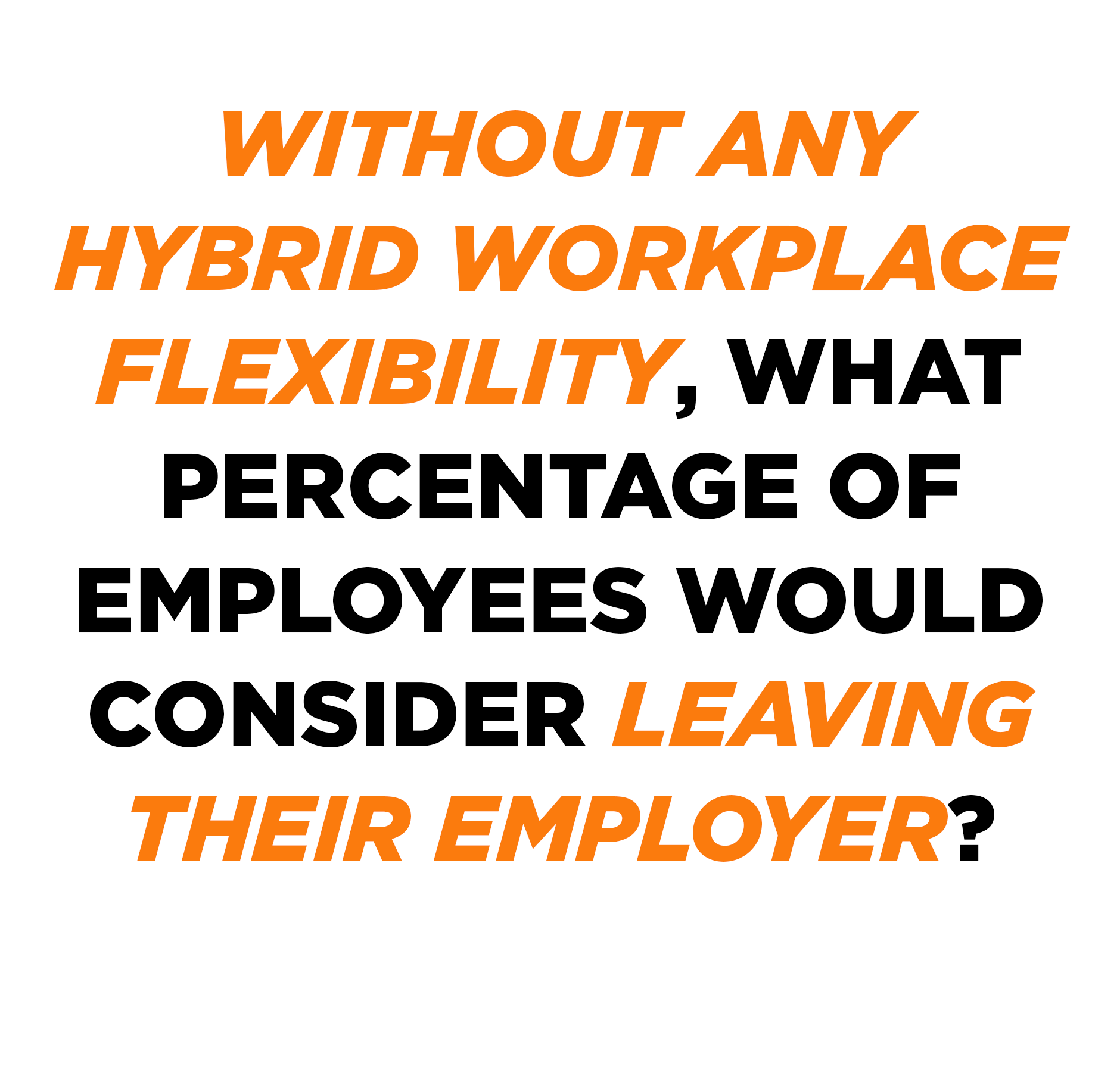 Studies comparing companies with a solid EX plan versus those who don't found:
Less employee stress and burnout 3
Improved business processes 2
Greater quality and output of work 2
4x higher average profits 4
2x higher average revenues 4
40% lower turnover 4
24% smaller headcount 4
What Employee Experience means and why it matters
Defined as "A set of perceptions that employees have about their experiences at work in response to their interactions with the organization. A positive and powerful – and ultimately human – experience, in which employees are able to invest more of their whole selves into the workplace."*

Modern Communications solutions can play a major role in creating an Employee Experience which makes employees happier and companies more efficient. ScanSource works with our partners to offer a variety hybrid solutions to meet the needs of every modern worker.
*Source: IBM Smarter Workforce Institute and Workhuman
Employee Experience Personas
See how modern business technologies affect hybrid productivity.
Some vertical markets we service
Deliver the Perfect Setting for the Modern Worker
Download your guide to creating comfortable work environments that generate efficiency in the workplace and beyond.
COMING SOON!
Our Employee Experience survey is coming soon to collect more information on user personas.
Sources:
TechTarget.com DEFINITION: employee experience
Gartner®, Employees are Ready for a Hybrid Future; Are Employers? February 22, 2020 (document ID G00763675)
McLean & Company HR Trends Report 2023, Nov 2022
Shrm.org 3-things-to-know-about-employee-experience (https://www.shrm.org/hr-today/news/hrmagazine/ 0317/pages/3-things-to-know-about-employee-experience-.aspx)