Exactly what is Employee Experience (EX)?
From the moment they first contact a company seeking a job, every employee goes through a journey. Everything they experience on that journey—from their working environment, co-workers, benefits, and provided tools and resources—determines their perception of their employer. This journey makes up the Employee Experience, or EX as it is often abbreviated.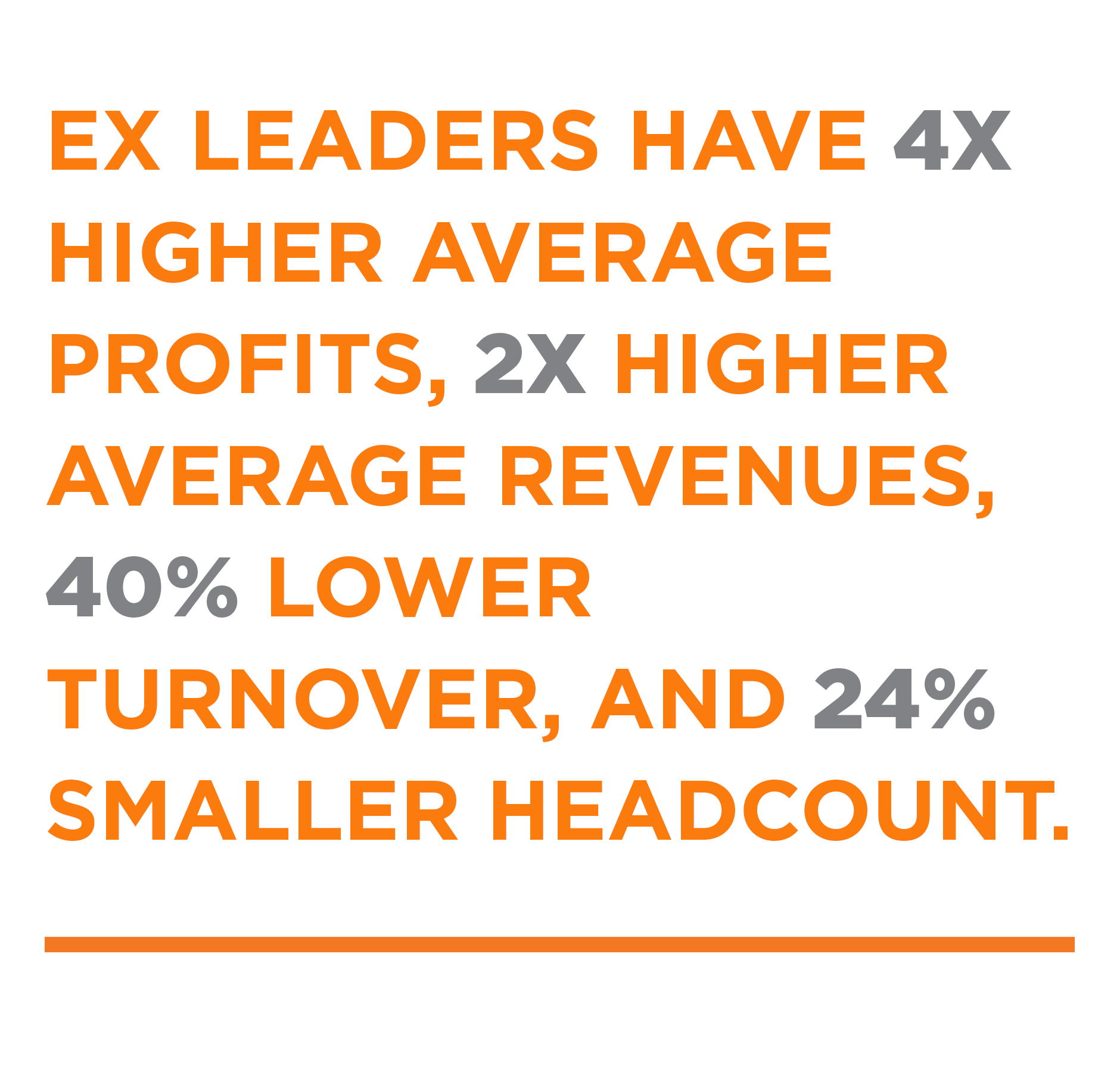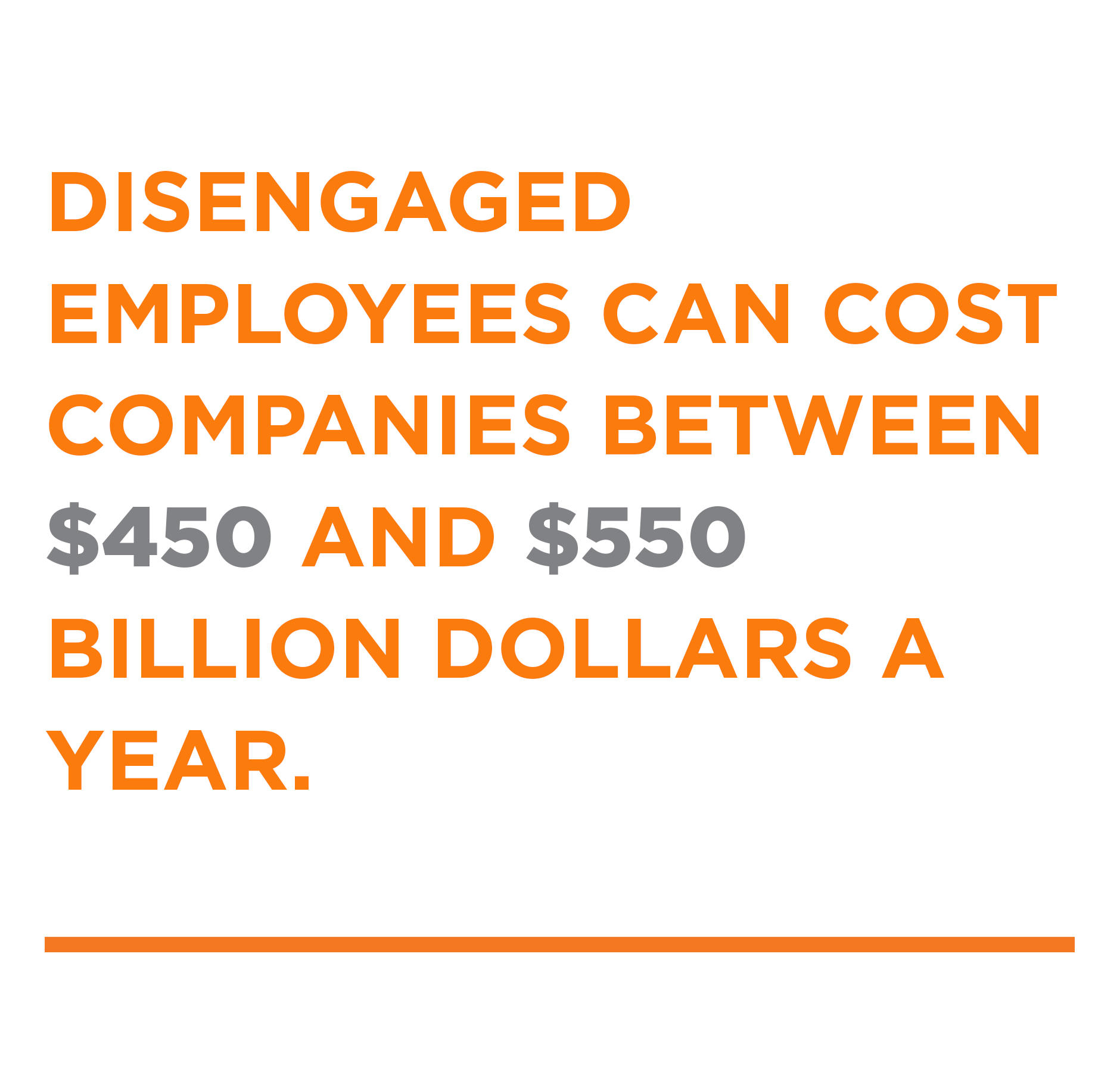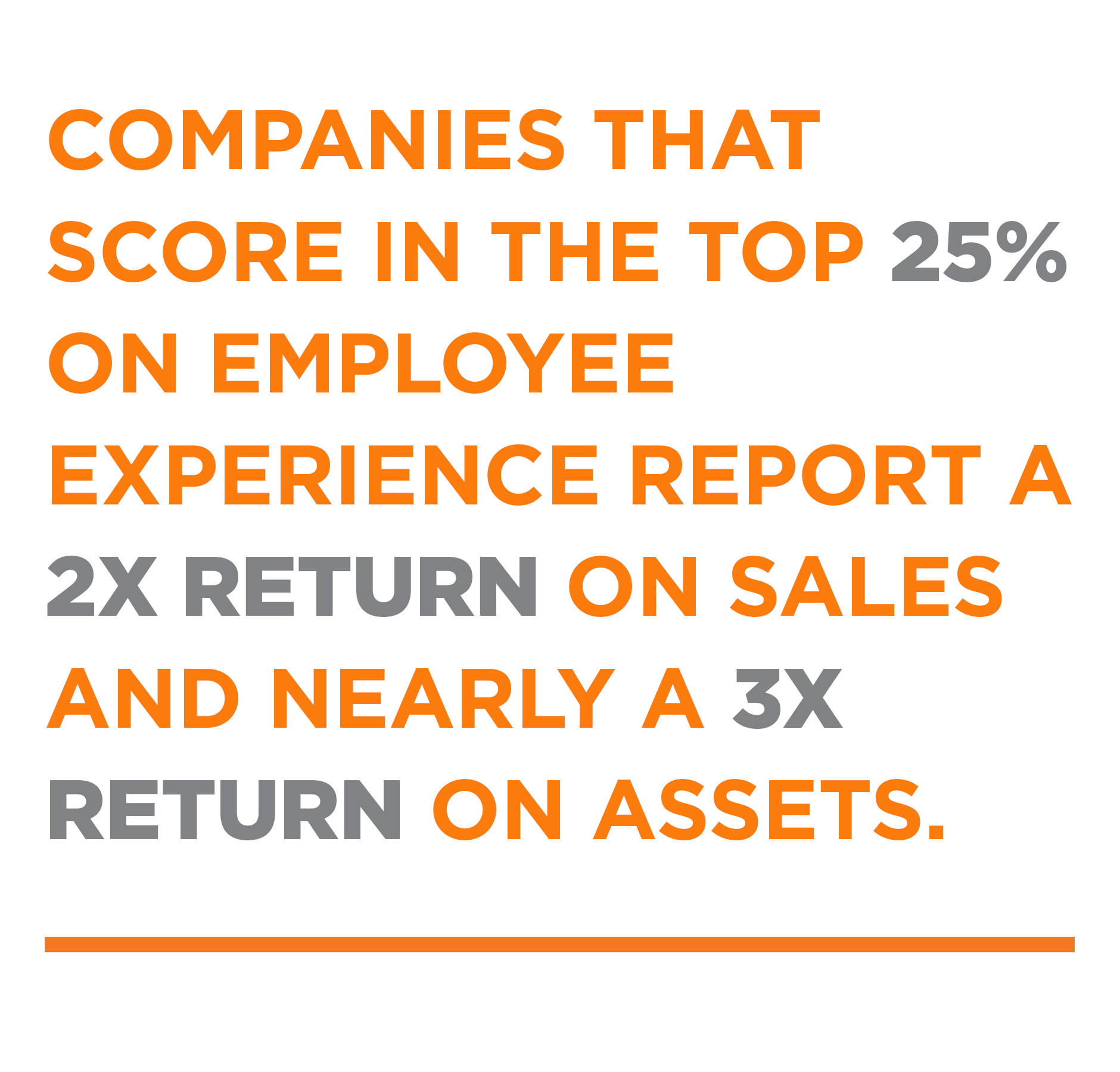 Explore resources from our suppliers:
Deliver the perfect setting for the modern worker
Download your guide to creating comfortable work environments that generate efficiency in the workplace and beyond.
Employee Experience personas
See how modern business technologies affect hybrid productivity.
We have the experts on Employee Experience
Sources:
TechTarget.com DEFINITION: employee experience
Gartner®, Employees are Ready for a Hybrid Future; Are Employers? February 22, 2020 (document ID G00763675)
McLean & Company HR Trends Report 2023, Nov 2022
Shrm.org 3-things-to-know-about-employee-experience (https://www.shrm.org/hr-today/news/hrmagazine/ 0317/pages/3-things-to-know-about-employee-experience-.aspx)