hospitality venues
Hospitality-focused businesses constantly are presented with opportunities to deliver exceptional guest services. Who they count on to help them seize those opportunities is of utmost importance.

Whether for hotels, restaurants, or entertainment arenas, ScanSource and Zebra create and deliver solutions that help this marketplace improve patrons' experiences through better, more-efficient services and operations. With Zebra, your customers can implement products that address mobile payment and ordering, food-safety tracking, inventory management, and staff communication. Here are just a few examples of what Zebra offers in the hospitality industry.
Government
Whatever your public-sector mission, Zebra and ScanSource's government solutions and services enable timely data capture at the edge of activity for maximum operational awareness and smarter decision-making. Zebra's marking, tracking, mobile scanning/printing technologies, and support services deliver exceptional connectivity and accurate, real-time data capture for a clear picture of the total environment—from physical assets to personnel. Your agency can modernize its IT capabilities, simplify collaboration, and innovatively apply legacy technology for faster and more-secure delivery of services.
Applications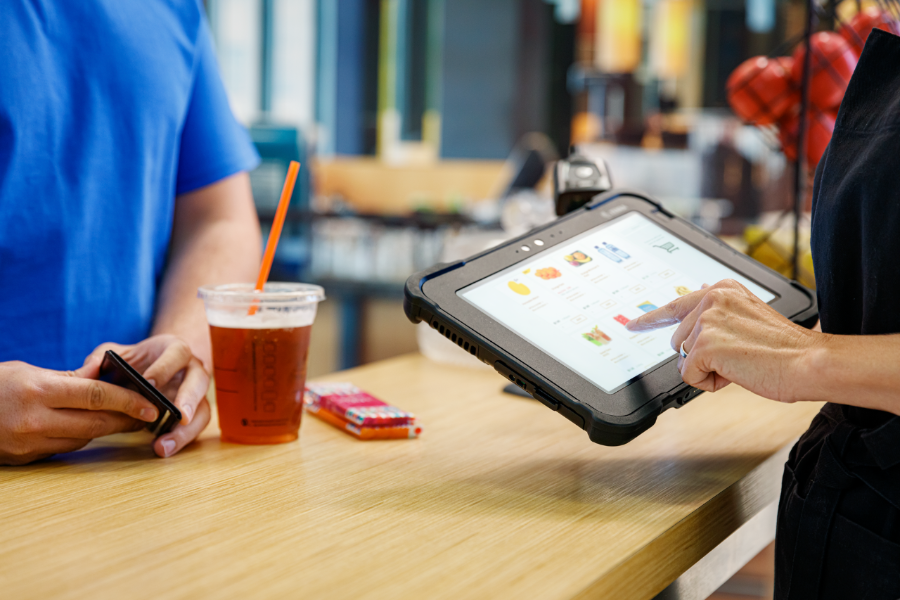 Food and beverage
Zebra purpose-built solutions for food and beverage operations help you create smarter environments that provide customers with insights into every corner of their businesses—so they can deliver an excellent experience every time.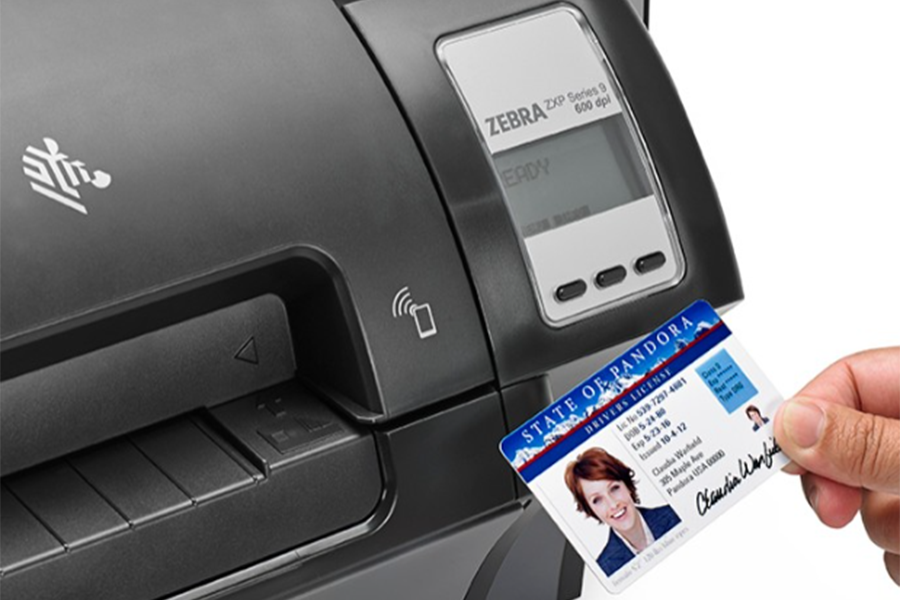 Restaurant and hotel inventory management
Zebra inventory-tracking technologies allow businesses to view everything that's in motion, so they can take swift action in the kitchen, banquet hall, or room—giving their staff a performance edge.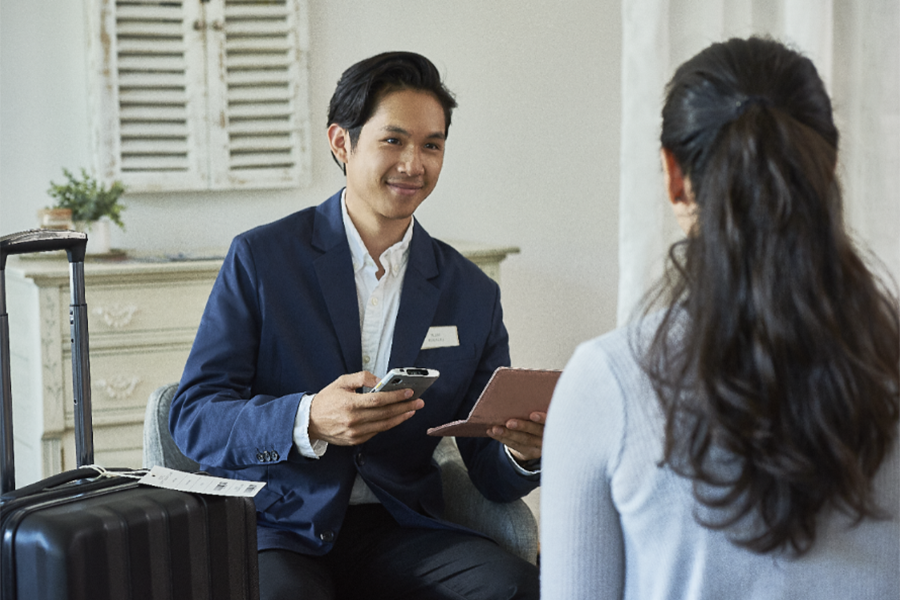 Loyalty and access-card printing
Zebra on-demand access-card printing, mobile payment, and scanning technologies connect with guests and deliver memorable experiences.
ScanSource and Zebra work together to make sure your hospitality customers receive the latest technologies that can create exceptional customer experiences. Whether it's helping mitigate the burden of labor issues, accurately manage and track inventory, or improve the guest experience for continued loyalty and repeat business—ScanSource and Zebra keep your customers top of mind.
Small and Medium-sized Business for Warehouse
The warehouse market is changing faster than ever, which can be especially challenging if you're a smaller, growing company trying to differentiate itself from the competition. ScanSource and Zebra can help by easing the burden of operational expenses and technology complexity, so your customers can achieve their goals.

Zebra's end-to-end solutions help keep warehouses running smoothly and efficiently. Its technologies like mobile computing, asset management and tracking, scanning, and printing were designed to communicate seamlessly—allowing your customers to free up their time for more-important tasks.
Tablets
Zebra's tablet portfolio continues to expand and can be utilized in almost every industry—including manufacturing, retail, transportation and logistics, warehouse, healthcare, hospitality, and others. Now your customers can stay ahead with an innovative tablet that's highly secure, fully configurable, simple to deploy, and works how and where workers do. Some incredible options are:
Zebra tablets are easing the burdens of front-line workers, giving them everything they need in one place. And ScanSource can fully integrate them with the software and hardware needed—taking them to the next level.