Best practices: Aruba + Zebra
Zebra and Aruba Healthcare Podcast Episode
ABOUT OUR GUEST
Featuring Carrie Henderson and Manny Figueroa
Carrie has been specializing in barcoding solutions at ScanSource for almost 15 years. She currently manages some of our company's largest healthcare software partners. Within the healthcare space, she focuses specifically on printing, scanning, and mobile computing in the Zebra portfolio.
Manny has been at ScanSource for 19 years, and during that time, he's worked in all the technical focus groups, including POS; printers; scanning; wireless; RFID—and, most recently, the mobility space. His team works very closely with the sales team, resellers, and vendors, and answers more than 14,000 calls per year.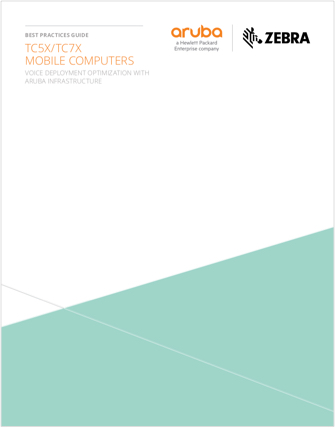 Use this guide to find out how best to sell Aruba and Zebra together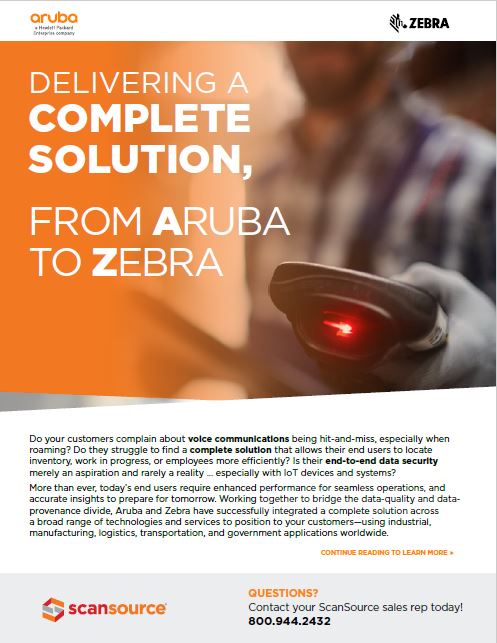 Look at this overview for a quick "getting-started" template
Why Aruba and Zebra?
When you team with ScanSource, Aruba, and Zebra, you and your customers realize the practical benefits right away. Aruba improves Wi-Fi for eligible Zebra devices with better roaming capabilities and reduced dropouts. Zebra is able to use auto-detection for faster onboarding, as well as automated processes for enhanced security. Lastly, enhanced validation reference designs are available for both voice and data applications, while direct support escalation is even more accessible.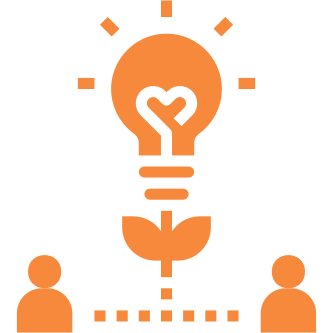 A foundation of trust
There's a divide between data quality and its origin, I.e., where that data comes from and how accurate it is. Aruba and Zebra technologies partner to bridge that divide through technology integration, validated reference designs, direct support escalation, and joint integration.

Zebra's rugged, data-capture technology pairs perfectly with Aruba's secure networking capabilities in the mobility, voice roaming, LAN switching, and cybersecurity areas. Together, they can create solutions to locate, collect, and deliver Internet-of-Things (IoT) data where it's needed for healthcare, industrial, government, and other applications.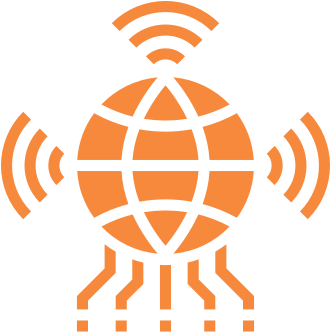 Providing trustworthy data, safely
With IoT delivering a raceway of data and context to data-mining engines, workers can gain insights to manage inventory, optimize operations, and improve user experiences. IoT data varies by industry, but can lead to information on processes, users, customers, applications, and environments.

Quality information leads to high-value insights, so validation is especially important to this field. On the other hand, connected devices can easily be undermined without robust cybersecurity. Aruba and Zebra's pairing provides solutions for these challenges in data accuracy and IoT network security.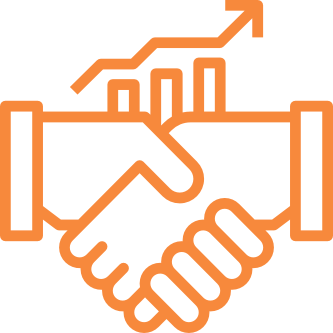 Become a partner
Aruba and Zebra partner programs can help you maximize your profits when you sell products and solutions from these suppliers. Zebra PartnerConnect aims at rewarding Zebra partners as they differentiate their businesses and support mutual customers, while Always On with Aruba is a step-by-step, business-growth plan supported by resources and trainings. Together, these programs can enhance your solution knowledge, accelerate your growth, and keep business fun with regular rewards and networking events.