CASCADE: Automated Cisco Management


Our one-of-a-kind, truly automated platform now available to Cisco customers
CASCADE. Where all Cisco offerings are managed in one place—creating a seamless, quote-to-order experience and accelerating time to market for our partners. CASCADE integrates the latest in cloud-service-distribution technology from ScanSource with CCW tools to provide a user-friendly platform. Access quotes, orders, and invoice details—plus gain critical capabilities including analytics, seat management, and a self-serve quoting tool. CASCADE enables our partners to continue building strong SaaS, recurring-revenue practices by easing the management of these orders and giving you unparalleled visibility into Cisco telemetry data.
If your company is new to CASCADE, please complete the registration form below and we'll grant you access. If your company is already benefiting from CASCADE, please reach out to your company's CASCADE administrator and he or she will provide a login.
Already signed up? Log in here:
What's in it for you?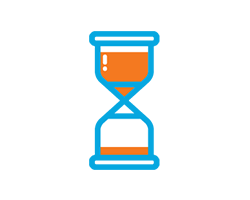 Have more time to expand your customers' Cisco SaaS and hardware solutions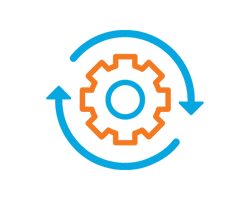 Receive faster quotes and gain more seamless ordering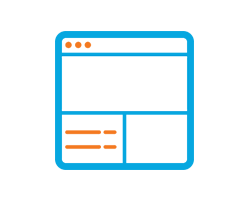 Provide account managers on-demand quotes and orders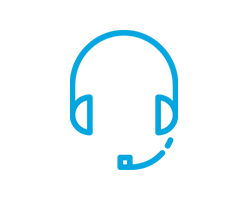 Download, save, and manage quotes from any approved Cisco deals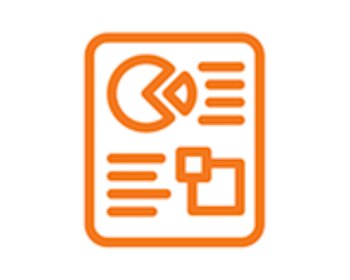 Partner Insights: Explore your Cisco XaaS portfolio with a comprehensive overview of your subscriptions




Get simpler SaaS invoices
Why ScanSource?
In the digital age, it's still about the personal touch. We're here to help you grow your business through our services and supplier programs—making sure you get the right technologies to fit your clients' needs. We streamline the ordering processes and help our partners master the supplier landscape.
Want to see a demo of how CASCADE works in the real world, step by step? Please email CASCADEHelp@ScanSource.com, and we'll set up a personal demo for you and your team.
If you have questions, we probably asked and answered them here—because we want to get you started on your CASCADE journey as quickly and easily as possible.
We collected all the info you really need to know about CASCADE in this guide, for your convenience.