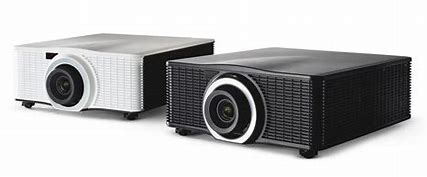 G60 Series
The G-series welcomes two new models into the family. Up to date with all the latest input sources, the laser-based G62s complements the offering with more brightness and sharper 3D capabilities, to support your installation with even-more-stunning visual experiences.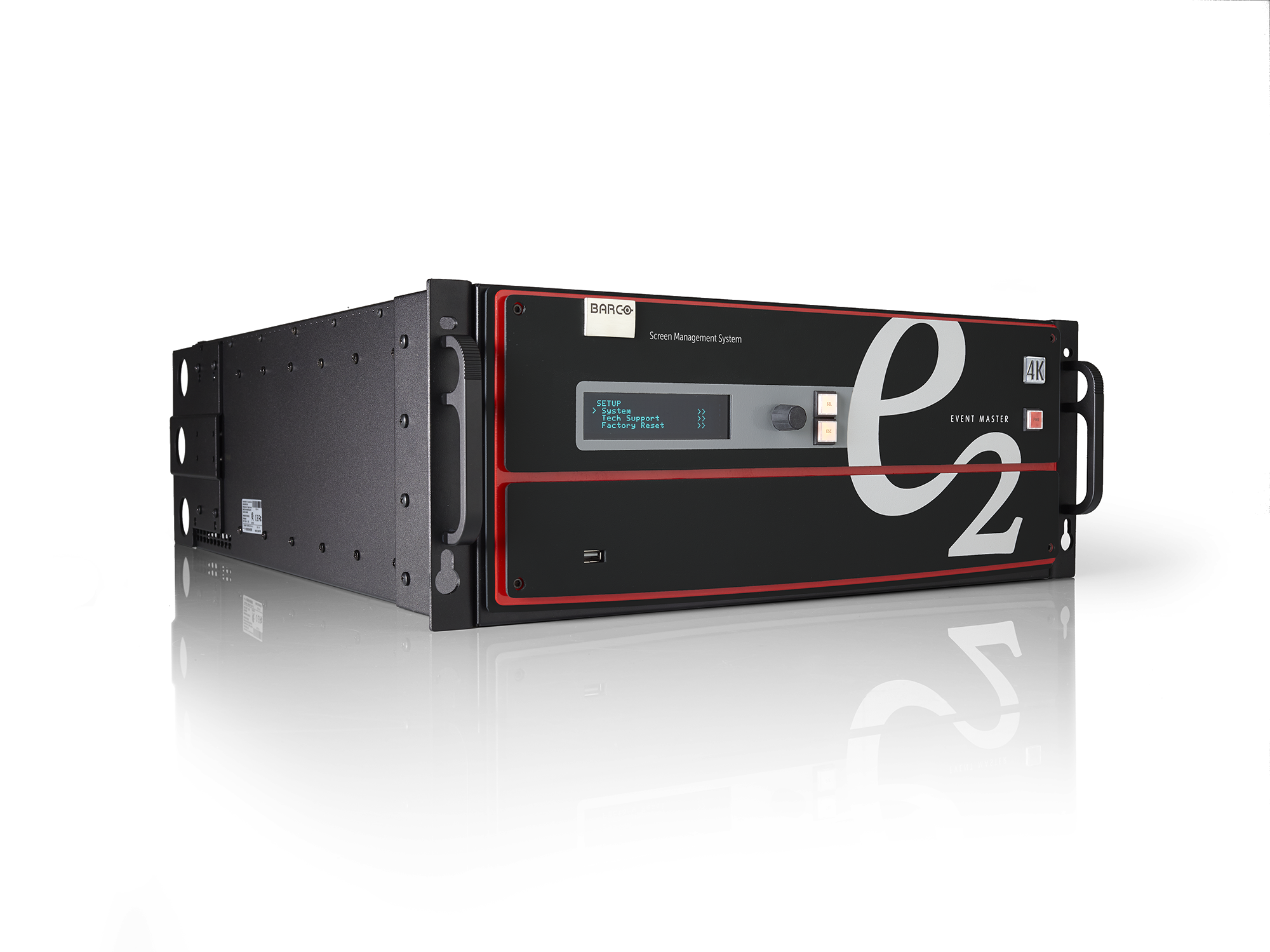 Image Processing
Barco provides event professionals and fixed installs with a complete range of image-processing solutions to meet every application. The tools include presentation switchers, controllers, and scalers. The power and flexibility can be used in event or meeting/conference applications.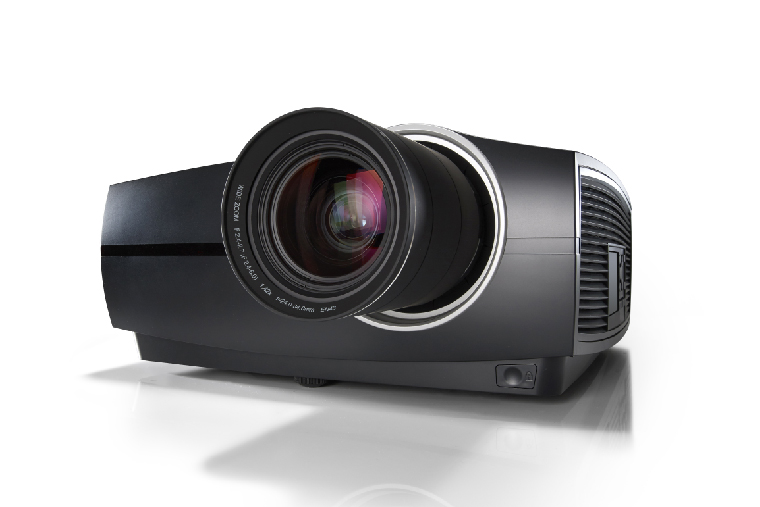 F-80 Series
The F80's stunning image quality and laser light source enable you to provide truly stand-out experiences while saving time and money. Designed for fixed installations such as museums, boardrooms, and auditoriums, their 3D capability also excels in dark theme-park rides and interactive experiences.
Additional assets
Want to learn more about Barco projectors? Check out these resources for more info: